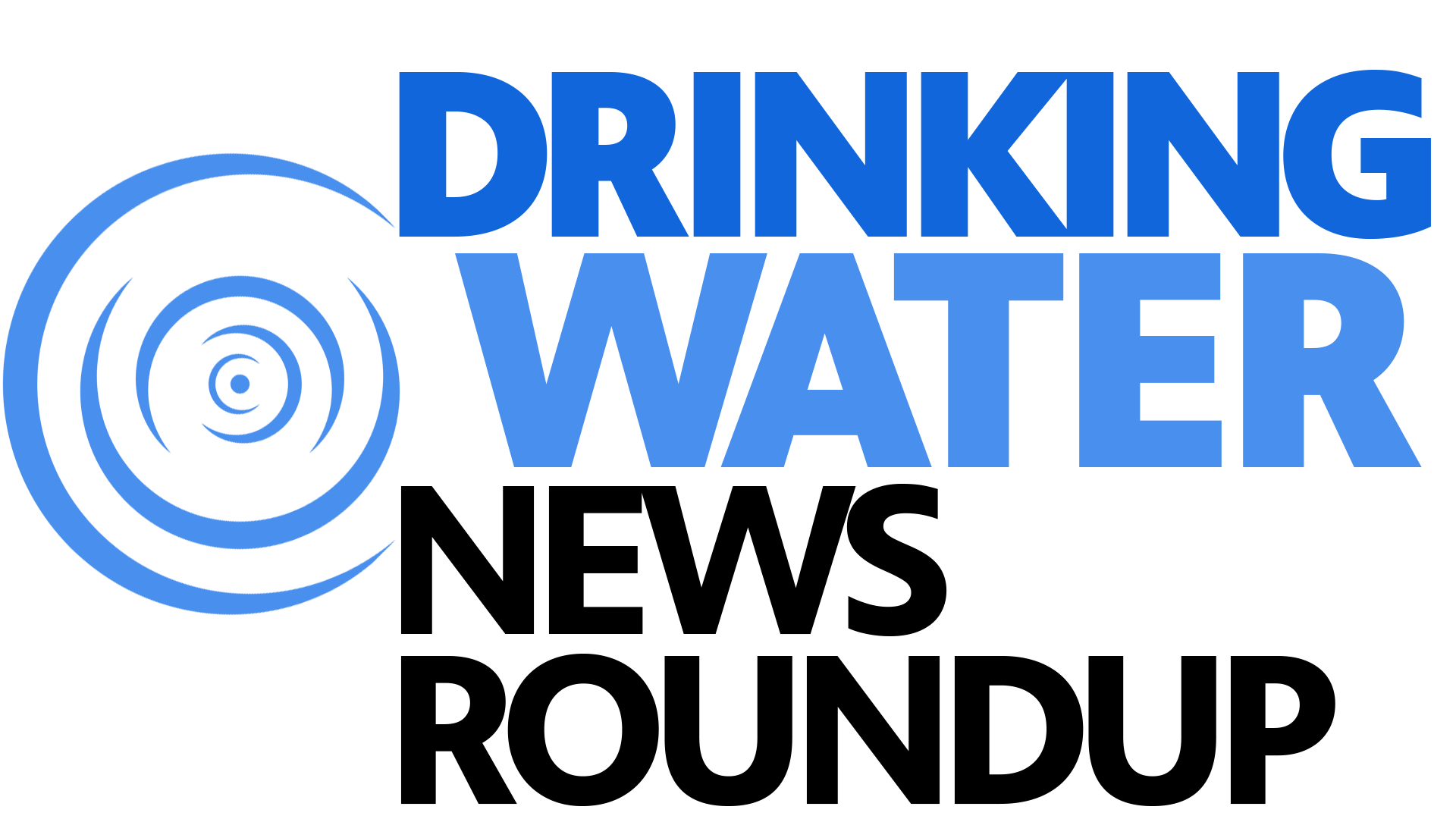 From lead pipes to PFAS, drinking water contamination is a major issue plaguing cities and towns all around the Great Lakes. Cleaning up contaminants and providing safe water to everyone is an ongoing public health struggle.
Keep up with drinking water-related developments in the Great Lakes area.
Click on the headline to read the full story:
Illinois:
A recent investigation by the Chicago Tribune says more than 8 million people in the state — 6 out of every 10 Illinoisians — are drinking tap water with toxic chemicals that build up in human blood, cause cancer and other diseases and take years to leave the body.
Michigan:
About 133,000 Michigan residents remain under a boil water advisory after water flow was restored in the state following a massive water main break over the weekend.
The Michigan Department of Natural Resources has started a Forest to MI Faucet initiative to protect the state's drinking water by encouraging more sustainable forest land use and management.
The FBI and local officials are investigating the recent release of dangerous chemicals into Michigan's Huron River, a 130-mile-long waterway that is popular for fishing and recreation and supplies drinking water for more than 100,000 people in Ann Arbor as well as other south-eastern Michigan communities.
Minnesota:
The boil water advisory was lifted for residents in parts of St. Paul and Maplewood after lab tests revealed the drinking water is safe for consumption.
Ohio:
Something potentially harmful has been invading Lake Erie, the source of Cleveland's drinking water, for years, and scientists aren't sure what to make of it. That something is tiny bits of plastic, billions and billions of them, and their threat to human health is still a big unknown.
Akron's boil water alert remained in effect Wednesday morning for the western part of the city including Fairlawn Heights, the city of Fairlawn and Copley Township east of Route 21 after taking a water main out of service Monday night fir repairs.
Ontario:
It may be a little musty, but the water coming out of your tap is safe to drink, says Durham Region.
Pennsylvania:
Residents are uniting across political lines to battle corporations attempting to privatize their water systems.
The state attorney general says Texas-based pipeline builder Energy Transfer is "accepting criminal responsibility" for dozens of charges related to construction of its Mariner East pipeline project and the 2018 explosion of the Revolution pipeline in Beaver County, which caused damage to drinking water across the state.
Wisconsin:
As Wisconsin's PFAS standards for drinking water take effect, state regulators are requiring water systems to notify customers about any detections of the so-called forever chemicals.
---
Catch more news at Great Lakes Now: 
Drinking Water News Roundup: Lead levels increase in Flint water, businesses sued over water contamination concerns
Drinking Water News Roundup: 8 million Illinoisans get drinking water, backup reservoir used in Indiana, Gov. Whitmer awards clean water grants