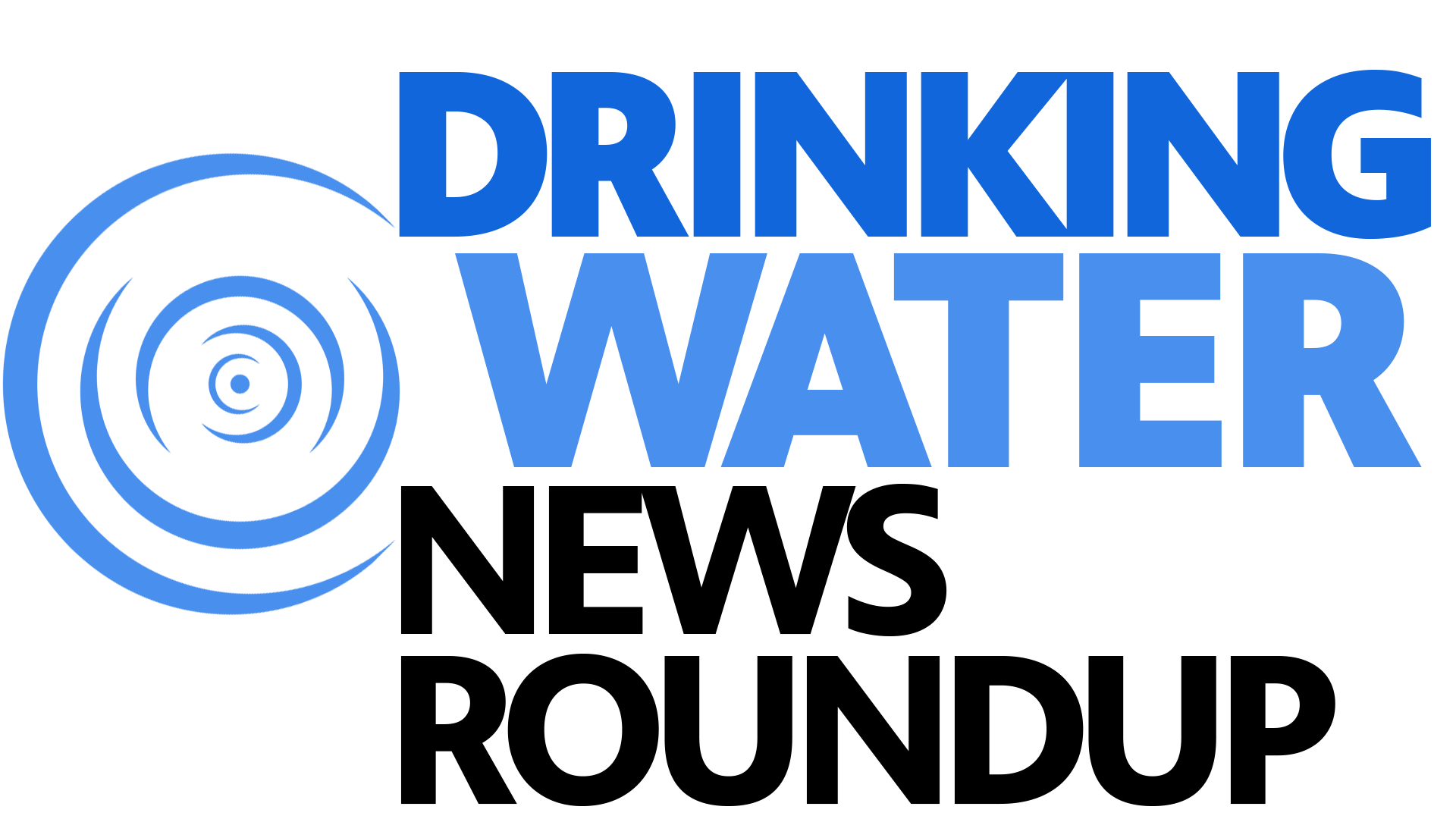 From lead pipes to PFAS, drinking water contamination is a major issue plaguing cities and towns all around the Great Lakes. Cleaning up contaminants and providing safe water to everyone is an ongoing public health struggle.
Keep up with drinking water-related developments in the Great Lakes area.
Click on the headline to read the full story:
Indiana:
Prior to the approximately $12 million project that connected Plumville and Crooked Creek water treatment plants, most residents in the area as well as the school district relied on well water.
Michigan:
The city of Kalamazoo is in the process of giving out thousands of lead water filters to residents in a partnership with the state of Michigan.
Almost all of Benton Harbor's 4,500 water lines have either been replaced or verified as non-lead. The Michigan city has been struggling with elevated lead levels since 2018.
New York: 
Dangerous levels of arsenic were found in a public housing complex in New York City, leaving thousands of residents without safe tap water.
Philadelphia, Sackets Harbor and AuSable are among the 27 municipalities selected to participate in a program that will help develop programs to evaluate, monitor, protect and plan upgrades for wastewater infrastructure facilities.
Ohio:
Ohio Governor Mike DeWine and Ohio EPA Director Laurie A. Stevenson announced that $2.5 million in H2Ohio grants will go to four local communities to help improve drinking water quality and to repair or replace aging water and wastewater infrastructure.
Pennsylvania: 
Governor Tom Wolf announced that Pennsylvania was awarded $240 million for water infrastructure improvements by the EPA.
National: 
Residents of a small community in Vermont were blindsided last month by news that one official in their water department quietly lowered fluoride levels nearly four years ago, giving rise to worries about their children's dental health and transparent government.