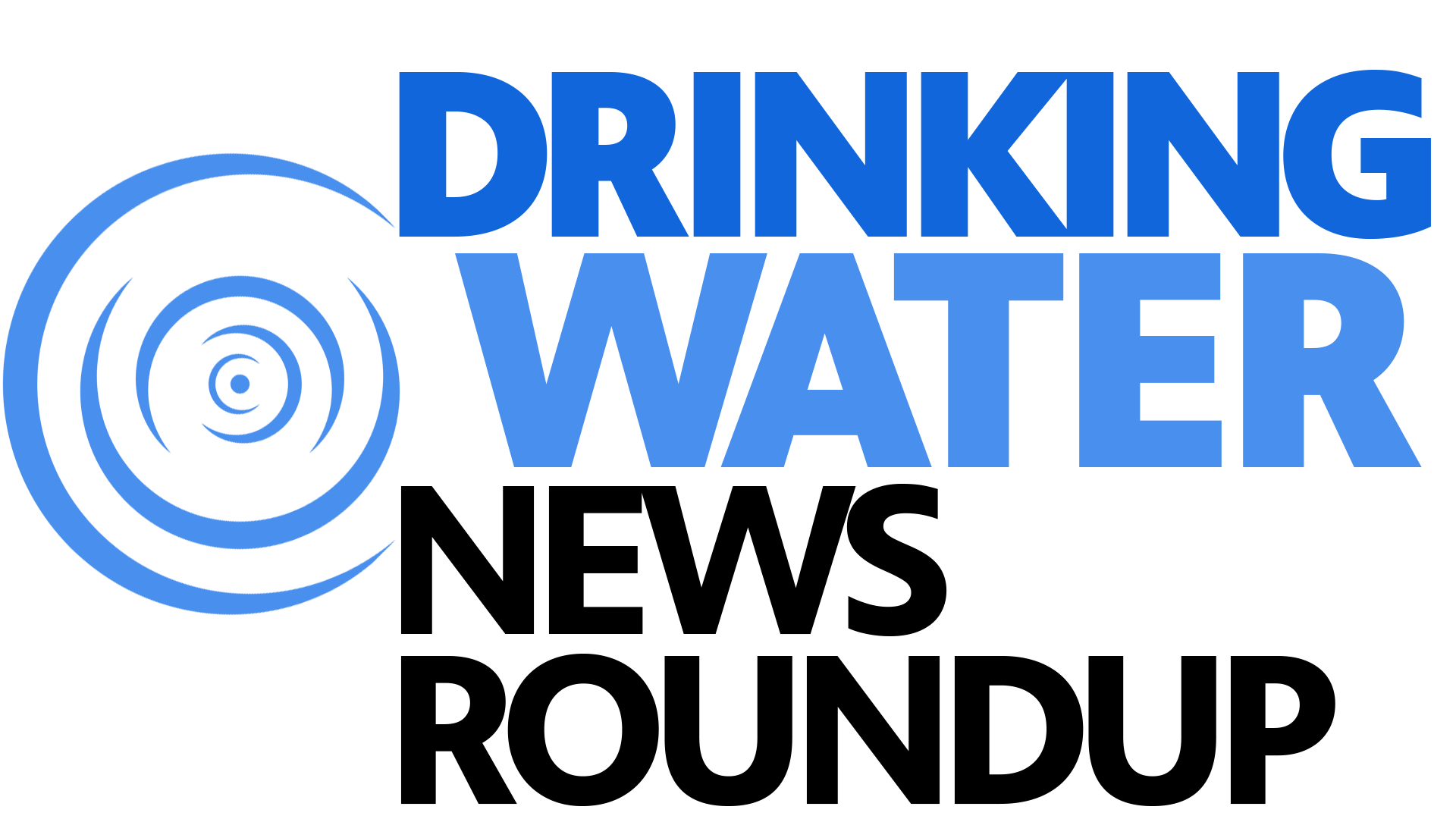 From lead pipes to PFAS, drinking water contamination is a major issue plaguing cities and towns all around the Great Lakes. Cleaning up contaminants and providing safe water to everyone is an ongoing public health struggle.
Keep up with drinking water-related developments in the Great Lakes area.
Click on the headline to read the full story:
Illinois:
Illinois American Water is encouraging customers to view the company's 2021 water quality reports to learn more about the source and quality of their drinking water.
Experts say more intense storms driven by climate change are boosting contamination risks for privately owned drinking water wells.
Illinois EPA Director John J. Kim today announced $4 million in funding to the City of Rockford (Winnebago County) to replace lead service lines in the community water supply.
Indiana:
City of Bloomington Utilities (CBU) published their annual drinking water quality report, providing information about local drinking water quality, data from tests conducted the previous year, and contact information for any questions or concerns.
Michigan:
Thursday's oil spill has renewed concern about water quality in Michigan. A new report found Michigan's groundwater quality is often overlooked and water advocates are  sounding the alarm.
Minnesota:
The Minnesota Pollution Control Agency provided an update Tuesday regarding the groundwater investigation in Andover's Red Oaks neighborhood.
New York:
A long-planned temporary shutdown of a leaking aqueduct that supplies about half of New York City's drinking water will be pushed back a year, giving officials more time to prepare for the monthslong closure.
Ohio:
Southwest Ohio is receiving approximately $2.4 million in funding from the Ohio EPA to improve wastewater and drinking water infrastructure and make other water quality improvements.
Communities in Northeast Ohio, including Lorain and Cuyahoga counties, are receiving $219.5 million in low-interest and principal forgiveness funding from Ohio EPA to improve wastewater and drinking water infrastructure and make other water quality improvements.
Ohio is investing in capabilities for mapping lead water pipes in communities statewide to prevent lead poisoning.
Ontario:
Algoma Public Health is warning people who draw water directly from the St. Mary's River or who have a well near the shore not to drink the water due to an oil spill.
Pennsylvania:
Legislation criticized by opponents as a vehicle for-profit water companies to take over municipal water authorities in Pennsylvania by imposing expensive regulations on them passed the Republican-controlled state Senate on Tuesday.
---
Catch more news at Great Lakes Now: 
Drinking Water News Roundup: $3M invested in Illinois water system, coal ash rule means safer water in Indiana
Drinking Water News Roundup: First Nation residents call settlement restrictive, Wisconsin towns try regulating big farms, Chicago cans tap water