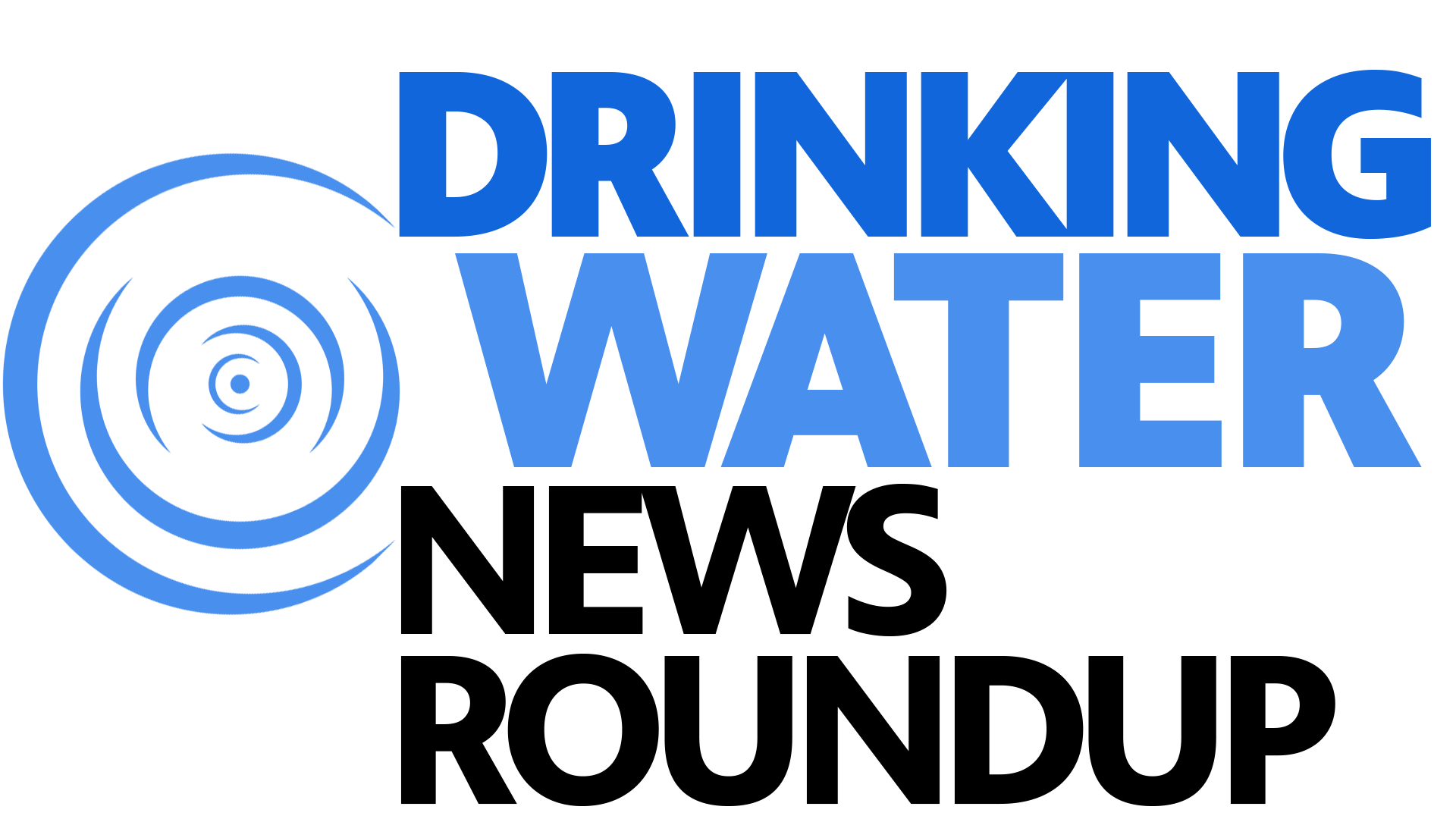 From lead pipes to PFAS, drinking water contamination is a major issue plaguing cities and towns all around the Great Lakes. Cleaning up contaminants and providing safe water to everyone is an ongoing public health struggle.
Keep up with drinking water-related developments in the Great Lakes area.
Click on the headline to read the full story:
Illinois:
Illinois American Water is investing over $3 million to replace over 8,600 feet or 1.6 miles of water main throughout the Sterling Water System.
Cathy Lantz was diagnosed with cancer at a young age. She doesn't have proof but wonders if she was exposed when she lived at Scott Air Force Base as a child.
Indiana:
The Environmental Protection Agency released guidance to clarify how utilities should handle toxic coal ash waste. Coal ash contains heavy metals like mercury, cadmium and arsenic that can seep into groundwater and pollute drinking water sources.
Minnesota:
The Minnesota Senate on Tuesday, May 17, voted to spend $159 million from the state's Legacy Amendment funds to pay for clean water, park, trail and outdoor heritage projects around the state.
The Minnesota Department of Natural Resources will collect water samples from about 90 wells in Aitkin County for use in the development of a Groundwater Atlas for the county.
Clean and abundant water remains a natural gem for Minnesota. It is also threatened from an increasing number of sources.
When Brandon's sewage treatment plant discharged millions of gallons of mostly treated wastewater that went into wetlands and eventually into Whiskey Lake earlier this month, city officials posted a notice at the public access and hand-delivered flyers to nearby residents. But they didn't have to.
New York:
Governor Kathy Hochul today announced the Environmental Facilities Corporation has approved more than $62 million in funding for critical wastewater and drinking water system improvements.
Storm Surge kicks-off its annual Speakers Series at 7 p.m. on Wednesday, May 25, at the Newburyport Senior Community Center with an in-person presentation titled, "Towards a Resilient Water Supply."
Ohio:
Waterways in the Miami Valley appear to be at least as healthy as they were two years ago, according to experts who note area streams continue to have contamination issues but some are getting better.
Four high-tech buoys acting as floating laboratories are placed in central Lake Erie each May to collect data, monitor water and much more.
Ontario:
A northwestern Ontario First Nation that was under a boil-water advisory for 24 years has received this year's award for building the province's best small drinking water system.
Pennsylvania:
A half-million Aqua Pennsylvania water and wastewater customers are about to experience the impact of rising infrastructure costs.
You may have seen the alarming news stories about PFAS in the drinking water supply of Emmaus and other municipalities across Pennsylvania. These chemicals have contaminated aquifers and wells used for public drinking water.
Wisconsin:
The Wisconsin Department of Natural Resources is seeking public comment on whether a Prairie du Chien project to improve the city's drinking water needs an environmental review.
As a result of flooding after the recent storms in Marinette and Oconto Counties, Public Health officials are informing the public that when a well has been flooded, bacteria and other harmful organisms can get into your water.
---
Catch more news at Great Lakes Now: 
Drinking Water News Roundup: First Nation residents call settlement restrictive, Wisconsin towns try regulating big farms, Chicago cans tap water
Drinking Water News Roundup: EPA won't regulate rocket fuel, Illinois prison water contaminated with Legionella