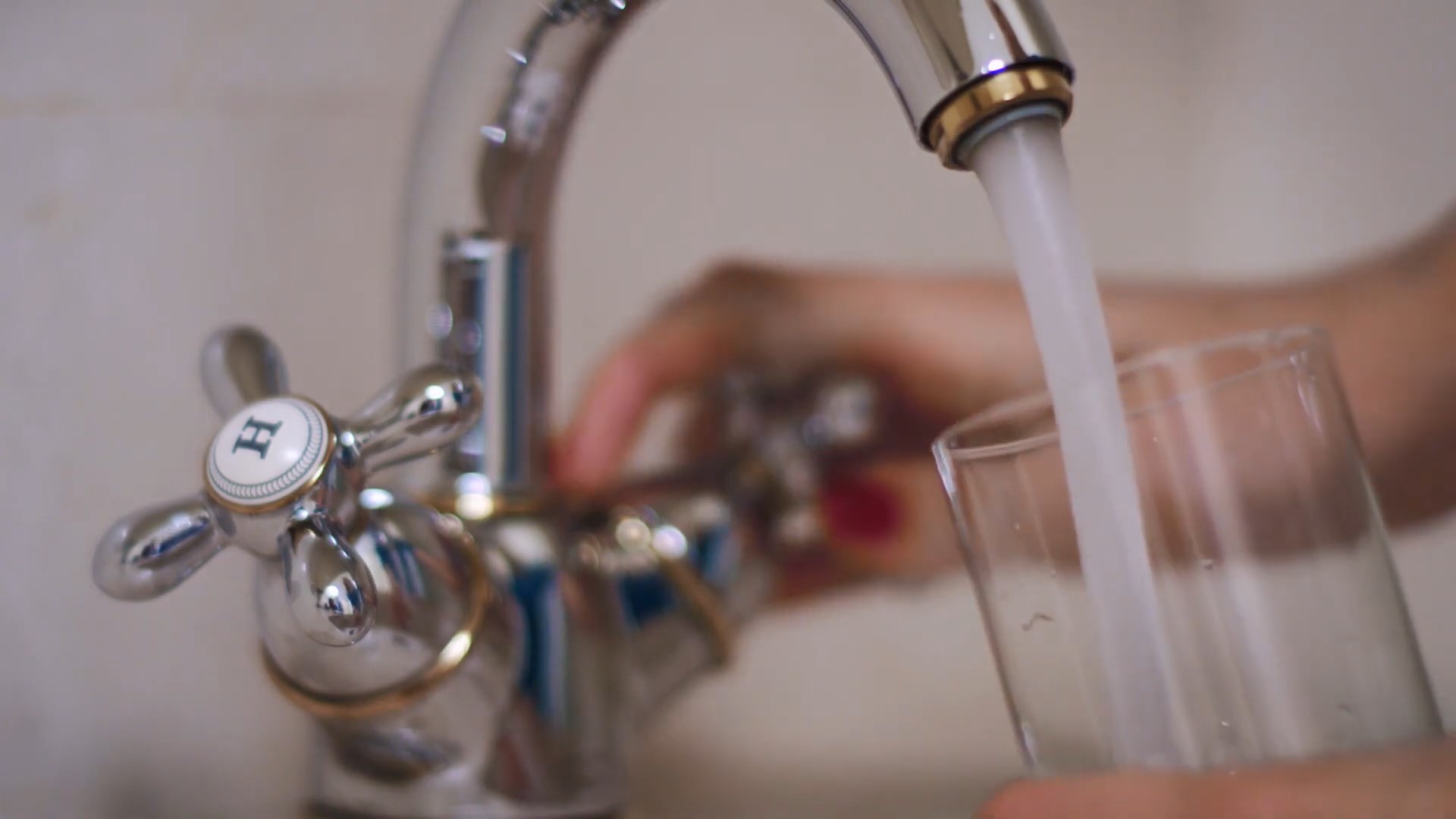 From lead pipes to PFAS, drinking water contamination is a major issue plaguing cities and towns all around the Great Lakes. Cleaning up contaminants and providing safe water to everyone is an ongoing public health struggle.
Keep up with drinking water-related developments in the Great Lakes area.
Click on the headline to read the full story:
Illinois:
On March 11, IDOC and the Illinois Department of Public Health released a joint press release announcing that Legionella bacteria had been detected in two prisons—Stateville Correctional Center and Joliet Treatment Center. Legionella is the bacteria that causes Legionnaires' disease, a potentially fatal type of pneumonia.
A large water valve broke at the water plant on Tuesday, and it's affecting thousands of residents. Now, restaurants and residents are having to adjust.
Indiana:
Environmental and conservation groups are pleased with a recent federal court ruling protecting a reservoir in the Hoosier National Forest that supplies drinking water to 140,000 people, but say they're disappointed with other aspects of the ruling.
Michigan:
The Feb. 14 inspection of Benton Harbor's drinking water system identified four compliance issues that city officials told the EPA they will address, according to the report. The inspection was part of an onsite review to evaluate the adequacy of the public water supply, its sources and operations, and the distribution of safe drinking water.
More than 54,000 miles of rivers and streams in the state are polluted with things like nitrates, bacteria or other contaminants which could make them unsafe for swimmers.
Ohio:
Beverly Reed, a community organizer with CORR, said they had the samples tested for concentrations of radium 226 and other radioisotopes. She said the soil samples taken outside the plant, located near the schools' football field and water treatment plant, revealed radiation levels more than 10 times higher than background levels.
Ontario:
The southeastern Ontario First Nation west of Kingston lifted five long-term water advisories on March 28 as they expanded connections to a new water treatment plant. The advisories had been in place since 2008.
Operation of Conventional Treatment Processes is a three-day course that gives participants the opportunity to operate, monitor and troubleshoot a pilot conventional drinking water treatment plant. It also provides hands-on experience in the laboratory where participants monitor basic water quality parameters and work with on-line, bench-top, and handheld analyzers. Training has been provided to nearly 1,000 students to date.
Pennsylvania:
Since 2017, Aqua Pennsylvania has been dead set on acquiring the water authority from the cash-strapped city that created it in 1939. Meanwhile, the CWA has argued that it is an independent entity from Chester, tying the issue up in court.
Wisconsin:
The agency released its annual consumer compliance report Thursday, showing very low levels of PFAS in its treated water, ranging from 0.7 parts per trillion to 2.3 parts per trillion, well below the number of 20 ppt recommended by the state Department of Natural Resources.
The city's water also remains below the lead action level, with testing in 2020 showing the city's levels of lead in drinking water to be around 6 parts per billion, well below the Environmental Protection Agency's rule of 15 ppb.
Gordondale Farms is classified as a CAFO or concentrated animal feeding operation because of its size, has about 2,500 dairy cows. It is near Nelsonville, a village where in 2018 over half the private wells tested by the Portage County Department of Health showed high levels of nitrate contamination.
President Joe Biden is proposing the largest funding level ever for the Environmental Protection Agency's budget. Wisconsin environmental groups and Great Lakes advocates say additional funding would help solve problems with aging water infrastructure, lead pipes and PFAS contamination.
National:
EPA yesterday announced it would maintain a Trump-era position of not regulating toxic perchlorate in drinking water, infuriating public health and environmental advocates who have long sought federal limits on the contaminant.
EPA said it had conducted a review and concluded that a decision the agency made in 2020 to not regulate perchlorate — an ingredient of rocket fuel and fireworks tied to brain damage in infants — was based on the best available peer-reviewed science.
Stemloop is building simple paper-based tests to detect lead, copper, and other contaminants in water samples. These tests exploit molecules first found in microbes that sense and respond to chemicals in the environment. "If biology can detect it, we can too."
At a hearing focused on overhauling America's drinking water infrastructure, members of the House Energy and Commerce Committee's Subcommittee on Environment and Climate Change discussed how local communities can optimize the relevant funds that will soon be available to them through November's bipartisan infrastructure bill.
---
Catch more news at Great Lakes Now: 
Drinking Water News Roundup: Best tasting water in the world in Ohio, nation's worst waterways in Indiana
Drinking Water News Roundup: Illinois Well Inspections, New York Water Funding
---
Featured image: Filling glass with water from faucet (Great Lakes Now Episode 1025)