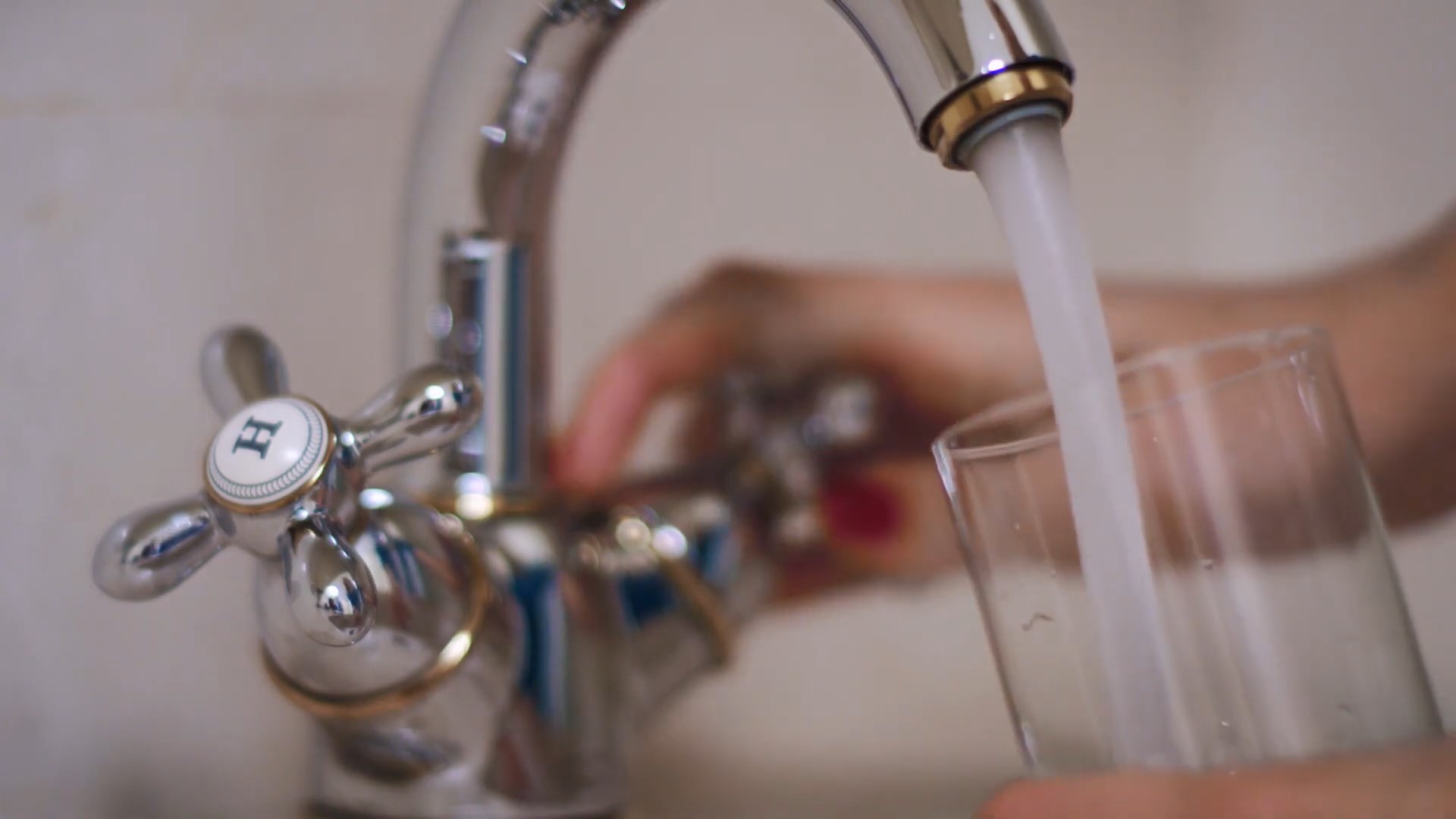 From lead pipes to PFAs, drinking water contamination is a major issue plaguing cities and towns all around the Great Lakes. Cleaning up contaminants and providing safe water to everyone is an ongoing public health struggle.
Keep up with drinking water-related developments in the Great Lakes area.
Click on the headline to read the full story:
Illinois:
Three of the loan recipients qualified for a total of more than $3 million in principal forgiveness.
This is in addition to more than $5.3 million of funding recently announced for lead service line replacement projects issued by Illinois EPA in the second quarter.
The wording on the public notice the Illinois Environmental Protection Agency required the Village of Danvers to circulate was difficult to miss — bold and in all capital letters, its two instructions were simple: DO NOT GIVE TAP WATER TO INFANTS, DO NOT BOIL THE WATER.
Dated Dec. 20, the public notice was the byproduct of routine testing of the village's water system around a month earlier, on Nov. 24. Those results showed Danvers' water had violated a state standard for manganese — a mineral that, if ingested in excess, causes health problems.
Shortly after that notice was distributed to village residents, an 800-member Facebook group called Danvers Village Public Information lit up with seemingly more questions than answers and, in the absence of answers, fear about the community's water source.
Indiana:
Nearly 50 years ago, toxic coal ash from a power plant was used as fill in yards, at building sites and under the roads of a northern Indiana town.
Thirty years later, federal and state agencies first learned that it was contaminating the town's aquifer and creating a health risk for many of the roughly 600 residents.
It wasn't until just last week, however, that the U.S. Environmental Protection Agency and the utility in question — Northern Indiana Public Service Co., or NIPSCO — reached an agreement on how to fully clean up the contamination in the Town of Pines.
Minnesota:
The state of Minnesota would invest $300 million over the next 10 years to help replace lead water pipes that deliver drinking water to homes and other privately owned property under a bill that received its first hearing in a House committee in early March.
New York:
New York Governor Kathy Hochul recently announced that the New York State Environmental Facilities Corporation Board of Directors has authorized $725 million in grants towards 13 municipalities and water quality projects. Over $650 million of this funding will go towards the New York City Municipal Water Finance Authority to water pollution control plants. The article goes on to further detail the plan's specific logistics.
Ohio:
In the wintertime, the state of Ohio sometimes utilizes radioactive wastewater to be utilized for de-icing purposes. However, new proposed laws urge the prevention of such dangerous de-icing methods, as they may lead to the development of harmful algae blooms. The article goes on the break down the individual laws and their numerous components.
Ontario:
After a years-long fight for clean drinking water, Indigenous communities and individuals in Canada are a step closer to receiving money from a class-action lawsuit that was settled with the federal government for $8 billion last year.
Indigenous communities now have until Dec. 22 to file their claims, while individuals have until March 7, 2023.
Cleanup crews from Hydro One cleaned up the Don River after an oil spill from one of its transmission sites leaked into the river in late February.
Pennsylvania:
Pennsylvania American Water advised 14,500 customers in Chester and Lancaster Counties to boil water after its Rock Run Water Treatment Plant near Coatesville "experienced an issue which resulted in lower-than-normal chlorine residuals within the plant."
---
Catch more news at Great Lakes Now: 
Drinking Water News Roundup: New DNA computer can reveal water contaminants, HydroOne team works on oil spill cleanup
Drinking Water News Roundup: New Illinois water quality bill, Minnesota mine lease canceled, Ontario's wetland filtration
---
Featured image: Filling glass with water from faucet (Great Lakes Now Episode 1025)