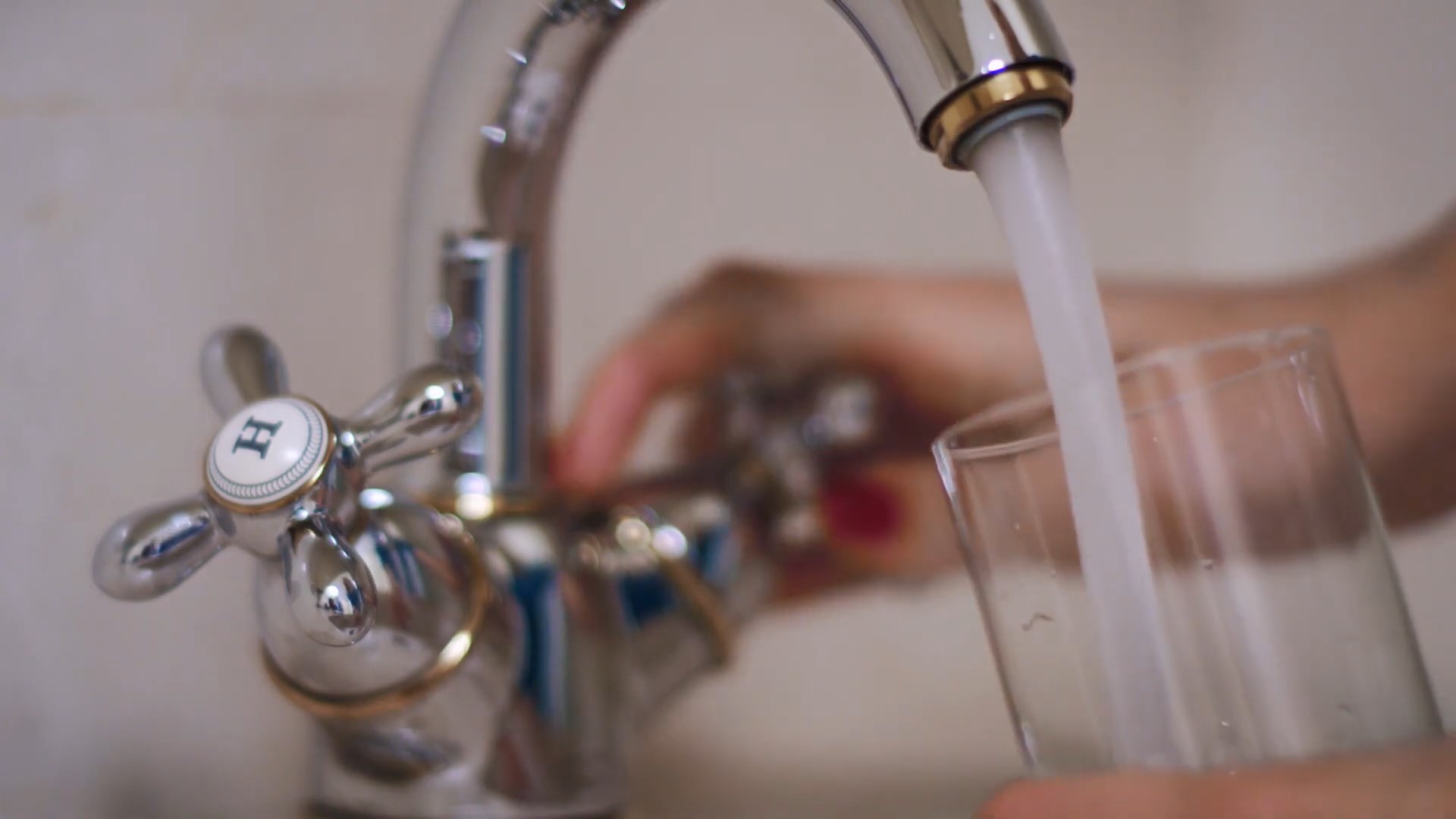 From lead pipes to PFAs, drinking water contamination is a major issue plaguing cities and towns all around the Great Lakes. Cleaning up contaminants and providing safe water to everyone is an ongoing public health struggle.
Keep up with drinking water-related developments in the Great Lakes area.
Click on the headline to read the full story:
Illinois:
Illinois American water plans to donate over $16 million to help maintain and transform the municipal water system for the city of Jerseyville. The company gained ownership over this system in 2020, and upgrades will begin as early as this year.
Indiana:
Steelmaker ArcelorMittal spilled cyanide into a rover in northern Indiana two years ago, and now, they are being charged a $3 million fine to pay for the damage they caused. In fact, the plant failed to inform officials after the spill occurred, and they actually released 25 times the permitted cyanide levels into the river. In addition to the fine, the company's cyanide usage will now be more regulated and a notification process will be implemented to prevent further spills.
Michigan:
An independent study recently found over a dozen contaminants in various Michigan zip codes. Numerous carcinogens were also discovered at exceedingly high rates. The Great Lakes Water Authority released a statement regarding their plans to confront this issue.
National:
Studies have found that there is a DNA computer that can actually test if drinking water is contaminated. And, it can test even a single drop of water. The system is now so advanced that it can actually present the levels of contaminants present in the water.
Ohio:
The Ohio EPA is granting over $15 million in funding to northwest Ohio communities. This money will go towards wastewater and drinking water improvements. The article contains a list of the specific communities receiving this funding and breaks down the amounts.
Ontario:
On Saturday, an oil spill from a HydroOne transmission site managed to leak into the Don River, part of Lake Ontario's watershed. Vacuum trucks and absorbent booms are attempting to recover as much oil as possible. The site is still currently deemed an 'active scene' by officials. They also are stating that the drinking water is still considered safe, but further testing will continue to be conducted.
---
Catch more news on Great Lakes Now: 
Drinking Water News Roundup: New Illinois water quality bill, Minnesota mine lease canceled, Ontario's wetland filtration
Drinking Water News Roundup: Toxic algae blooms in Indiana, First Nations $8B settlement, Wisconsin lead pipe replacement funding
---
Featured image: Filling glass with water from faucet (Great Lakes Now Episode 1025)