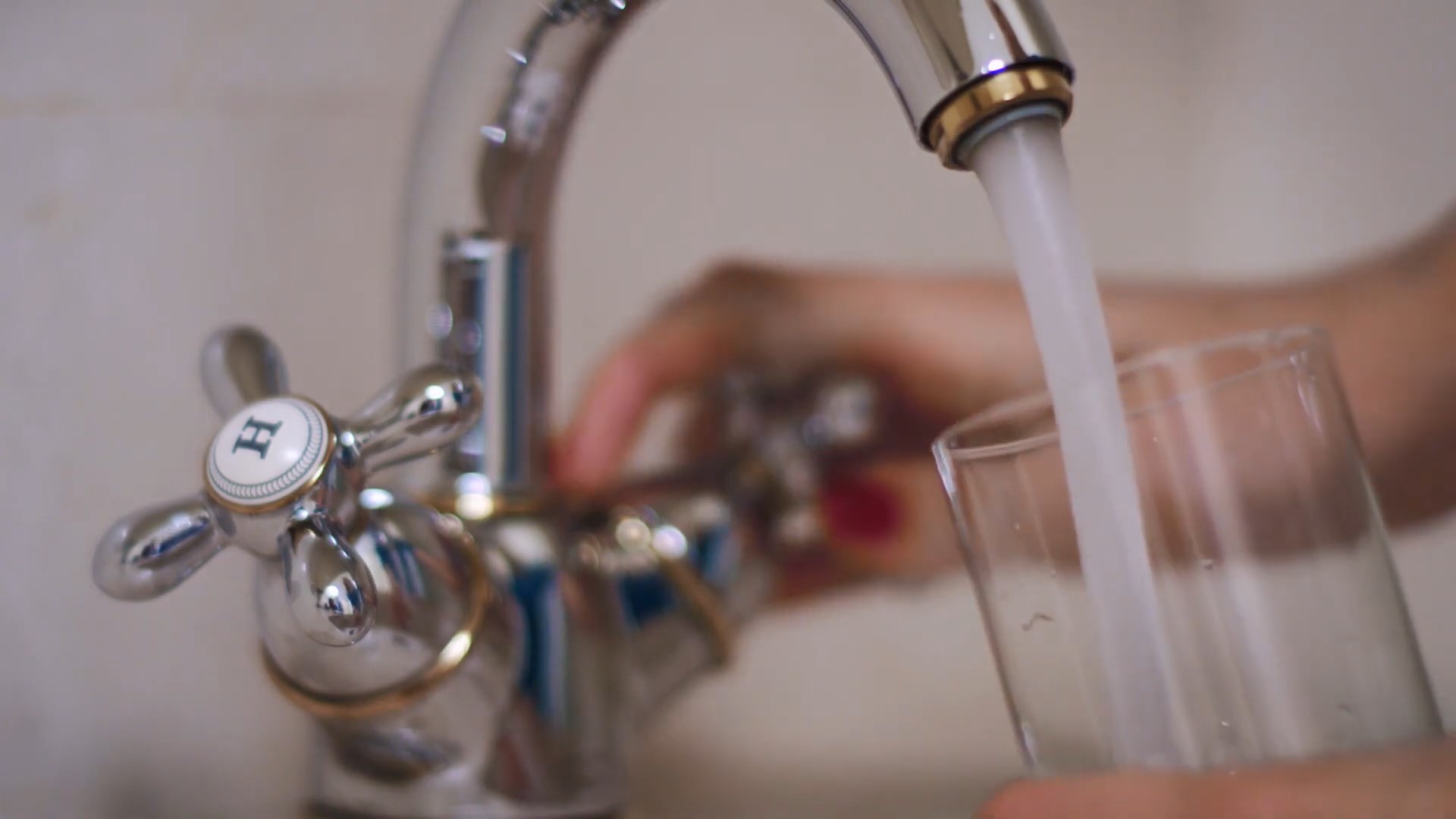 From lead pipes to PFAS, drinking water contamination is a major issue plaguing cities and towns all around the Great Lakes. Cleaning up contaminants and providing safe water to everyone is an ongoing public health struggle. 
Keep up with drinking water-related developments in the Great Lakes area. 
Click on the headline to read the full-story:
Illinois:  
Legislators in Illinois are looking favorably upon a bill that may improve water quality for a large portion of the nation. This bill works towards updating state conservation programs to ultimately lower the number of chemicals that enter drinking water sources, as these substances may cause toxic algal blooms to grow. The bill looks for $260 million over the next decade to implement several of its projects.  
Michigan: 
The city of Norway, Michigan is set to receive a grant worth $371,296, which will help develop a plan to control and monitor lead and copper levels in drinking water sources. This grant was one section of a much larger $5 grant that was dispersed among 11 other Michigan cities.  
Minnesota:  
The state of Minnesota will utilize $15 billion of funding to work towards removing its underground lead pipe system over the next five years. In fact, roughly 7% of the US population relies on these pipes for drinking water, which may be a major health risk. Minnesota will earn roughly $43 million a year to accomplish their goal. However, the removal of lead pipes may also cause an increase in home values. Low-income and minority communities will be prioritized during this initiative, as they have most likely been the most exposed to lead.  
The Biden administration cancelled two lease renewals for a proposed copper-nickel mine in northeastern Minnesota. The move reverses an order from former President Donald Trump, which declared a national emergency over the country's reliance on imported metals. 
A longtime employee of the Minnesota Pollution Control Agency has filed a whistleblower lawsuit, claiming he faced retaliation for raising concerns about how the agency handles petroleum leak sites. 
Mark Toso resigned in June after nearly 30 years at the MPCA, the last decade as a hydrologist in the petroleum remediation program. 
Ontario: 
The town of Canandaigua was placed on a boil water advisory of three minutes minimum per serving of water. This occurred because of a water pipe burst, which could potentially allow harmful toxins to enter the system. However, recently, the pipes have neem repaired and this advisory has been lifted.  
An economic model found that Ontario's wetlands provide $4.2 billion worth of natural filtration to keep drinking water clean. 
"People don't care about these wetlands that much, they think that these are wastelands and we can convert them to make shopping malls," said Tariq Aziz, a post-doctoral fellow in University of Waterloo's Department of Earth and Environmental Science. "But they provide us with a multitude of ecosystem services which are really essential for our well-being." 
In the aftermath of the Eastway Tank explosion nearby residents are worried about possible contamination of their drinking water, though Ontario's environment ministry assures the risk remains low. 
The explosion and fire at the tanker truck plant on Jan. 13 killed six employees and critically injured another. 
After years without fluoride, parts of Windsor-Essex will have the mineral added back into drinking water systems Wednesday.  
This week, residents in Windsor, Tecumseh and LaSalle will have fluoride flowing into their water systems for the first time since 2013. During a media briefing Monday, the Windsor-Essex County Health Unit's (WECHU) acting medical officer of health Dr. Shanker Nesathurai said this is a "positive step." 
Pennsylvania:  
A carcinogenic substance was recently discovered in New Jersey drinking water, which was traced back to the Leigh River in Pennsylvania. Treating this waste requires a large amount of revenue, and the plant that released this chemical was discovered to not have permission for allowing this substance to enter the river. At this time, the low amounts pf the chemical are not likely to pose as a severe health risk.  
---
Catch more news at Great Lakes Now: 
Drinking Water News Roundup: Toxic algae blooms in Indiana, First Nations $8B settlement, Wisconsin lead pipe replacement funding
Drinking Water News Roundup: Infrastructure funding in Minnesota, Wisconsin, false confidence in Michigan water
---
Featured image: Filling glass with water from faucet (Great Lakes Now Episode 1025)