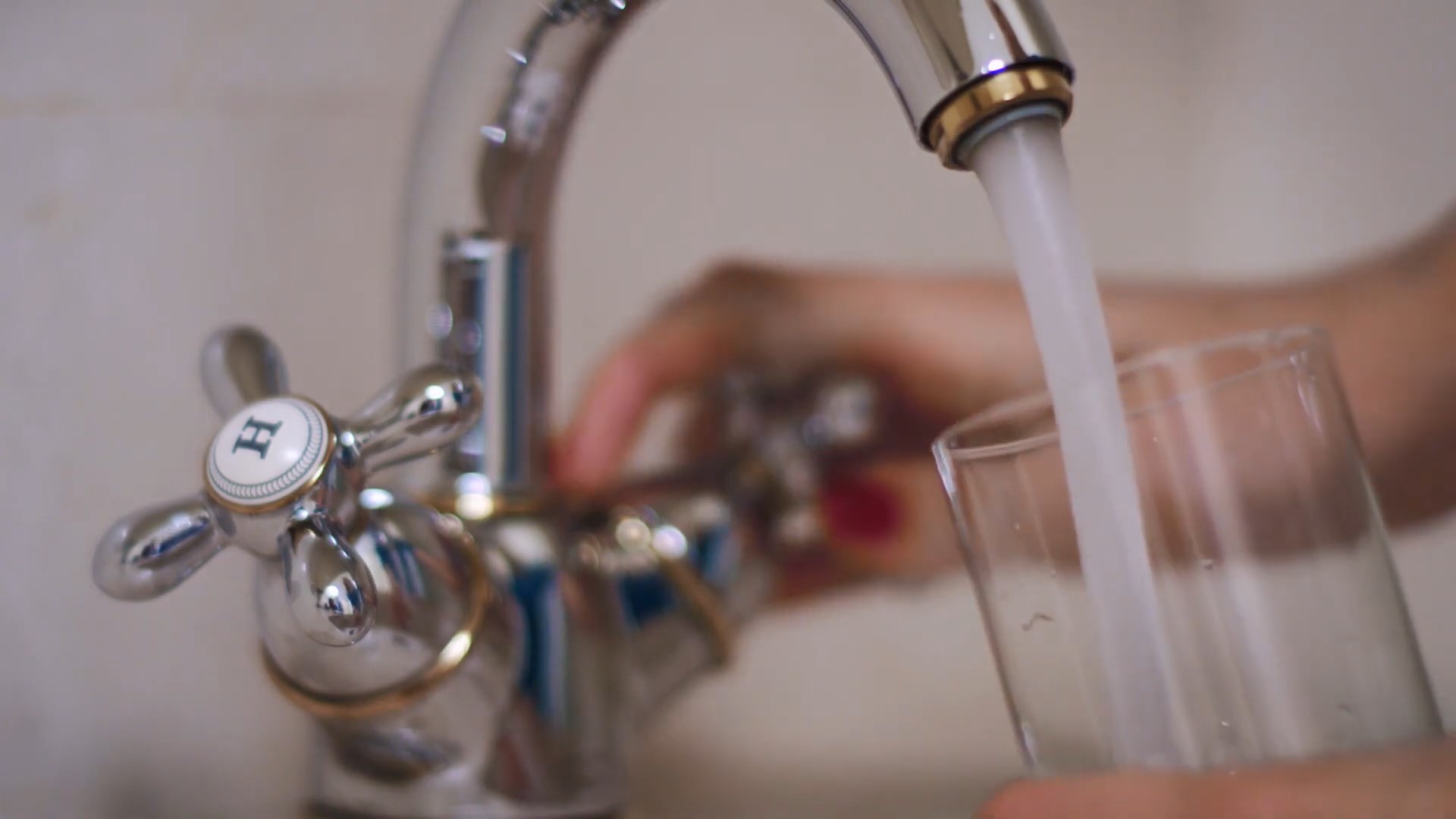 From lead pipes to PFAS, drinking water contamination is a major issue plaguing cities and towns all around the Great Lakes. Cleaning up contaminants and providing safe water to everyone is an ongoing public health struggle. 
Keep up with drinking water-related developments in the Great Lakes area. 
Click on the headline to read the full-story: 
Illinois: 
Illinois is expected to receive roughly $1.7 billion from the federal infrastructure bill to help address the issue of lead pipes in the state. In fact, Illinois actually has the largest amount of lead service lines in America. In total, more than 1.4 million lines could release lead into the state's drinking water, Experts recommend individuals with lead lines to flush their pipes every morning to lower the lead concentration in their drinking water.  
Michigan: 
After the Flint water crisis, the state of Michigan implemented new lead rules. However, some high-risk areas are not completing follow-up testing procedures regarding the water that comes from lead pipes. Instead, they only test water from pipes constructed with different materials. Additionally, health experts believe that Michigan's new Lead and Copper Rule does not require systems to check a substantial number of pipes, and this testing is not occurring as often as it should. In fact, some areas are even unaware of what materials constitute their service lines, which could further create a health risk for civilians.  
Minnesota:  
The U.S. Environmental Protection Agency recently granted Minnesota exactly $116,792,000 in funding that will go towards water projects addressing lead contaminants in drinking water and PFAs.  
New York: 
The New York State Departments of Health and Environmental Conservation Announced free assistance to help protect public drinking water sources. The goal of this program is to ultimately help water suppliers develop plans to utilize numerous resources that can ensure the protection of these sources.   
Ohio:  
East Side suburbs in Ohio have been placed on a boil advisory due to a 54-inch water main break. In fact, several surrounding schools were forced to cancel classes due to this resulting lack of water. One potential solution to address this breakage issue is to install a steel liner within the main.  
Ontario: 
The Trudeau government has not set aside enough money to maintain and operate water treatments systems in Indigenous communities, according to a new report from the parliamentary budget officer. 
Wisconsin: 
Wisconsin will be granted $142.7 million to remove lead pipes, PFAs, and another water challenges its communities face as a result of the bipartisan infrastructure law. The state has thousands of pipelines that contain harmful chemicals, which could cost hundreds of millions of dollars to repair.
---
Catch more news on Great Lakes Now: 
Drinking Water News Roundup: Algae blooms threaten Illinois, Wisconsin DNR cuts runoff regulations
Drinking Water News Roundup: Vanderburgh County boil advisory, EPA in Benton Harbor, Chapleau water advisory
---
Featured image: Filling glass with water from faucet (Great Lakes Now Episode 1025)