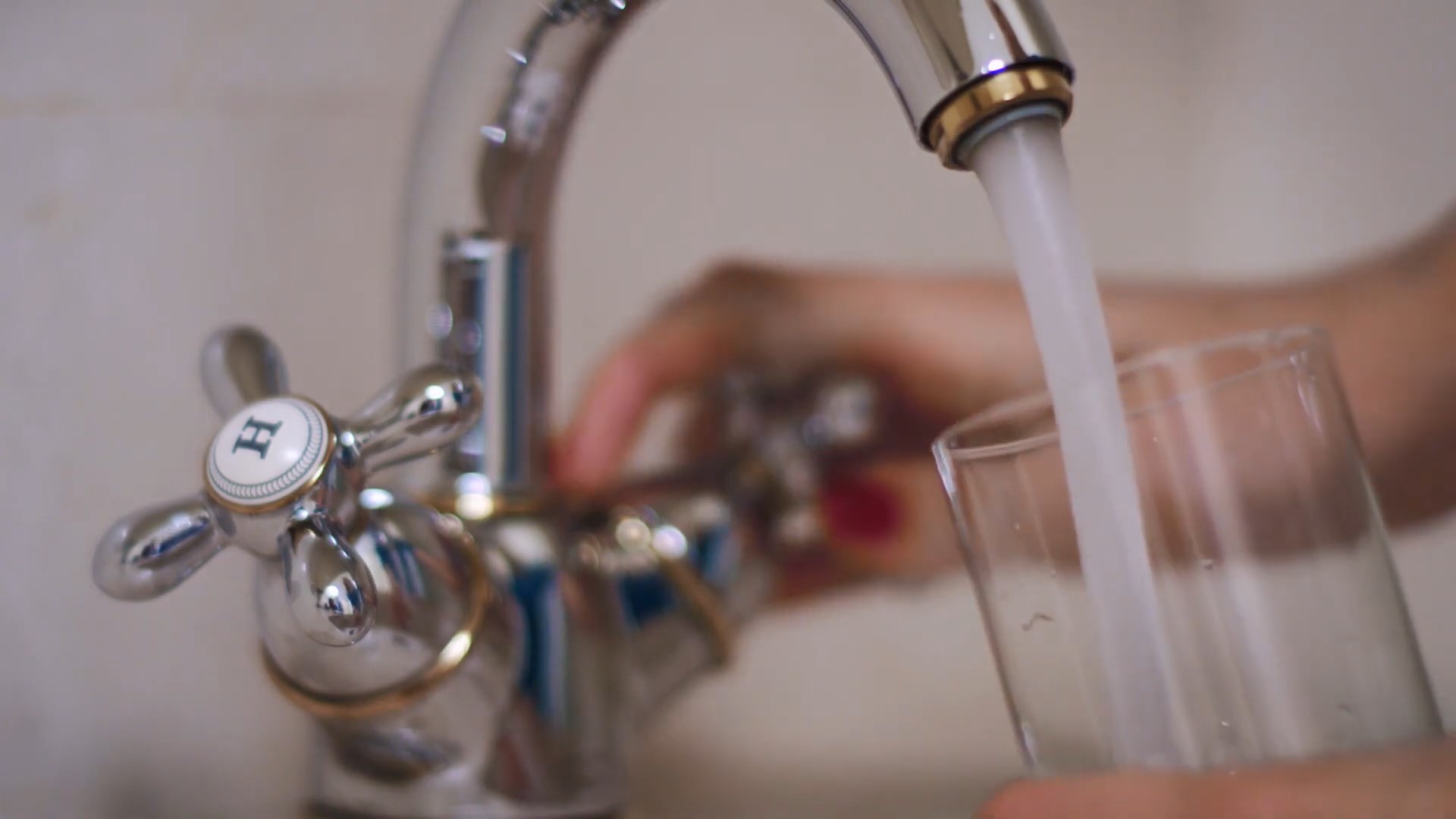 From lead pipes to PFAS, drinking water contamination is a major issue plaguing cities and towns all around the Great Lakes. Cleaning up contaminants and providing safe water to everyone is an ongoing public health struggle. 
Keep up with drinking water-related developments in the Great Lakes area. 
Click on the headline to read the full-story: 
Illinois: 
The state of Illinois' Environmental Protection Agency (EPA) decided to invest over $29 million in wastewater and drinking water projects for the first quarter of the 2022 fiscal year. The article goes on to provide a complete list of the loan recipients.  
Located in the waters near the Starved Rock Lock and Dam are toxic algae blooms, which has been a problem is various parts of Illinois' waters. A particular bloom contained over 30 times the amount of toxin that is deemed the standard. The growth and rise in bloom presence may be correlated to climate change, as warm temperatures help these blooms. However, there is still currently a lot of information that researchers do not know regarding the blooms.  
Michigan: 
On November 18, 2021, Governor Gretchen Whitmer signed for a $300 million expansion of Michigan's Clean Water Plan. Experts say that access to clean water is a necessity, yet many Michiganders and Americans lack access to this basic right. The article goes on to explain the components of the plan and several additional water proposals.  
Minnesota:  
On November 16, 2021, the Minnesota Department of Health announced the start of the Healthy Kids Minnesota program. This statewide initiative collects urine samples from kids between the ages of 3 and 6 whose parents allow them to participate. By analyzing these samples, experts can identify various chemical exposures in different parts of the state. The project plans to test fir 45 different chemical classes. Results will come in about a year, while overall state reports may take up to five years.  
New York: 
A non-profit organization recently discovered cancer-causing agents in water samples from Hudson Valley and New York. The article goes on to detail the various chemicals found in New York drinking water.  
Wisconsin: 
On November 17, 2021, the Wisconsin Department of Natural Resources (DNR) stated that it was going to stop developing nitrate-reducing regulations for drinking water. This is because the timelines it implemented were not easy for the DNL to meet.  
---
Catch more news at Great Lakes Now: 
Drinking Water News Roundup: Vanderburgh County boil advisory, EPA in Benton Harbor, Chapleau water advisory
Drinking Water News Roundup: Minnesota's salty water problem, aging infrastructure affects taste, Pennsylvania grants
---
Featured image: Filling glass with water from faucet (Great Lakes Now Episode 1025)