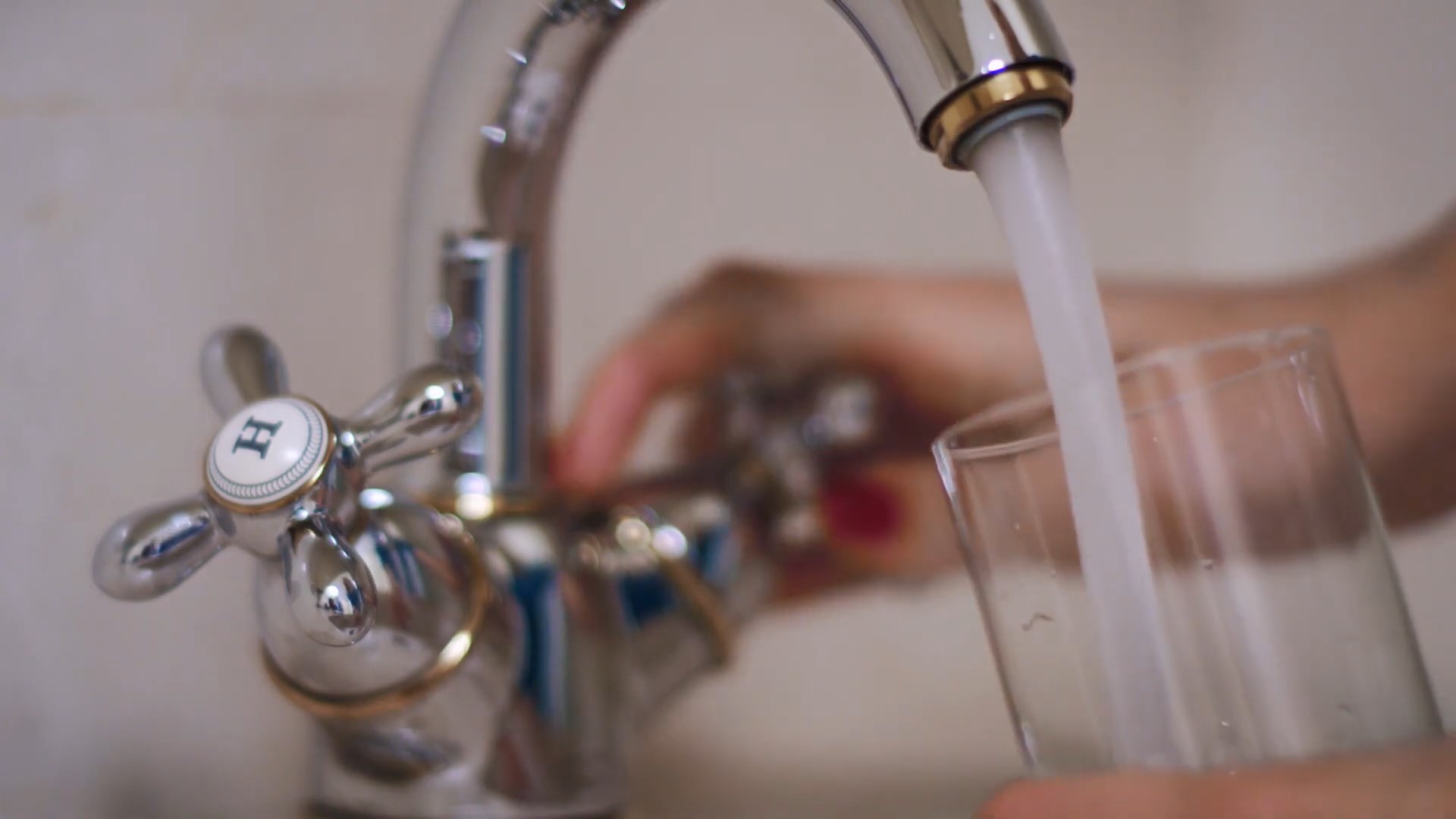 From lead pipes to PFAS, drinking water contamination is a major issue plaguing cities and towns all around the Great Lakes. Cleaning up contaminants and providing safe water to everyone is an ongoing public health struggle.
Keep up with drinking water-related developments in the Great Lakes area.
Click on the headline to read the full-story:
Indiana:
The Indiana community of Elizabethtown has recently been granted about $1.4 million to protect the quality of their drinking water. They plan to use roughly $687,000 on improving their wastewater facility and around $700,000 from the federal Community Development Block grant program. The town has been working on improving their drinking water conditions for a while now and has even received prior funding from the USDA.
Michigan:
The city of Hamtramck, along with Benton Harbor and Flint, has recently reported high lead levels in its drinking water. Congresswoman Rashida Tlaib has been urging officials to delegate more money towards this issue, as over 75% of children in her state have detected high lead levels in their blood. The American Water Works Association claims that it would take roughly $60 billion to replace all the contaminated service lines.
Minnesota:
During the wintertime, placing salt on roads is an excellent remedy to unsafe ice and snow-related road conditions. However, this salt eventually makes its way into its surrounding water sources, contaminating them. Fifty Minnesota lakes and streams are currently considered impaired, and 37% of shallow aquifer monitoring wells in the Twin Cities have chlorine conditions that far surpass water quality standards.
New York:
For the upcoming few months, New York City's drinking water may begin to taste earthy. However, this flavor, while unpleasant, is considered relatively harmless. This taste-shift is actually due to a change in the city's water source. Since New York City is currently working to repair its older infrastructure, its main water system has been shut down. The Croton Reservoir, the temporary water source replacement for the city, has a difference in water flavor due to its presence above limestone rock. Officials say that refrigerating the water or adding flavoring to it may help offset these alterations in taste.
Pennsylvania:
Gov. Tom Wolf declared the investment of $186 million for 33 water-related projects issued by the Pennsylvania Infrastructure Investment Authority, or PENNVEST. This funding consists of voter-approved state funds, Growing Greener, Marcellus Legacy funds, federal grants offered to PENNVEST from the Environmental Protection Agency, and repurposed loan payments from previous PENNVEST project funding investments. The article continues forward to summarize each individual project.
---
Catch more news on Great Lakes Now:
Company formerly known as Nestle drops water withdrawal permit
Drinking Water News Roundup: US Steel spill, lead pipes, First Nations boil water advisories, Ohio wetlands
---
Featured image: Filling glass with water from faucet (Great Lakes Now Episode 1025)