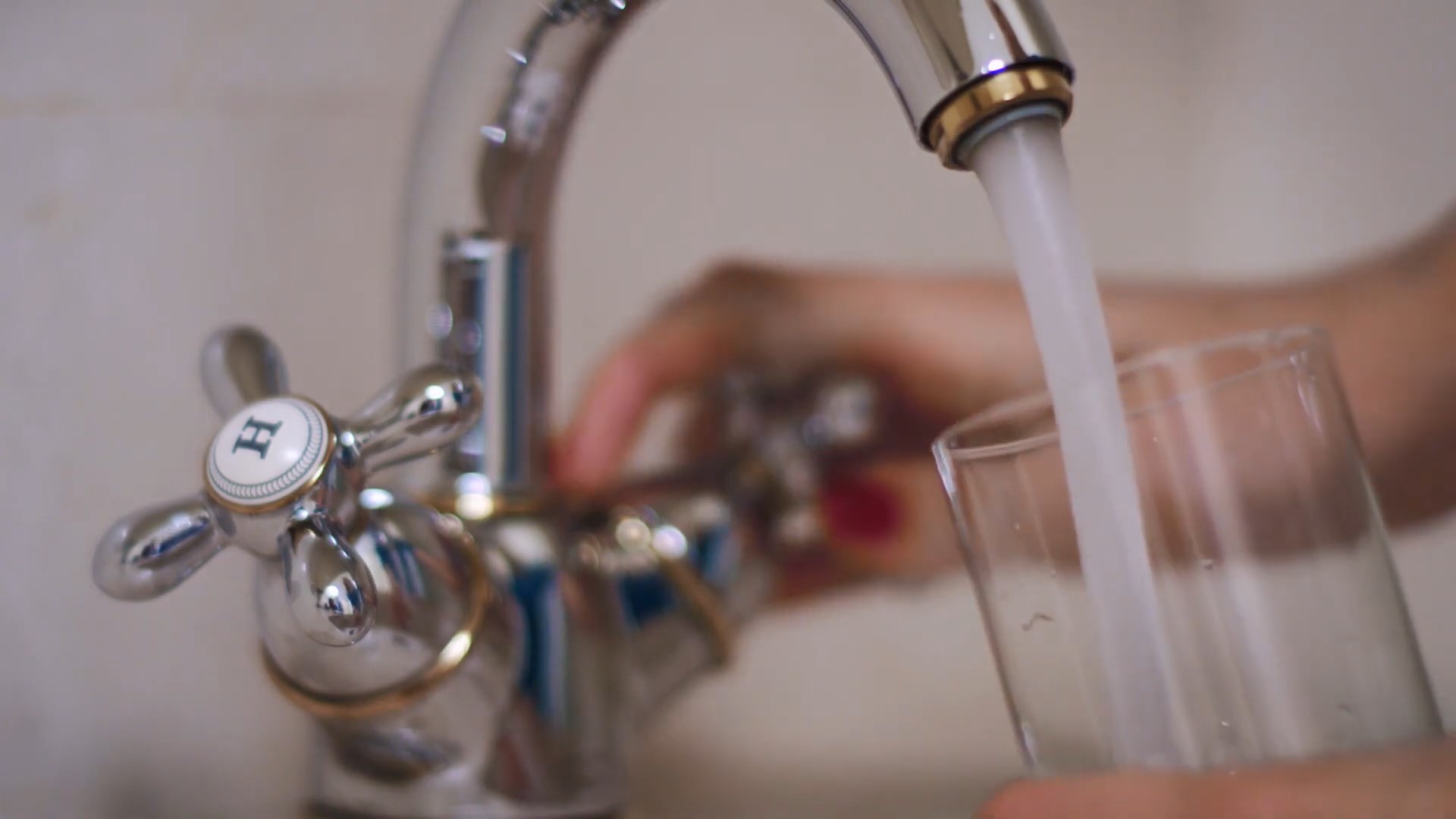 From lead pipes to PFAS, drinking water contamination is a major issue plaguing cities and towns all around the Great Lakes. Cleaning up contaminants and providing safe water to everyone is an ongoing public health struggle. 
Keep up with drinking water-related developments in the Great Lakes area. 
Click on the headline to read the full-story:
Indiana: 
The increasingly warm air and heavy rain showers have caused a rise in toxic algae blooms, which has led to fish sickness, beach closures, and drinking water pollution. Because of these blooms, houses may have to start paying more to ensure drinking water protection. In fact, many residents began to buy bottled water to offset the foul taste of tap water that the blooms caused. Even on a federal level, there are not many rules or regulations in place that protect citizens from toxic algae intake.  
The city of Oaktown was recently placed under a 24-hour boil water order. This occurred at 1:00 pm on Sunday, January 9. However, the order has since then been extended to last until this Thursday. 
Ontario: 
Thousands of people who have been affected by years-long drinking water advisories could see compensation, after courts approved an $8-billion class-action settlement in what one chief called a "historic moment" for First Nations in Canada. 
Pennsylvania:  
The Pennsylvania Department of Human Services and Public Utility Commission recently launched the Low Income Household Water Assistance Program, which helps low income Pennsylvanians with drinking water access. This program even grants assistance to individuals receiving assistance from other services as well. The income guidelines for the program are charted and detailed in the article.  
Wisconsin:  
UpNorthNews spoke to several organizations that lobby, organize, and undertake water quality initiatives in Wisconsin to get a sense for what those who spend their days dedicated to making water safer to drink think the coming year might hold for such a fundamental human right: access to clean drinking water, a goal that has proved elusive due to roadblocks put up by the Republican-led Legislature. 
U.S. Agriculture Secretary Tom Vilsack visited a water treatment plant in the City of Bloomer, which will receive $27.6 million in loans and grants from the U.S. Department of Agriculture's Department of Rural Development. 
The funding will allow the community to replace 4.6 miles of lead water main pipe and other aging sewer infrastructure. 
---
Catch more news on Great Lakes Now: 
Drinking Water News Roundup: Infrastructure funding in Minnesota, Wisconsin, false confidence in Michigan water
Drinking Water News Roundup: Algae blooms threaten Illinois, Wisconsin DNR cuts runoff regulations
---
Featured image: Filling glass with water from faucet (Great Lakes Now Episode 1025)