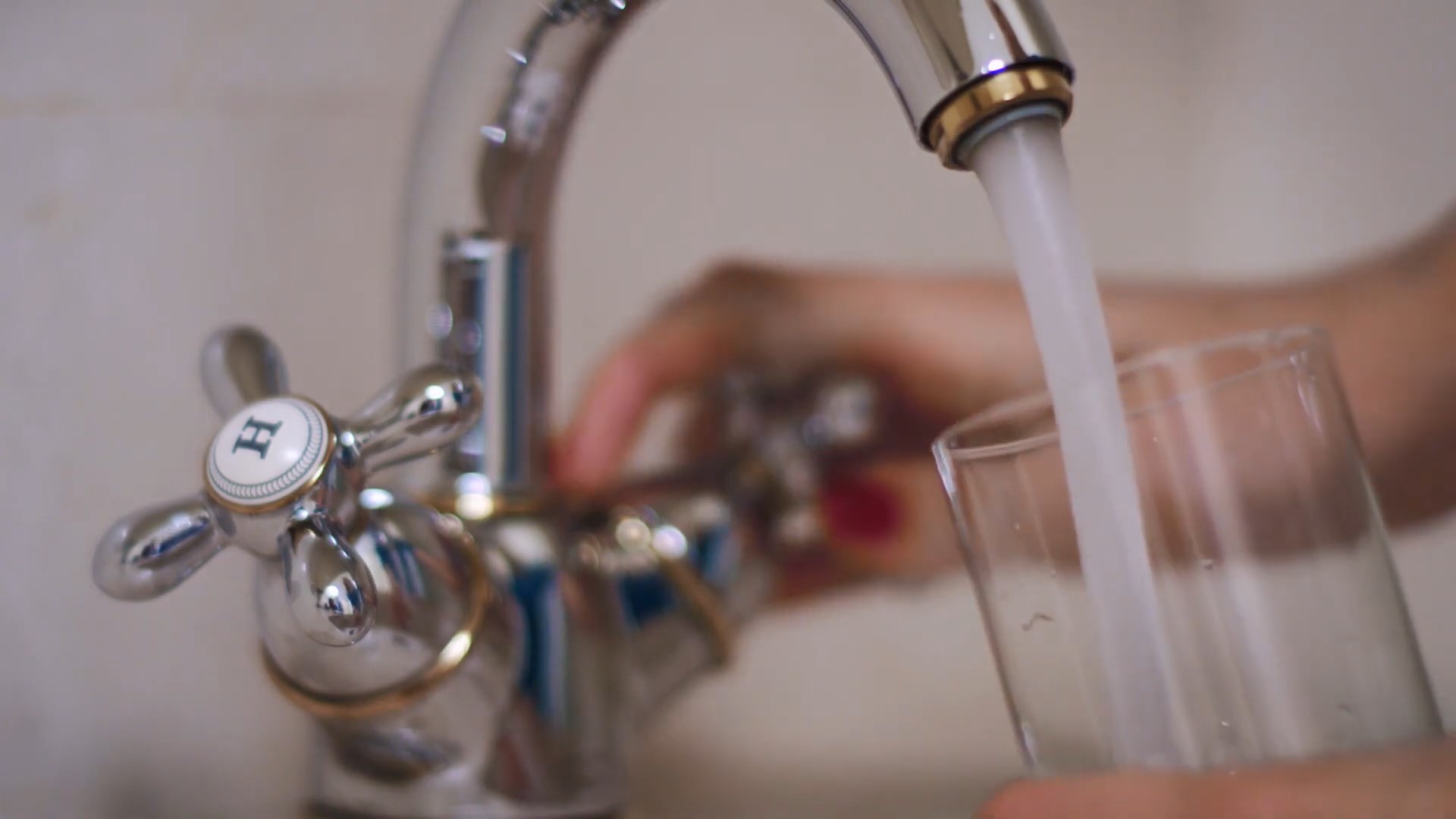 From lead pipes to PFAS, drinking water contamination is a major issue plaguing cities and towns all around the Great Lakes. Cleaning up contaminants and providing safe water to everyone is an ongoing public health struggle.
Keep up with drinking water-related developments in the Great Lakes area.
Click on the headline to read the full story:
Illinois:
The Village of Gladstone is warning residents with infants younger than 6 months of high levels of nitrate in the town's drinking water.
According to the alert, the village received a notice Wednesday, March 23 about a sample collected on Monday. The sample showed nitrate levels of 20 milligrams per liter; the standard is 10 milligrams per liter.
Indiana:
Indiana tops the list of states with the most dirty waterways, according to a new report that found nearly 25,000 miles of Hoosier rivers and streams are too polluted for recreation and swimming.
That's more miles of polluted waterways than in any other state.
After Wednesday's massive fire destroyed the Walmart distribution center and left concerns about air quality, one big question remains: What started this fire and when will the details be released?
Friday's rain brought another concern. All of the dust and debris in the air will end up in storm drains and the drinking water supply. The EPA team says it has advised local water companies to increase their testing.
Michigan:
Governor Gretchen Whitmer today awarded more than $2.8 million in grants issued under the MI Clean Water Plan to help six Michigan communities ensure residents have access to safe, clean water. The MI Clean Water Plan provides direct investments for communities and will support over 7,500 Michigan jobs, according to the U.S.  Environmental Protection Agency.
Minnesota:
The Minnesota Department of Health (MDH) and the Minnesota Rural Water Association (MRWA) have recognized the city of Walker for its exceptional efforts to protect community drinking water sources.
As a result, Walker has received the 2021 Source Water Protection Award in the small systems category from MDH and MRWA.
Walker has undertaken significant projects to protect its drinking water supplies. The city identified that stormwater presented a threat to the city wells and proactively conducted an assessment, resulting in construction of two stormwater retention basins. The city has also secured grant funding, made possible by Clean Water Fund, for security updates, a generator, and maintenance.
New York:
New York state officials announced more than $725 million in approved financial assistance to help 13 municipalities and public authorities advance water infrastructure.
The short-term financings and previously-announced grants were approved by the Environmental Facilities Corporation (EFC) Board of Directors. The funds will provide capital to local governments to help start critical projects supporting water quality. The board also approved several long-term financing conversions that provide interest relief for existing projects and reduce debt for municipalities.
Ohio:
According to the Washington County Health Department, the town of Lowell's public water system has exceeded contaminant levels for manganese and iron. However, residents and the Mayor say this has been an ongoing issue for years.
As of last week, the Ohio EPA announced the manganese and iron levels were above the recommended amount after taking several samples throughout the month of February. Levels for iron should be below .3 milligrams per liter and manganese should be below .05 milligrams per liter. The last sample taken on February 24th showed an iron level at .576 and a manganese level at 1.04.
The village of Montpelier won top honors of an international competition, and it's all thanks to their water. The contest included spots in Japan, Italy, Australia, and the US. Here at home, Montpelier took first in the Municipal category.
It's the Berkeley Springs International Water Tasting, known as the "Olympics of Water". Nine judges tasted and inspected nearly 100 samples of water from all over the world.
Ontario:
On the eve of World Water Day, OPSEU/SEFPO President Warren (Smokey) Thomasand the OPSEU/SEFPO Indigenous Circle are challenging Ontario's political leaders to pass MPP Sol Mamakwa's Bill 286, the Inherent Right to Safe Drinking Water Act.
Many First Nations, Inuit and Métis peoples in Ontario have been without clean water for years. Neskantaga First Nation in Northwestern Ontario had a boil water advisory issued on February 1, 1995. It's still in place today.
Bill 286 requires the provincial government to consult community-based Indigenous rights holders and set the same standards for safe drinking water on First Nations in Ontario as any other areas of the province, including those living and working on reserves. It would also require the province to ask the federal government to incorporate provincial water standards into federal legislation.
---
Catch more news on Great Lakes Now: 
Drinking Water News Roundup: Illinois Well Inspections, New York Water Funding
Drinking Water News Roundup: New DNA computer can reveal water contaminants, HydroOne team works on oil spill cleanup
---
Featured image: Filling glass with water from faucet (Great Lakes Now Episode 1025)