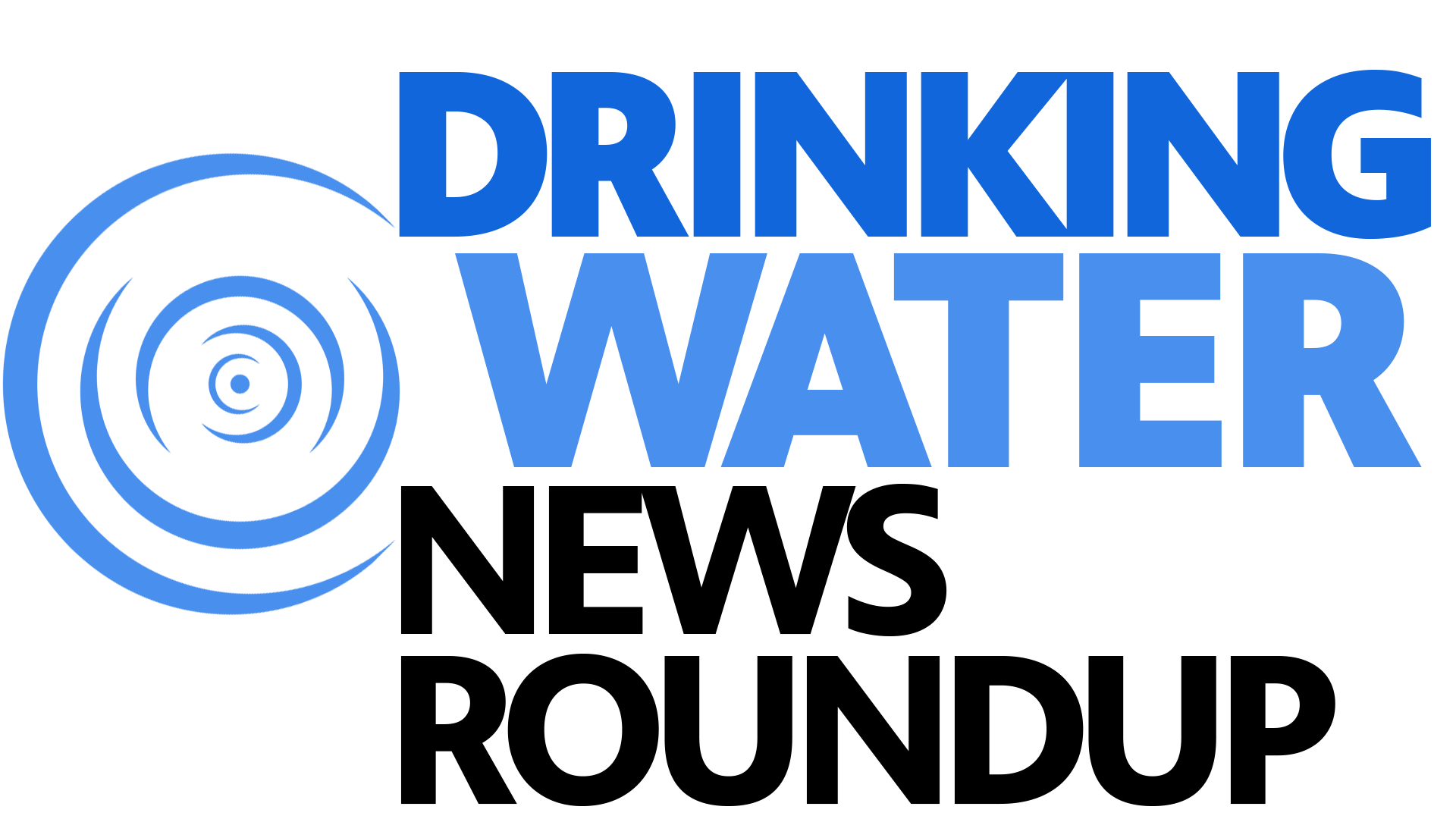 From lead pipes to PFAS, drinking water contamination is a major issue plaguing cities and towns all around the Great Lakes. Cleaning up contaminants and providing safe water to everyone is an ongoing public health struggle.
Keep up with drinking water-related developments in the Great Lakes area.
Click on the headline to read the full story:
Illinois:
Sewage sludge is contaminating thousands of acres of northeast Illinois farmland with toxic "forever chemicals," a Chicago Tribune investigation found.
The city of Aurora will soon receive $4 million in funding to replace lead water service lines in parts of DuPage, Kane, Kendall and Will counties, according to State Sen. Linda Holmes.
Indiana:
A precautionary Boil Advisory is in effect for Princeton, Indiana residents.
United Technologies Automotive was in the town of Andrews in Huntington County for 18 years. During that time, the town claims a local factory dumped chemicals that wound up in their groundwater. Thirty years later, the chemicals still taint the water below Andrews.
Michigan:
Tribar Manufacturing in Wixom has been identified by state regulators as the source of a spill of a known carcinogen into the Huron River, as state officials warn the public not to swim or drink from the river until further notice.
The latest round of testing for the city of Flint's drinking water shows a rise in lead levels.
Minnesota:
The Crow River drains thousands of square miles of Western Minnesota's crop fields, doubling the nutrient load in the Mississippi River when the two meet Dayton, Minnesota.
A few years ago, Chisago County, Minnesota, farmer Max Gustafson needed a way to stop his cattle from wandering into a nearby wetland and polluting it in the process.
New York:
A group of engineers says New York state's water supply systems need some upgrades.
Ohio:
The city of Fairborn is suing 32 businesses, including several corporations which manufacture chemicals, over potential contamination of its water sources.
A water boil advisory has been issued for some in the Toledo area from June 31 to August 3 at 5:00 p.m.
Ontario:
The EPA will fund research into drinking water contamination following fireworks shows.
The Town of Renfrew and the Ontario Clean Water Agency are monitoring the color of the drinking water.
Pennsylvania:
Some residents in eastern Montgomery County and lower Bucks County recently complained their tap water was musty and tasted bad.
Wisconsin:
The Wisconsin Department of Natural Resources (DNR) recently published its 2021 Annual Drinking Water Report.
Bayfield County is the latest to approve putting a clean water referendum before voters during the November general election after supervisors approved a resolution on Tuesday.
---
Catch more news at Great Lakes Now: 
Drinking Water News Roundup: 8 million Illinoisans get drinking water, backup reservoir used in Indiana, Gov. Whitmer awards clean water grants
Drinking Water News Roundup: Flooding poses risk to well water, Indiana drinking water report shared, EPA grants for Ohio