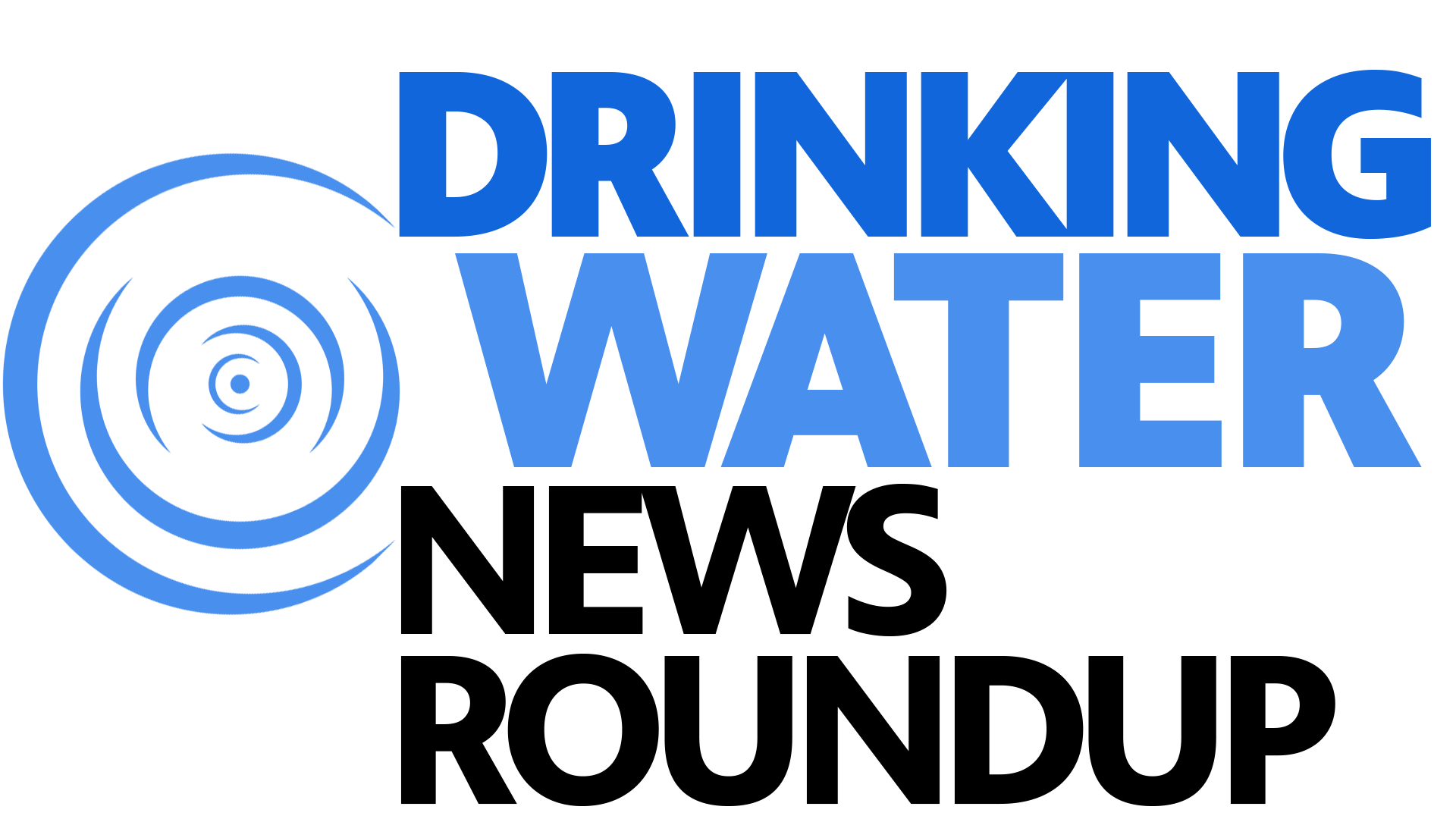 From lead pipes to PFAS, drinking water contamination is a major issue plaguing cities and towns all around the Great Lakes. Cleaning up contaminants and providing safe water to everyone is an ongoing public health struggle.
Keep up with drinking water-related developments in the Great Lakes area.
Click on the headline to read the full story:
Illinois:
This fall, the towns and rural farmsteads along the Mississippi River received alarming news about their drinking water. Chemicals from a large 3M factory north of Cordova, Illinois found a way into the river and their wells.
Indiana:
State-hired scientists say the Teays River could provide 100 million gallons of water per day or more without affecting Lafayette, Indiana.
"That raised some eyebrows," Lafayette Mayor Tony Roswarski said. "That is a tremendous amount of water a day."
Michigan:
A coalition of activists and conservation groups is proposing that state officials adopt a water-affordability strategy that supports low-income Michiganders and does not harm residents who can afford their utilities.
State officials are encouraging Benton Harbor residents to test their homes for lead as service line replacement concludes in the southwest Michigan city.
Minnesota:
The Minnesota Public Facilities Authority has announced $191 million in grants and loans for water and infrastructure projects in 29 Minnesota communities.
Ohio:
The Salem Utilities Commission has received a $221,094 grant from the Ohio Governor's Office of Appalachia.
Marietta is ready to apply for the Ohio EPA money that will finance the construction of a new Marietta City Water Treatment Plant facility.
Pennsylvania:
Pennsylvania's most active gas driller pleaded no contest to criminal charges, capping a landmark environmental case against a company that prosecutors say polluted a rural community's drinking water 14 years ago and then tried to evade responsibility.
A new water line will deliver something that residents of a rural Pennsylvania community have gone without for the last 14 years — a clean, reliable supply of drinking water — after a public utility released the first details of a plan to mitigate the damage that a gas driller is charged with causing.
National:
Lack of access to clean water has caused immense suffering and loss to Black communities well beyond drowning deaths.
---
Catch more news at Great Lakes Now: 
Drinking Water News Roundup: Illinois EPA invests over $70M in drinking water projects, students receive funding for Ohio water quality research
Drinking Water News Roundup: New water infrastructure funding, projects, programs