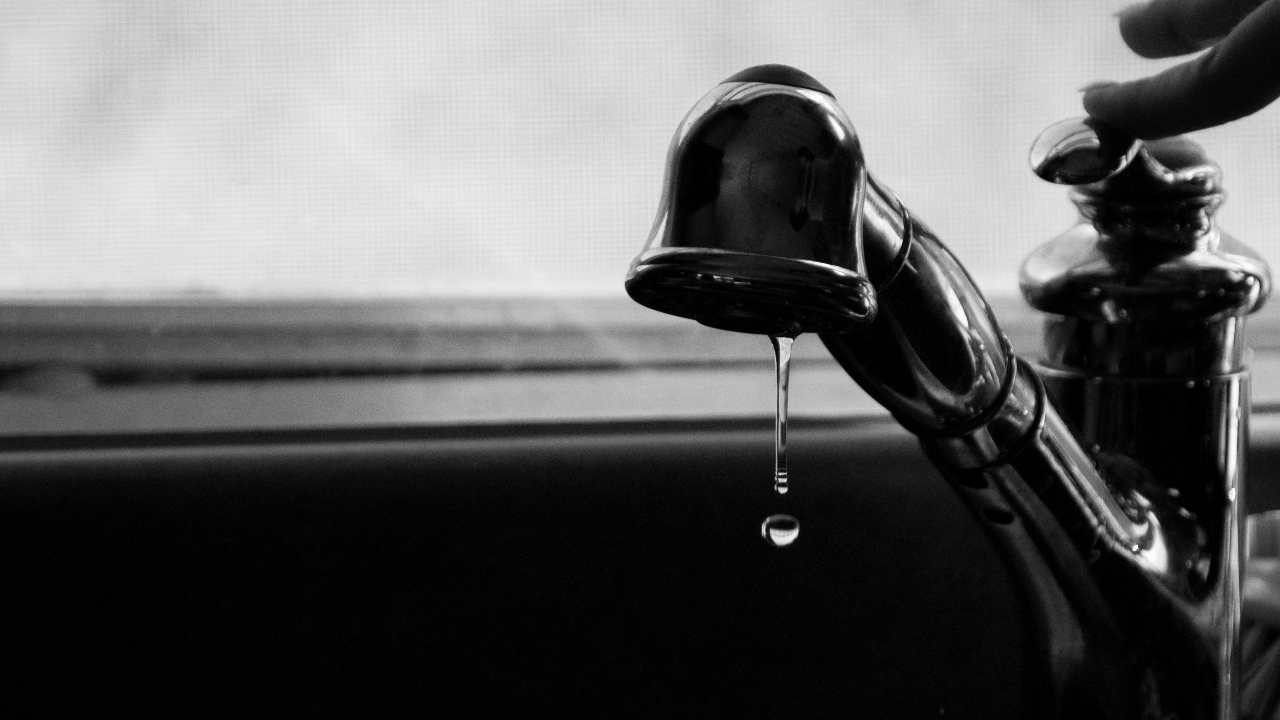 From lead pipes to PFAS, drinking water contamination is a major issue plaguing cities and towns all around the Great Lakes. Cleaning up contaminants and providing safe water to everyone is an ongoing public health struggle.
Keep up with drinking water-related developments in the Great Lakes area.
Click on the headline to read the full story:
Illinois:
A series of water main breaks in Joliet this week prompted a boil water order in case of cross contamination during repairs. The Department of Public Utilities is analyzing water samples collected Tuesday to confirm the quality. After all water quality parameters are met, then the precautionary boil order will be lifted.
Indiana:
Ash from Indiana's coal-burning power plants is contaminating groundwater across the state, rendering it unsafe to drink. But unlike some other states, Indiana is not requiring utility companies to remove the toxic ash from leaky pits.
Indiana has more than 80 pits holding the cancer-causing coal byproduct. That's more than any other state in America. The vast majority of them are unlined, in contact with groundwater and at risk of being washed into rivers or streams because they sit in floodplains. 
Minnesota:
State regulators can apply stricter drinking water standards to limit the groundwater pollution coming from a northern Minnesota taconite mine, the Minnesota Supreme Court ruled Tuesday.
The Minnesota Pollution Control Agency (MPCA) was within its authority when it decided that the pollution that has been seeping from the mine's waste for years has harmed groundwater that met the state's strictest water-quality standards.
Ohio:
Ohio earned a C+ for its roads, bridges, inland waterways, transit and 12 other infrastructure categories on its first report card in a decade from the American Society of Civil Engineers. It received a D+ on drinking water quality.
Ontario:
The Government of Canada is investing over $286,000 in improvements to potable water infrastructure in the Township of Emo, Ontario, with the Government of Ontario contributing over $238,000. The Township of Emo will also provide over $191,000 to the project.
The project includes upgrading the Township's water treatment facility by flushing existing water pipes to remove excess sand buildup, installing an intake screen to prevent blockages, upgrading the chemical feed system, and installing a switchover panel and anion exchange treatment solution
Pennsylvania:
A Temple University study slated to launch in the spring will examine whether private well water causes illness in young children. 
"A lot of people think that private well water is fine, but it might just be that we haven't really looked into it. And there is evidence coming out now that we can find a lot of these waterborne pathogens in groundwater," said Debbie Lee, one of the study's researchers. "Ultimately our goal is to find if private well water consumption is a concern for families in Pennsylvania."
Wisconsin:
A dispute between two Waukeshas over construction permits for the water pipes that would connect the city of Waukesha to Lake Michigan has had its first day in court.
The digging for the $286 million project aimed at providing a cleaner water supply for the city of Waukesha started a couple months ago. Under the planned route, the two pipes — one bringing drinking water from Milwaukee, the other sending treated wastewater back through Racine to the lake — have to pass through the city's southerly neighbor, the Village of Waukesha, which used to be the Town of Waukesha. The village wants a county judge to issue a temporary restraining order halting the project.
United States:
Women whose household drinking water contained nitrate had babies that weighed, on average, 10 grams less than babies born to mothers where household water had no detectable nitrate, according to a new study from researchers at the University of Illinois Chicago and Aarhus University.
The researchers found that even low nitrate levels — about half of the allowable level set by the U.S. Environmental Protection Agency, or EPA — caused an adverse effect.
---
Read more drinking water news on Great Lakes Now:
Legionella and other dangerous pathogens still lurk in U.S. drinking water
Michigan cities must begin replacing lead pipes. But who has the cash?
Dismissed: Michigan advocates outraged by state's bottled water decision
How does a $641 million Flint water settlement get to residents? Attorneys give answers
What Has the Trump Administration Meant for Water?
Drinking Water News Roundup: Joliet picks Chicago, Minnesota road salt, Ohio EPA loans
Drinking Water News Roundup: Illinois, New York see lead in drinking water, Pennsylvania drilling ban, Ontario First Nations boil advisories
Explainer: Who regulates U.S. drinking water, and how?
---
Featured image: Faucet with dripping water (Photo by unknown via peakpx.com cc 0.0)