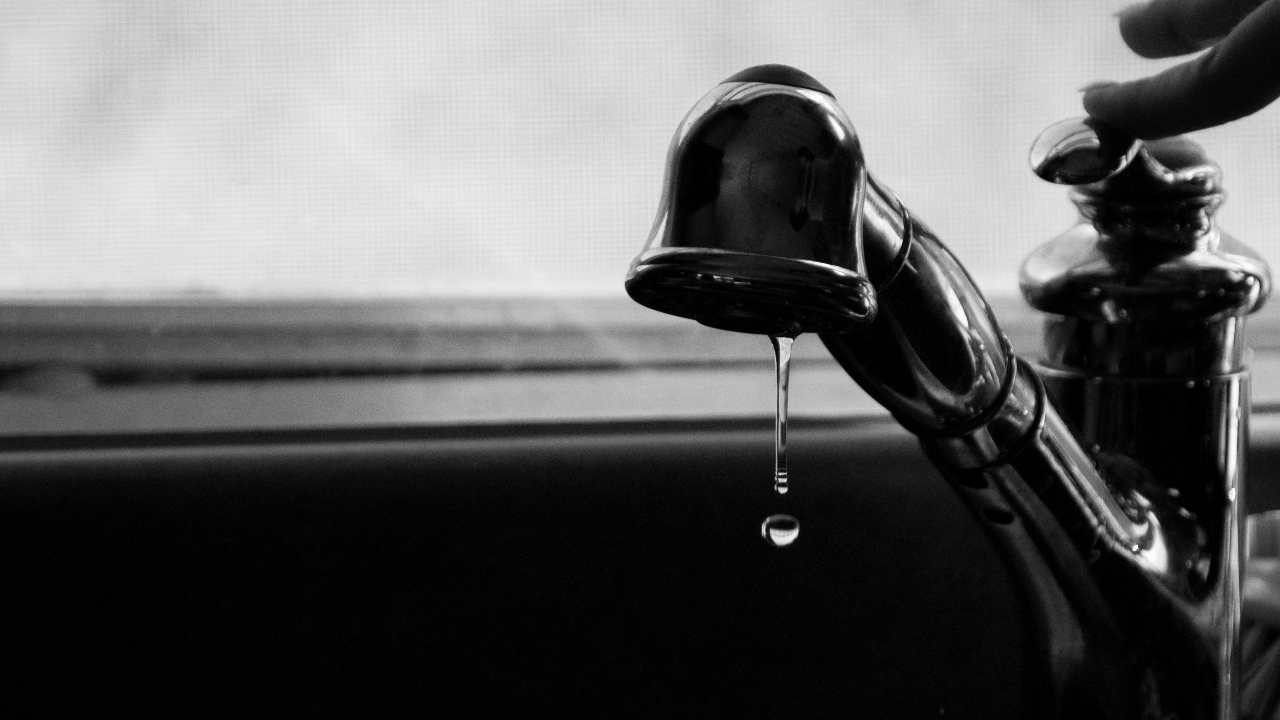 From lead pipes to PFAS, drinking water contamination is a major issue plaguing cities and towns all around the Great Lakes. Cleaning up contaminants and providing safe water to everyone is an ongoing public health struggle.
Keep up with drinking water-related developments in the Great Lakes area.
Click on the headline to read the full story:
Illinois:
The city council in Joliet, Illinois has chosen Chicago to be its next water source, despite efforts by Hammond officials to persuade them otherwise. Hammond Mayor Thomas McDermott Jr. said the vote took place Thursday night. 
The city of Joliet's underground aquifer is expected to dry up by 2030, leaving the city with no choice but to seek out a new water source. Ultimately, both cities, if selected, would supply the same Lake Michigan drinking water, but each proposal had its own advantages and disadvantages.
Indiana:
Clear water is a luxury in Charlestown, Indiana. For years, the city has struggled with brown water, but a new day is coming. Indiana American Water announced it is designing a new water treatment plant in Charlestown. The plant will filter naturally-occurring iron and manganese from the area's groundwater source. 
Minnesota:
While road salt can improve driving safety in icy conditions, the salt eventually washes into watersheds where it damages the quality of drinking water and harms aquatic life in freshwater streams and lakes. Ideally, freshwater lakes and streams should have low to no salt content. 
To keep an eye on this form of pollution, volunteer water monitors across Minnesota are sampling chloride levels with salt-monitoring kits as a part of the Salt Watch program, managed by the Izaak Walton League of America.
New York:
In a proposed settlement submitted to a federal court by the National Resources Defense Council and the Newark Education Workers' Caucus, residents have secured safe drinking water protections from lead contamination. The agreement requires the city to finish replacing existing lead pipes and ensure health protections for residents.
Ohio:
Communities in Southeast Ohio are receiving more than $15.1 million in low-interest and principal forgiveness funding from the Ohio EPA to improve wastewater and drinking water infrastructure and make other water quality improvements. According to a news release from the EPA, the loans were approved between Oct. 1 and Dec. 31, 2020. The lower interest rates and principal forgiveness will save these communities more than $10 million.
Ontario:
Ottawa's construction and development industries will likely be affected by changes to the city's drinking water licence that come into effect with province-wide changes on Monday. The changes may also affect traffic because water mains will take longer to connect in the right of way, Kevin Wylie, the city's general manager of public works and environmental services, wrote in a memo to city council.
Pennsylvania:
Pennsylvania Governor Tom Wolf announced Wednesday the state's investment into drinking water, wastewater and stormwater projects, including one in Mercer County. Through the Pennsylvania Infrastructure Investment Authority, $178 million is being invested into 14 projects across 11 counties.
---
Read more drinking water news on Great Lakes Now:
Ex.-Michigan Gov. Snyder charged in Flint water crisis
Michigan cities must begin replacing lead pipes. But who has the cash?
Dismissed: Michigan advocates outraged by state's bottled water decision
How does a $641 million Flint water settlement get to residents? Attorneys give answers
What Has the Trump Administration Meant for Water?
Drinking Water News Roundup: Illinois, New York see lead in drinking water, Pennsylvania drilling ban, Ontario First Nations boil advisories
Drinking Water News Roundup: Joliet water supply, contaminated water, support for Wisconsin farmers and water quality
Explainer: Who regulates U.S. drinking water, and how?
---
Featured image: Faucet with dripping water (Photo by unknown via peakpx.com cc 0.0)