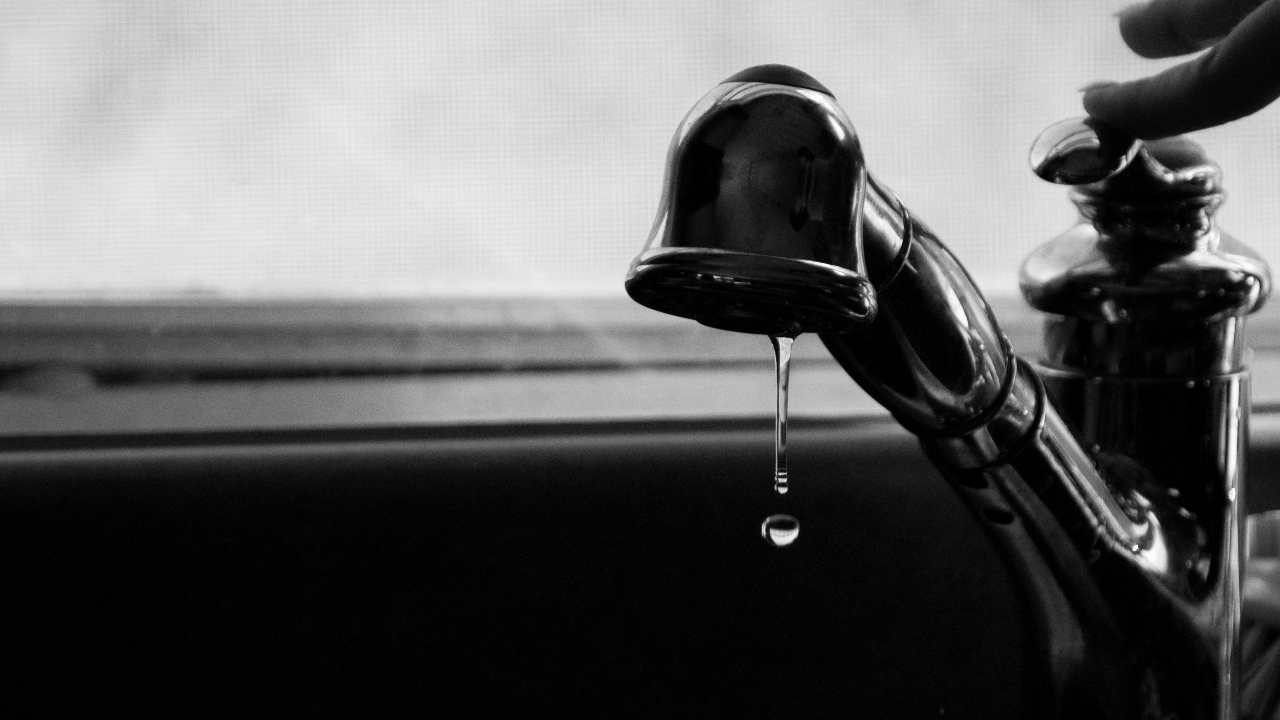 From lead pipes to PFAS, drinking water contamination is a major issue plaguing cities and towns all around the Great Lakes. Cleaning up contaminants and providing safe water to everyone is an ongoing public health struggle.
Keep up with drinking water-related developments in the Great Lakes area.
Click on the headline to read the full story:
Illinois:
The aquifer that supplies Chicago suburb Joliet's drinking water is expected to dry up by 2030. The suburb is now in talks with both the city of Chicago and the city of Hammond to provide water from Lake Michigan.
Chicago gave preliminary approval on Monday to a proposal that could bring in tens of millions of dollars in new revenue if Joliet chooses Chicago over Hammond.
Indiana:
According to a new report by the Hoosier Environmental Council, fourteen of Indiana's fifteen coal ash sites have left nearby groundwater unfit for human consumption. Unlike other states dealing with ash residue from coal-burning power plants, Indiana is taking few steps to stop pollutants from coal ash ponds from seeping further into the water system.
Michigan:
Michigan has more than 24,000 known contaminated sites — some minor spills, others as major as the fluorescent green chemical ooze leaked by Electro-Plating Services last year.
Michigan environmental law assigns responsibility for contamination not to the owners of the land, but to those who caused the pollution. Some 14,000 of the state's contaminated sites have no identifiable responsible party, which means the sites will fall to EGLE or the EPA — and taxpayers — to deal with. And that number isn't likely to get reduced anytime soon. Of the 14,000 sites, EGLE this year funded remediation activities for about 450.
New York:
This month, New York City residents filed many complaints about the taste and appearance of their tap water — nearly 20 percent of all such complaints filed this year. City dwellers say that their tap water tastes metallic and moldy.
According to the city's Department of Environmental Protection, the main cause of the earthy flavor is the annual decay of aquatic plants in an upstate reservoir that holds some of the city's water. As those plants die off in the fall and early winter, microscopic particles make their way into the tap water. Earlier this year, the city closed the Catskill Aqueduct for repairs, meaning that the city is utilizing more water from the plant-filled reservoir.
Ontario:
After two months of living in hotel rooms, members of the remote Neskantaga Nation will begin returning home today to clean tap water for the first time in 25 years. But the boil-water advisory, which has been in place since 1995, will remain in place because of lingering problems with the water plant's performance — problems the community warns could grow worse without more help from the federal government.
Pennsylvania:
More than a decade ago, the state Public Utility Commission adopted a new anti-terrorism law intended to prevent criminals from getting sensitive details about Pennsylvania's utility infrastructure. But secrecy creates unintended risks, critics argue. The commission should have a system to ensure that powerful utility companies do not exploit the law to keep large swaths of public information confidential.
Twelve years later, there is now bipartisan agreement that those concerns have come to pass. Some protections meant to ensure that the law was working as intended have fallen by the wayside. And a recent decision by Commonwealth Court could make it even harder for residents to challenge what gets kept a secret.
Quebec:
The governments of Canada and Quebec are taking concrete action to respond to the needs of communities by investing in water infrastructure projects in Desbiens and Saint-Nazaire. Plans include extending the existing system in Desbiens by 1500 meters and decommissioning Saint-Nazaire's system in favor of neighboring Alma's.
Wisconsin:
Several western Wisconsin communities are warning their residents about dangerous levels of manganese found in the water system including the Village of Bruce, Balsam Lake and most recently, Dallas.
Manganese is naturally occurring in rock found throughout northern and western Wisconsin. In early December all residents were advised to stop drinking tap water.
Environmental and farm groups are joining forces to lobby the state for significant funding to support farms across Wisconsin and protect drinking water.
In the outline, the groups created four guiding principles to improve water quality: touch on well testing and replacement; change the state's concentrated animal feeding operations permitting program; support land conservation; and improve efforts to address farm runoff.
---
Read more drinking water news on Great Lakes Now:
Lake Michigan Water Pipeline: Waukesha receives federal loan for water supply project
Dismissed: Michigan advocates outraged by state's bottled water decision
Michigan politicians ran on water problems. Activists want money for fixes.
How does a $641 million Flint water settlement get to residents? Attorneys give answers
What Has the Trump Administration Meant for Water?
Drinking Water News Roundup: Indiana utilities plan for climate change, Waukesha pipeline construction begins
Drinking Water News Roundup: Wisconsin sets caps for 22 contaminants, lead pipes more likely in POC communities
Explainer: Who regulates U.S. drinking water, and how?
---
Featured image: Faucet with dripping water (Photo by unknown via peakpx.com cc 0.0)23