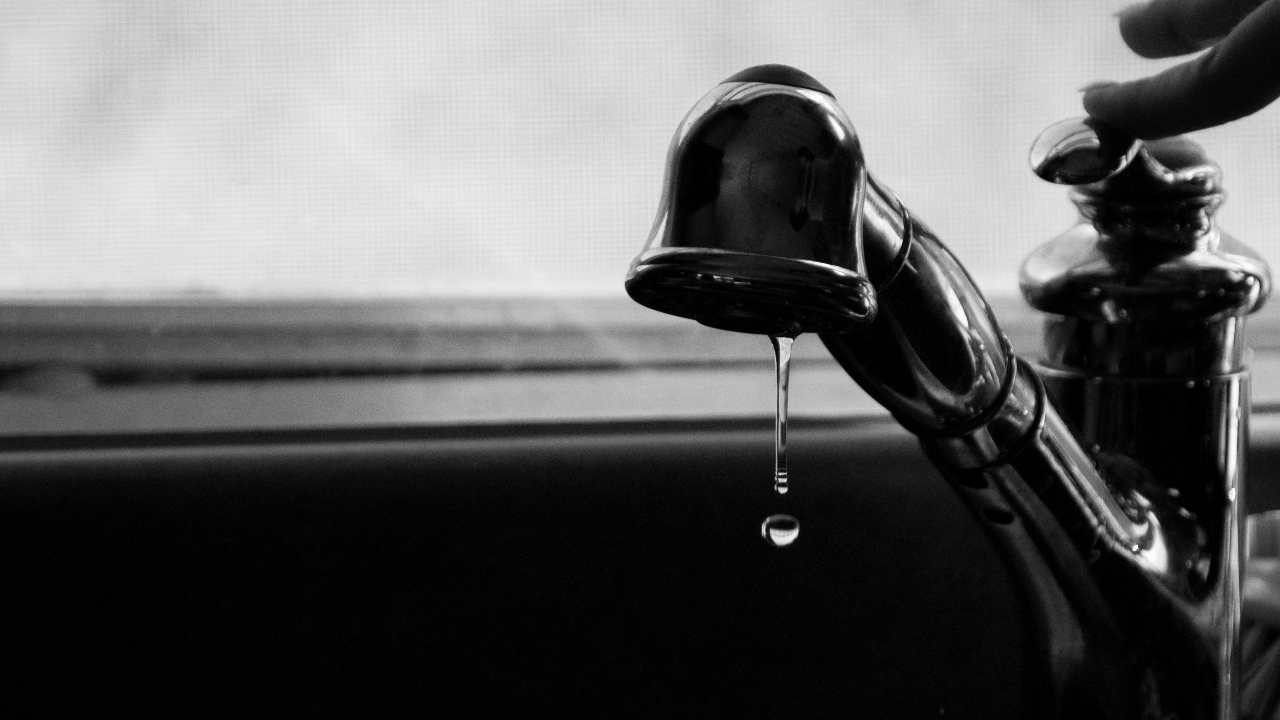 From lead pipes to PFAS, drinking water contamination is a major issue plaguing cities and towns all around the Great Lakes. Cleaning up contaminants and providing safe water to everyone is an ongoing public health struggle.
Keep up with drinking water-related developments in the Great Lakes area.
Click on the headline to read the full story:
Indiana:
Just 150 miles from Lake Michigan, utility planners are worried about finding enough water to supply a growing Indianapolis because of climate change. City engineers are predicting a greater demand for water while grappling with widespread contamination in the state's lakes and rivers. 
In Indianapolis, where summer drought risk is growing and the number of days of extreme heat is predicted to triple, utilities expect the city to increase its water needs by 100 million gallons per day by 2070, a 40% increase from the current capacity.
Michigan:
This is a comprehensive history of Michigan drinking water laws that addressed lead levels from 2015 to today. It includes notable responses and lead removal efforts from communities across the state.
Minnesota:
State lawmakers may make another attempt at legislation affecting the drinking water supplies of some 1.2 million Minnesotans. Private property owners with water wells on their lands would be required to test them for bacteria, nitrate and other potentially harmful contaminants before selling or transferring their property if the legislation is approved. 
Legislators did little with the water testing bill when it was introduced earlier this year but state Rep. Todd Lippert, DFL-Northfield, the bill's chief author, said it has a "good chance" of advancing during the Minnesota Legislature regular session, which is scheduled to begin Jan. 5.
Ohio:
Communities in Southeast Ohio are receiving a total of $18.1 million in low-interest and principal forgiveness funding from the Ohio EPA to improve wastewater and drinking water infrastructure and make other water quality improvements. 
Potential projects aim to improve Ohio's surface water quality and the reliability and quality of Ohio drinking water systems. This funding includes assistance to local health districts to help low-income property owners repair or replace failing household sewage treatment systems.
Ontario:
300 Neskantaga First Nation members have been staying at a hotel in Thunder Bay since an oily sheen was detected in their reservoir on Oct. 19 and running water was shut off.
Now, more than 40 days later, the evacuation is taking a toll, but community members are determined to maintain some kind of normal life away from home until clean drinking water starts flowing in Neskantaga for the first time in almost 30 years.
Neskantaga First Nation is at the headwaters of the Attawapiskat River and within the much-hyped Ring of Fire mineral region. At the mouth of the Attawapiskat River stands Attawapiskat First Nation, which has also endured repeated water infrastructure failure. 
In fact, there is only one settlement along the Attawapiskat River that has enjoyed continuous access to safe drinking water — the De Beers Victor Diamond Mine. Not once during its 12 years of operation has the Victor mine experienced this kind of crisis. This suggests that the problems with the water in Neskantaga and other northern First Nations are not matters of technical capacity, but of political will.
Pennsylvania:
Pennsylvania American Water issued a precautionary boil-water advisory Sunday for customers in the New Castle area following a water main break.
The company advises those affected to either boil their water or use bottled water for drinking, making ice, washing dishes, brushing teeth and food preparation until further notice, since inadequately treated water may contain disease-causing organisms.
Fracking wastewater treatment company Kendra II is planning to construct an underground deep injection well in Dimock. If approved, it would be the first deep injection well  in eastern Pennsylvania. Deep injection wells are used by the oil and gas industry to dispose of hazardous waste material, including salty brine, radioactive waste and heavy metals. 
The U.S. Geological Survey has linked an uptick in earthquakes in Oklahoma to oil and gas wastewater injection wells in that state, Earthquakes in Ohio have been linked to deep well injection, and one in New Castle, Pennsylvania was linked to fracking.
Quebec:
In Inukjuak, most houses are equipped with bright red button lights that turn on when the septic tanks are full. When this happens, the water supply is shut off because there's nowhere for it to go. As in most northern communities, Inukjuak's drinking water is delivered and wastewater is picked up by truck.
Some residents have gone 14 days with no water because only one of the community's three sewage trucks is working. 
Wisconsin:
Construction has started on the two pipelines that will carry Lake Michigan drinking water from Milwaukee to the city of Waukesha and bring treated wastewater back to the lake. It's expected to take almost three years to finish the diversion project aimed at providing Waukesha with a reliable source of clean water.
When the project is completed, Waukesha will no longer have to worry about confined aquifers, increasing groundwater temperature, dissolved minerals, salt contamination, drawdowns of groundwater, and radium contamination.
---
Read more drinking water news on Great Lakes Now:
Lake Michigan Water Pipeline: Waukesha receives federal loan for water supply project
Dismissed: Michigan advocates outraged by state's bottled water decision
Michigan politicians ran on water problems. Activists want money for fixes.
How does a $641 million Flint water settlement get to residents? Attorneys give answers
What Has the Trump Administration Meant for Water?
Drinking Water News Roundup: Wisconsin sets caps for 22 contaminants, lead pipes more likely in POC communities
Drinking Water News Roundup: Illinois lead issues, Michigan citizen reporting, Canada First Nations water access
Explainer: Who regulates U.S. drinking water, and how?
---
Featured image: Faucet with dripping water (Photo by unknown via peakpx.com cc 0.0)