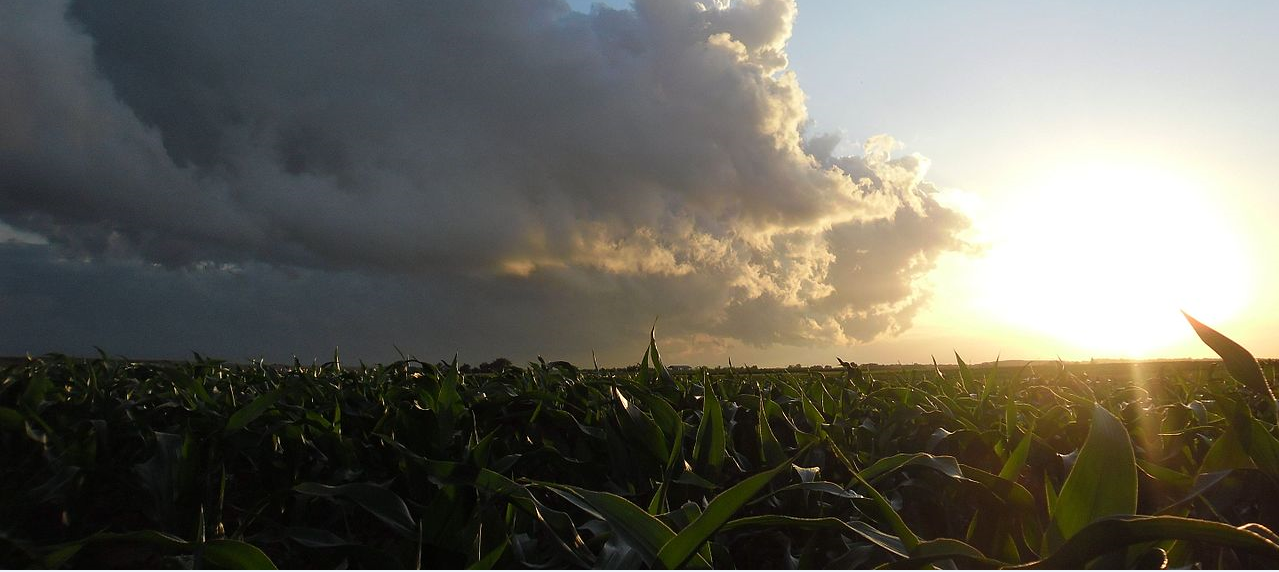 20,00 comments; Lake Erie algae hits national spotlight
With Lake Erie's western basin brimming with algae and making national news, a conservation organization has ratcheted up the pressure on Congress to take action on a leading cause of the algae bloom.
The National Wildlife Federation said in a press release that it delivered 20,000 comments to elected officials in Washington urging them to tackle the Renewable Fuel Standard, known as the corn ethanol mandate.
The mandate requires that approximately 17 billion gallons of fuel come from plants – mostly corn. The federation says 40 per cent of today's corn production is converted to fuel and that has led to conversion of seven million acres of habitat to produce crops.
The nutrient runoff from crop production fuels algae blooms in Lake Erie and contributes to the dead zone in the Gulf of Mexico.
"The status quo is not working, and it's time for Republicans and Democrats to work together to fix the ethanol mandate," federation president Collin O'Mara said in the release.
The federation has identified Illinois Rep. John Shimkus as a legislator who may lead on reforming the mandate. Representing a corn producing state that is a Great Lakes state may give Shimkus credibility with colleagues who oppose changes to the mandate.
Shimkus, who chairs an environment subcommittee, told The Hill earlier this year that he'd end the ethanol mandate and "let competition fill the void."
In the Senate, Texas Sen. John Cornyn is a candidate to work with Shimkus. Texas is an oil producing state and oil producers in general would like to see the Renewable Fuel Standard quantities lowered.
In July the Ohio Farm Bureau's policy director, Jack Irvin, praised the ethanol mandate.
He told Great Lakes Now that it "has been good for Ohio agriculture" opening markets that may not have been available. As an environmental issue Irvin said the ethanol mandate is a "red herring."
There has long-been strong opposition to tinkering with the mandate from corn states like Iowa.
The issue is politicized in presidential election years since the Iowa caucuses kick off the primary campaigns. It is difficult for a candidate to do well in Iowa if advocating to reform the ethanol mandate.
President Trump as a candidate campaigned on maintaining the mandate.