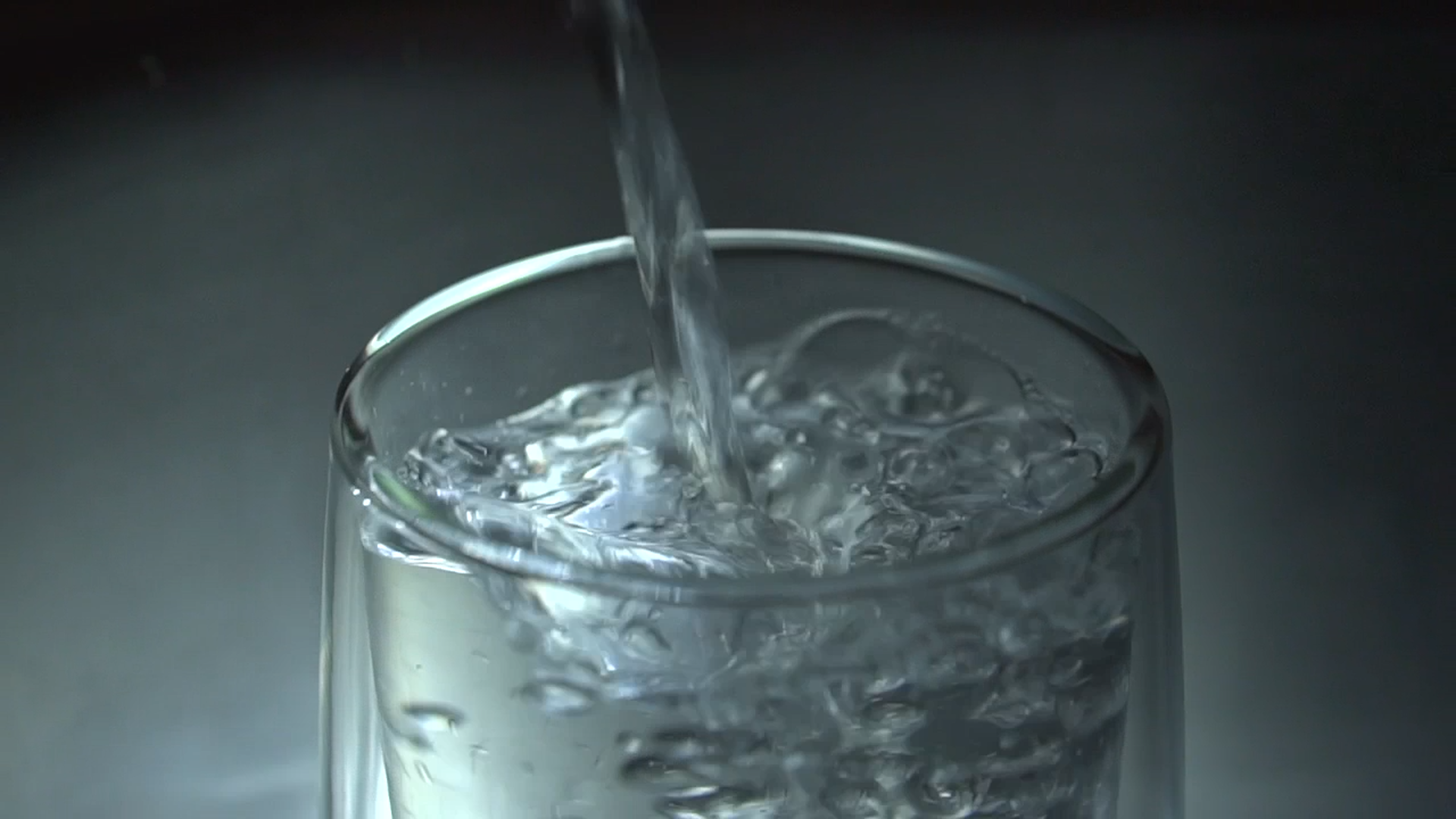 From lead pipes to PFAS, drinking water contamination is a major issue plaguing cities and towns all around the Great Lakes. Cleaning up contaminants and providing safe water to everyone is an ongoing public health struggle.
Keep up with drinking water-related developments in the Great Lakes area.
Click on the headline to read the full story:
Illinois:
Landlocked Oak Park has no rivers or lakes, but still had plenty of work within – and underneath – the village for a team of commercial divers.
A three-man team from Liquid Engineering Company of Billings, Mont., literally plumbed the deaths beneath local parkland, first cleaning and then inspecting the village's four reservoirs, one of which is a century old.
Frankfort is getting $1.84 million in state funds to replace lead water lines servicing as many as 200 homes, while a lead advisory affecting 1,500 homes in University Park remains unresolved after two years.
The utility that serves University Park, Aqua Illinois, insists it is moving closer to resolving the problem.
Michigan:
LANSING, Mich. — Gov. Gretchen Whitmer has announced grants totaling more than $15 million has been awarded in junction with the MI Clean Water plan, according to the Michigan governor's office.
We're told the MI Clean Water plan will improve infrastructure as it relates to drinking water, as well as ensure that clean tap water is made available throughout the state
Minnesota:
MINNEAPOLIS (WCCO) — As nearly all of Minnesota continues to experience drought conditions, cities are beginning to issue water conservation measures.
The city of Minneapolis announced Monday it is implementing odd/even water sprinkling restrictions, meaning those with odd-numbered addresses limit outdoor watering to odd-numbered days, and even-numbered addresses do so on even-numbered days. The restrictions are in place "until further notice."
ITASCA STATE PARK — In the ongoing and contentious Line 3 replacement project debate, things are heating up.
The pipeline is edging closer to the Mississippi River as drought rampages across the state, leaving waterbeds shallow and dry, and ominous smoke hangs in the air from Canadian wildfires. Recent weeks have seen an uptick in protests, with controversy centering on how much water is permitted for the construction of the tar sands pipeline.
Representatives from Enbridge say the 330-mile replacement project is 70% complete, but despite this, "water protectors" remain steadfast in their opposition. Line 3, in its entirety stretches 1,097 miles from the tar sands of Edmonton, Alberta to Superior, Wisconsin.
Ohio:
As many as 650,000 lead pipes statewide deliver water to Ohioans, according to a report released last week by the Natural Resources Defense Council.
This makes Ohio the second worst state in the nation as measured by the estimated number of lead pipes (technically known as lead-containing service lines) in the water system, behind only Illinois with 730,000.
"It matters because it's like drinking your water through a lead straw," said Erik Olson, a senior strategic director for health at the NRDC, in an interview.
Ontario:
A planned water treatment plant at Neyaashiinigmiing is now getting $59.8 million in federal funding to provide safe drinking water.
Indigenous Services Canada's website says the Cape Croker Public Water system has had a boil water advisory since January 2019, which became a long-term advisory the following year.
Earlier this month, the Chippewas of Nawash Unceded First Nation put out a release on its website saying, "Indigenous Services Canada has completed a requested review of the cost estimate for the new water treatment plant and committed significant additional funds for the project."
Pennsylvania:
PHILADELPHIA (WPVI) — If you thought your tap water has been tasting and smelling different — the Pennsylvania Department of Environmental Protection says you're right.
It has been happening in certain areas of Philadelphia and some suburbs.
It turns out there is an issue with tap water sourced from the Schuylkill River.
Officials with the DEP say there have been elevated levels of a naturally occurring bacteria that's nontoxic and not harmful. But the taste of the water and smell of it has changed.
PITTSBURGH (KDKA) – A new report from the Environmental Working Group has identified hundreds of manufacturing sites in the commonwealth which may be leaking what is known as "forever chemicals" into the environment.
These chemicals are known as PFAs, and they can end up in the drinking water.
They are often used in waterproofing materials, non-stick cookware, and other similar items.
---
Catch more news on Great Lakes Now:
Water Access: As moratoria on shutoffs end, old problems return to the forefront
Dealing with the soup of chemicals that can get into your drinking water
Great Lakes Water Diversions Could Be More Numerous
Drinking Water Roundup: Lead pipes in Illinois and Minnesota, rare one-person grand jury used in Flint water criminal case, increased Line 3 pumping
Drinking Water Roundup: Biden administration invests millions in rural water, treatment plant uses ultraviolet, lead pipe removal in Flint
API key not valid. Please pass a valid API key.
---
Featured image: Water fills a glass (Great Lakes Now Episode 1012)