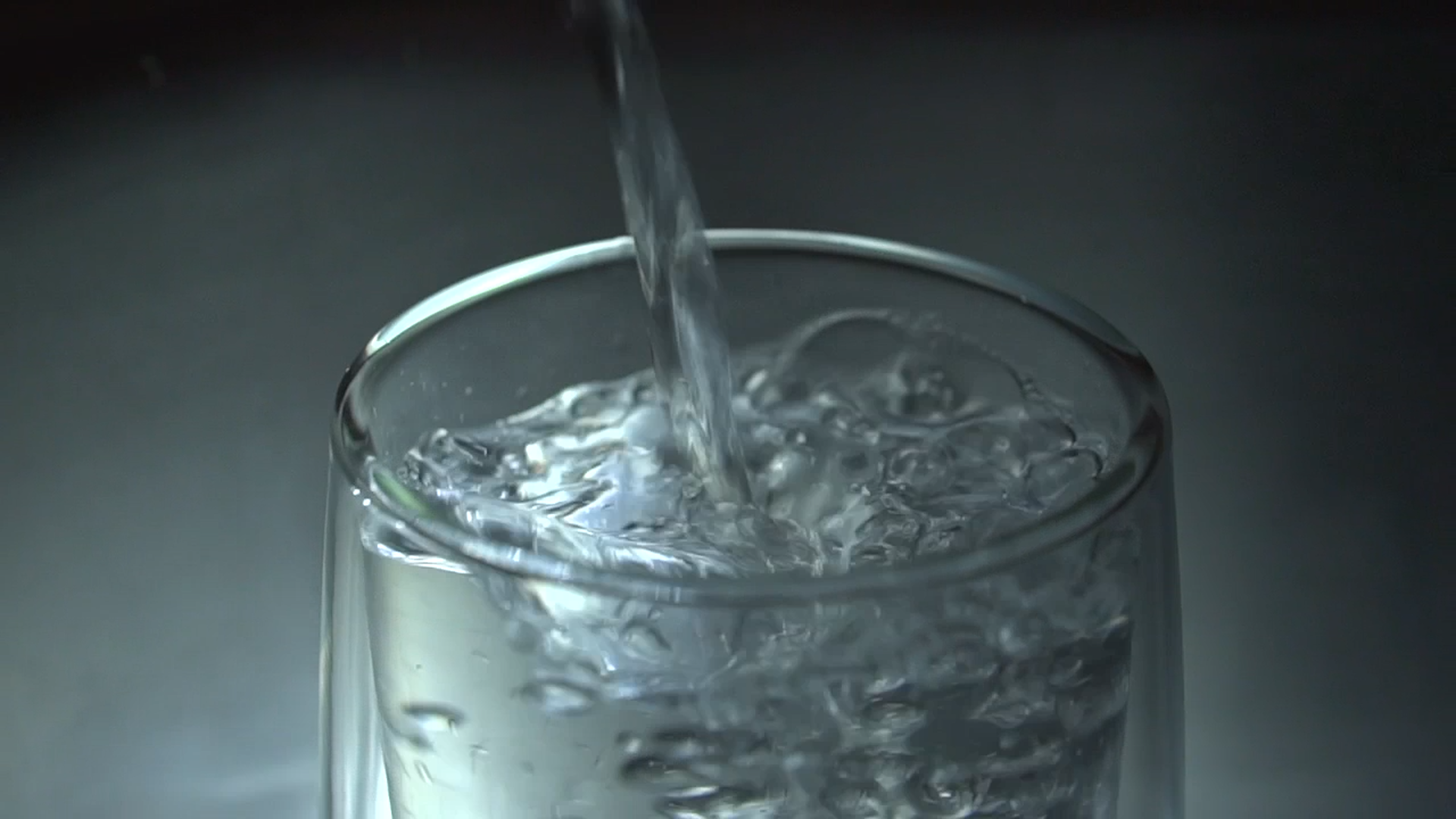 From lead pipes to PFAS, drinking water contamination is a major issue plaguing cities and towns all around the Great Lakes. Cleaning up contaminants and providing safe water to everyone is an ongoing public health struggle.
Keep up with drinking water-related developments in the Great Lakes area.
Click on the headline to read the full story:
Illinois:
SPRINGFIELD, Ill., (WICS) — High levels of Manganese in the city of Carlinville's water is causing the water to turn brown, stain clothes, and more.
The Illinois State Water Survey and the Illinois Environmental Protection Agency have both stated for the record that the lakes Carlinville uses now are not a variable water source moving forward.
GRANITE CITY, Ill., June 29, 2021–(BUSINESS WIRE)–Illinois American Water recently invested approximately $6 million to construct Ultraviolet (UV) disinfection at the Granite City water treatment plant. The new treatment technology supports safe drinking water to residents and businesses. As part of the project, three new UV reactors were installed and are capable of treating up to 15 million gallons of water a day.
In the search for a big-city from climate change, Chicago looks like an excellent option. At least, it does on a map.
It stands a half-continent away from the threat of surging ocean levels. Its northern locale has protected it, to some extent, from southern heat waves. And droughts that threaten crops, forests and water supplies in so many places? Chicago hugs the shore of one of the grandest expanses of freshwater in the world.
Michigan:
LANSING — Republicans in the Michigan Senate have introduced a plan to use mostly federal funding to put $2.5 billion into improving the state's water infrastructure. 
Senate Bill 565 would pump about $2.2 billion in funds sent to Michigan by federal coronavirus relief packages along with $290 million in restructured state funds into dam infrastructure, lead pipe replacement, removing toxic chemicals and other water quality and infrastructure areas.
Flint officials are setting a final deadline of July 23 for residents to get their lead pipes replaced for free as a court-ordered program nears its end.
A 2017 court order prompted by a lawsuit sparked the creation of the pipe replacement program that followed the Flint water crisis. The city's drinking water was contaminated with lead after the infamous water switch to the Flint River by the state-appointed emergency manager who controlled the city government.
LANSING – A federal appeals court declined Tuesday to intervene in the Flint water crisis civil litigation, saying the relief sought by objectors to the settlement is only granted in extraordinary situations.
The objectors to a proposed $641.25-million settlement, concerned about "off-the-record" conferences U.S. District Judge Judith Levy had held with parties to the case, had asked the U.S. 6th Circuit Court of Appeals for a "writ of mandamus" ordering Levy to refrain from such conferences in the future and take certain other steps.
FOX 2 – Right now Detroit's vaccination rate hovers around 40 percent.  So why aren't people getting the covid shot that's so readily available?
"We can't look at people who are vaccine-hesitant necessarily as being these crazy people," said Dr. Cedric Taylor.
New York:
STATEN ISLAND, N.Y. — A new bill aiming to improve drinking water quality in New York schools will soon be delivered to Gov. Andrew Cuomo for approval after it passed in both the state senate and assembly.
Assembly Speaker Carl Heastie and Health Committee Chair Richard N. Gottfried announced Monday that the Assembly passed legislation to improve water quality in schools by strengthening water testing requirements for lead. That includes increasing the frequency of testing, removing testing exemptions, and lowering lead action levels.
Ohio:
COLUMBUS, Ohio (WDTN) — Ohio Governor Mike DeWine and Ohio EPA Director Laurie A. Stevenson announced Wednesday that two dozen Ohio communities will receive a total of $9 million in H2Ohio funding for projects to improve the quality of drinking water and to repair or replace aging water, wastewater, and sewage infrastructure.
"These projects will improve the quality of life for thousands of Ohioans by giving them reliable access to clean water and by addressing failing wastewater and home sewage treatment systems which are also a threat to public health and the environment," said Governor DeWine. "All of our communities deserve to have strong water infrastructure, and I am committed to helping our local partners with these costly improvement projects."
LANCASTER – Fairfield County officials are working to mitigate an issue in Pickerington where 36 residences have higher-than-allowed levels of arsenic in their water.
"All of the residents in the area have personal wells," county utilities director Tony Vogel said. "With glacial deposits, you can get some areas or pockets where you have high arsenic levels. This happens to be one of those areas."
National:
OHKAY OWINGEH, N.M., July 7, 2021 – Agriculture Secretary Tom Vilsack today announced that the United States Department of Agriculture (USDA) is investing $307 million to modernize rural drinking water and wastewater infrastructure in 34 states and Puerto Rico.
The investments being announced today follow President Biden's announcement last week of a Bipartisan Infrastructure Framework that will make the largest investment in clean drinking water in American history. The Framework will replace all of the nation's lead pipes and service lines, helping address barriers faced by communities of color, Tribal communities, and people who live in rural America.
---
Catch more news on Great Lakes Now:
Water Access: As moratoria on shutoffs end, old problems return to the forefront
Dealing with the soup of chemicals that can get into your drinking water
Great Lakes Water Diversions Could Be More Numerous
Drinking Water News Roundup: Illinois community on bottled water for 2 years, Ohio bill hurting streams, infrastructure investments
Drinking Water Roundup: Lead pipes in Illinois and Minnesota, rare one-person grand jury used in Flint water criminal case, increased Line 3 pumping
API key not valid. Please pass a valid API key.
---
Featured image: Water fills a glass (Great Lakes Now Episode 1012)