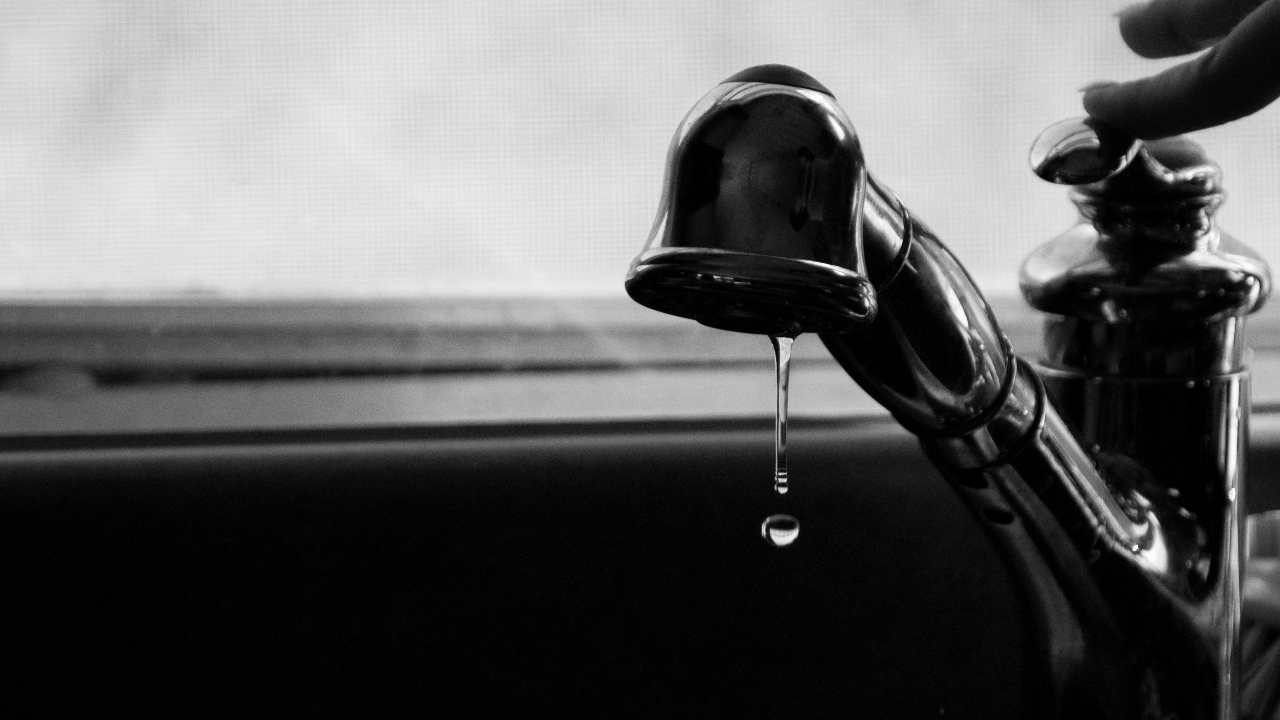 From lead pipes to PFAS, drinking water contamination is a major issue plaguing cities and towns all around the Great Lakes. Cleaning up contaminants and providing safe water to everyone is an ongoing public health struggle.
Keep up with drinking water-related developments in the Great Lakes area.
Click on the headline to read the full story:
Indiana:
Dozens of amendments to bills affecting Indiana environmental policy have sparked debate among lawmakers as the Legislature enters its final stretch of the session.
The bills will scale back current policy protecting water, energy and other resources.
Michigan:
In the final few days before Monday's deadline to opt-in or opt-out of the settlement, people stood in long lines outside the Flint water settlement law office in downtown Flint. Many needed help filling out the settlement forms.
An attorney estimates 50,000 people signed up for a share of the $641-million Flint water crisis settlement by the deadline. 
Ohio:
Three Southwest Ohio municipalities are among communities throughout the state to receive a portion of the Ohio Water Development Authority's $11.9 million low interest loans and grants to improve wastewater and drinking water infrastructure.
As part of the OWDA's Fresh Water Loan Program, Montgomery County, the city of Springfield and the Village of Covington in Miami County are among the 11 communities whose 12 projects ― Montgomery County has two ― qualify for the money. The communities will use the funds to replace aging infrastructure, extend service areas and improve solid waste handling. The interest rates for the loans range from a half percent to 1.68%.
Ontario:
About 100 million litres of fresh water flows west to the city of Winnipeg every day but the struggling Indigenous people who live on the shores of Shoal Lake say no benefits have ever flowed east to them. Compensation is decades overdue, they say, and they're now hoping favourable developments in their $500-million lawsuit against the city and the province of Ontario will tilt the odds their way.
Pennsylvania:
The race to eliminate the scourge of lead contamination of drinking water and the overflows of sewage and sludge in Pittsburgh and cities across the country would get a serious boost under President Joe Biden's infrastructure plan, announced last week near Pittsburgh.
Forty-one streams, creeks, brooks and runs, some so small they don't have names, are finally flowing toward the more stringent water quality protections that will come with their reclassification as "High Quality — Cold Water Fisheries."
More than five years after they were first published in the Pennsylvania Bulletin, the proposed redesignations, covering 222 miles of waterways in 21 Pennsylvania counties were sent by the Environmental Quality Board last month to state Senate and House environmental committees and the Independent Regulatory Review Commission for final review and approval.
Quebec:
The Innu Council of Ekuanitshit in February recognised the Magpie River, a 300km (186 mile) waterway in the Cote Nord region of the Canadian province of Quebec as a "legal person". The designation – a first in Canada – aims to give the Indigenous community an added tool to defend the river, known as Muteshekau Shipu in the Innu language, from potential environmental harms.
Wisconsin:
Water towers can tell stories and create identities for towns, but since they started popping up in the late 1800s, they've served invaluable purposes for modern society. Wisconsin has a variety of water towers of different sizes and aesthetics. The towers give towns character, and if you know what to look for, they can tell a story.
---
Read more drinking water news on Great Lakes Now:
PFAS in the House: Are toxic "forever chemicals" a steady drip in this reporter's home?
In Broad Strokes, Biden Infrastructure Plan Sketches a Future for Federal Water Spending
Speaking of Water: How Can the Biden Administration Deliver on Environmental Justice Pledges?
Nestlé Exit: North American bottled water brands sold to investment firm
Drinking Water News Roundup: New York water standards deferrals, microplastics in Pennsylvania
Drinking Water News Roundup: Climate change and Illinois water withdrawals, clean water for Michigan students
Explainer: Who regulates U.S. drinking water, and how?
---
Featured image: Faucet with dripping water (Photo by unknown via peakpx.com cc 0.0)