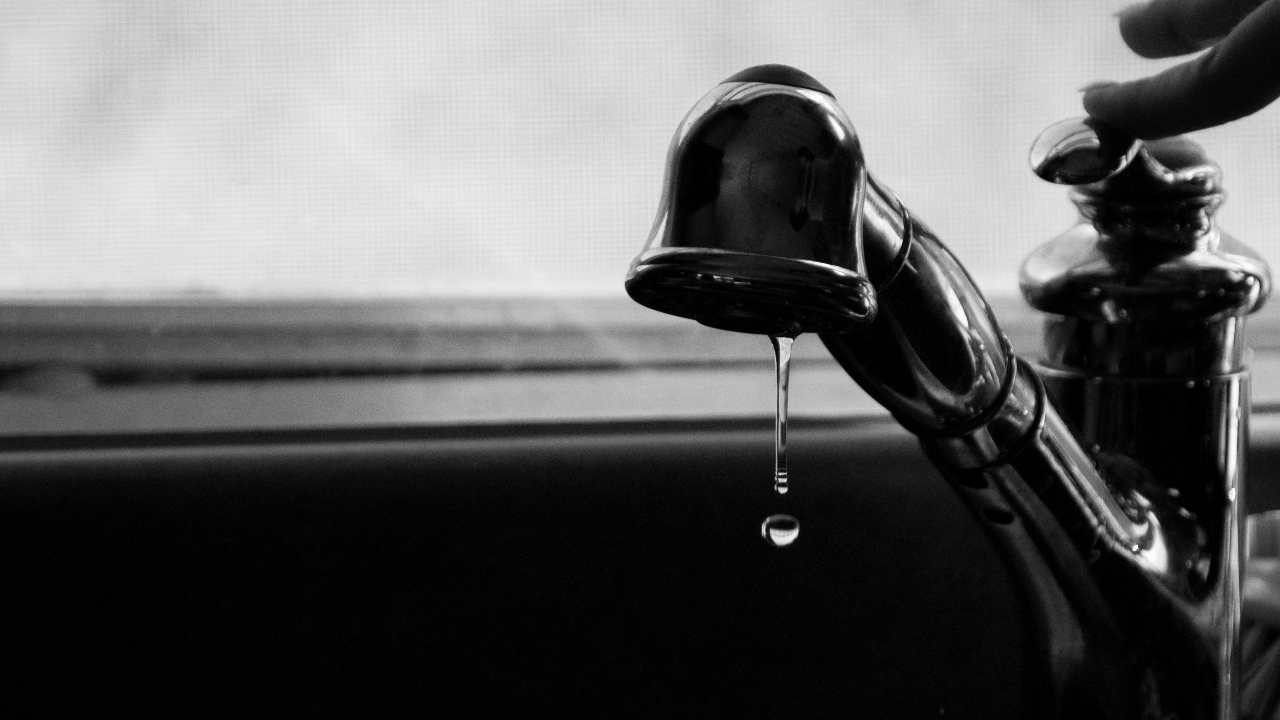 From lead pipes to PFAS, drinking water contamination is a major issue plaguing cities and towns all around the Great Lakes. Cleaning up contaminants and providing safe water to everyone is an ongoing public health struggle.
Keep up with drinking water-related developments in the Great Lakes area.
Click on the headline to read the full story:
Illinois:
More than 6 ½ million Illinois residents get their drinking water from Lake Michigan. As northeastern Illinois' supply of groundwater shrinks, more municipalities are considering joining that number. Joliet is the most recent, voting last month to switch in one of the most significant decisions officials said they would make.
Illinois operates well below its Lake Michigan water allocation, but as the state plans for future water use, there is one unknown: climate change.
Michigan:
Senate Minority Leader Jim Ananich (D–Flint) reintroduced legislation to increase access to filtered drinking water to children and staff at child care centers.
The bipartisan set of bills, introduced with Sen. Curt VanderWall (R–Ludington), would require every child care center and school to have NSF-approved filters for taps and drinking fountains.
Minnesota:
The Minnesota Pollution Control Agency wants to change the rules on water quality. The agency has been working on these rules for a few years and hopes to put them into effect this summer.
The plan has the support of several industry groups, notably taconite mining, and some Minnesota cities. Many environmental groups and several tribal governments are lined up against it.
New York:
A newly published paper from Stony Brook University researchers suggest that likely human carcinogen 1,4-dioxane has found its way from unsewered homes into Long Island's aquifer.
Household products in homes are contributing to the problem, according to the paper, but new technology might be a way to protect groundwater from future problems. The research found that a low-cost treatment system using sand and wood chips could cut the pollution.
Ohio:
Ohio EPA is accepting nominations for drinking water infrastructure improvements that need financial assistance through the state's Water Supply Revolving Loan Account.
"While Governor DeWine's H2Ohio initiative continues to help improve water quality throughout the state, this financing program specifically helps improve access to safe drinking water," said Ohio EPA Director Laurie A. Stevenson.
Ontario:
RoseAnne Archibald, the Ontario Regional Chief, is welcoming the Auditor General's report which states that Indigenous Services Canada was unable to meet their commitment to eliminate long-term drinking water advisories in various First Nations communities.
According to the report, the department's efforts to eliminate all long-term drinking water advisories have been constrained by an outdated funding policy for the operation and maintenance of water infrastructure in First Nations communities.
Pennsylvania:
More than 10 years after the Delaware River Basin Commission imposed a de facto moratorium on gas drilling in the watershed, setting off a battle between natural gas advocates and environmentalists, the commissioners voted to ban fracking at a special meeting Thursday.
All four basin states — Pennsylvania, New Jersey, Delaware and New York — voted to ban the practice, citing scientific evidence that fracking has polluted drinking water, surface water, and groundwater.
Quebec:
First Nations children are consuming water with unsafe lead levels in on-reserve daycares and schools across Quebec, according to a presentation by Indigenous Services Canada staff. 
While the federal government knows which taps and fountains have lead levels exceeding Health Canada's guidelines, it has not made its dataset public or notified parents of affected children directly, leaving management of the issue up to individual First Nations.
---
Read more drinking water news on Great Lakes Now:
PFAS in the House: Are toxic "forever chemicals" a steady drip in this reporter's home?
Speaking of Water: How Can the Biden Administration Deliver on Environmental Justice Pledges?
Nestlé Exit: North American bottled water brands sold to investment firm
How does a $641 million Flint water settlement get to residents? Attorneys give answers
Drinking Water Roundup: Dispute between two Waukeshas over Lake Michigan diversion, Ontario infrastructure grants
Drinking Water News Roundup: Joliet picks Chicago, Minnesota road salt, Ohio EPA loans
Explainer: Who regulates U.S. drinking water, and how?
---
Featured image: Faucet with dripping water (Photo by unknown via peakpx.com cc 0.0)