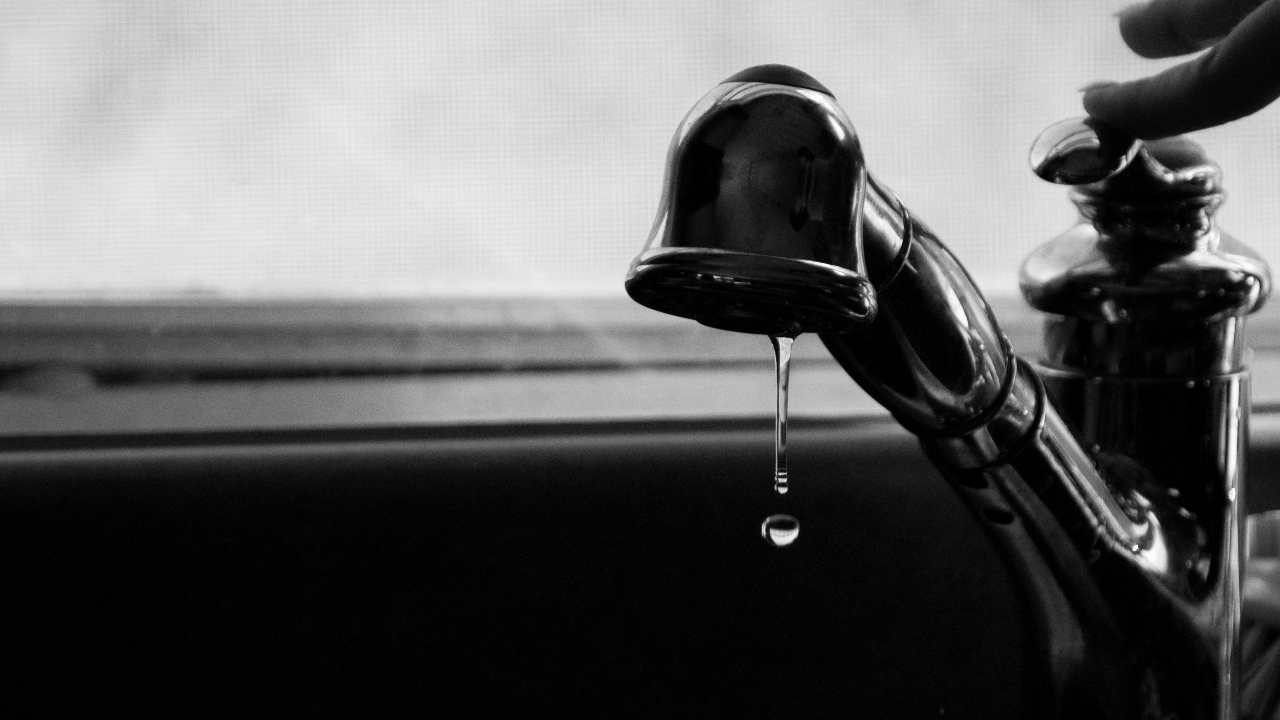 From lead pipes to PFAS, drinking water contamination is a major issue plaguing cities and towns all around the Great Lakes. Cleaning up contaminants and providing safe water to everyone is an ongoing public health struggle.
Keep up with drinking water-related developments in the Great Lakes area.
Click on the headline to read the full story:
Indiana:
When its water supply was running low in May, Andrews tapped into an unused well but was forced to shut it down again after the town found high levels of cancer-causing chemical vinyl chloride left over from a factory now owned by Raytheon Technologies. After more than a week of not being able to drink their water, residents of Andrews have been told it's safe again, but there are still industrial chemicals in the water that shouldn't be. Andrews is suing Raytheon Technologies because the device it used to filter out these chemicals malfunctioned and doesn't have a fail-safe.
Michigan:
An estimated $2.2 million in just-announced grant funding for The Watershed Center Grand Traverse Bay and more than $402,000 in grant funding for the Grand Traverse Regional Land Conservancy will go toward major water cleanup and protection projects at Kids Creek, Mitchell Creek and the Platte River watershed in northern Michigan.
Minnesota:
In 2019, the Minnesota Department of Health conducted testing in Rosemount as part of an unregulated contaminants study showing some city wells have manganese levels that exceed MDH-recommended health guidelines. Manganese is unregulated and does not have an enforceable standard, but Rosemount has put one well in backup status and contracted with an engineering firm to do a review and provide recommendations to reduce the impact of the manganese. The city will also voluntarily begin testing for manganese to better understand manganese levels in the system.
New York:
On July 14, state legislators, local elected officials, residents from impacted communities, and environmental advocates assembled on Zoom to call on Gov. Andrew Cuomo and the New York State Department of Health to set stringent standards for three toxic chemicals that have polluted drinking water across the state: PFOA, PFOS, and 1,4-dioxane.
Ohio:
Beginning Friday, July 10, the Ohio EPA revoked its moratorium on water shutoffs and resumed allowing water companies to disconnect delinquent customers. Hundreds of southeastern Ohio families are at risk of having their water shut off amid the coronavirus pandemic, and community leaders expressed deep concerns of the potentially devastating consequences.
The village of Camden, Ohio, has filed a lawsuit against food processing giant Cargill Inc. and two other companies, seeking to recover more than $3 million the municipality spent after it alleges salt from the businesses contaminated its drinking water.
Ontario:
Some Toronto residents turned on their faucets this week to find cloudy water pouring out. Area residents who called 311 were advised to run their water for 30 minutes before drinking it but many are opting for bottled water. Lou Di Gironimo, general manager of Toronto Water, said in a statement that testing shows the water coming out of the tap is safe and that the cloudy water residents experienced was as a result of trapped air bubbles and disturbance of the lining in the distribution system.
Wisconsin:
Gov. Tony Evers announced July 1 $1.5 million in grants to local, state and tribal governments, regional planning commissions, universities and nonprofit organizations through the Department of Administration's Wisconsin Coastal Management Program. In its 42nd year, the Wisconsin Coastal Management Program aims to protect and improve the Great Lakes resources across Wisconsin's coastal communities.
National:
American children whose homes rely on private wells for drinking water are 25 percent more likely to have high lead levels in their blood than those with access to regulated community water services, according to new research. The study, published in Proceedings of the National Academy of Sciences, is the first to specifically analyze lead exposure in children who rely on private wells.
---
Read more drinking water headlines on Great Lakes Now:
Drinking Water News Roundup: Pennsylvania fracking oversight, lead plumbing standard, EPA water infrastructure grants
Drinking Water News Roundup: Well contamination, Montreal distributing lead filters, water protection project grants awarded
Climate change threatens drinking water quality across the Great Lakes
Can new crop of Great Lakes politicians turn the tide on drinking water quality?
---
Featured image: Faucet with dripping water, Photo by unknown via peakpx.com cc 0.0