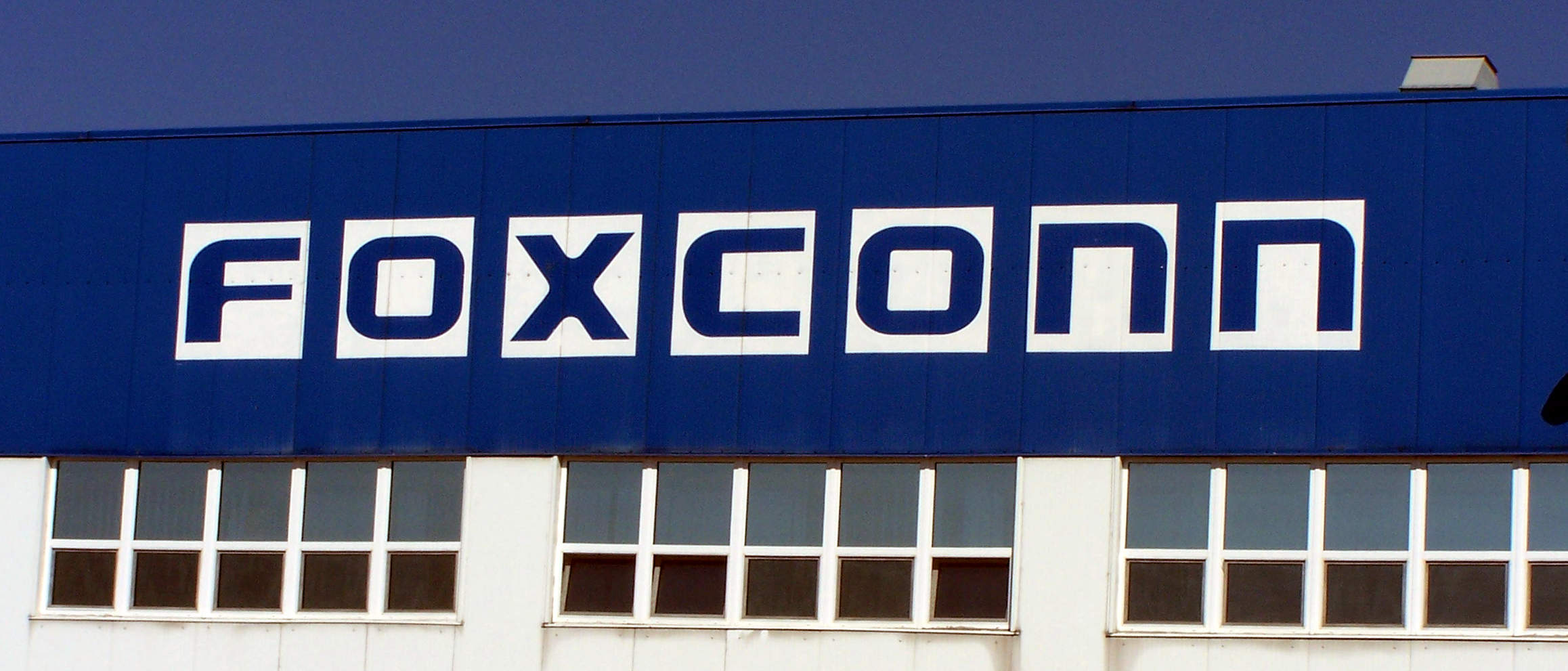 In Michigan, it's Nestle.
In Wisconsin, the giant corporation implicated in a Great Lakes water withdrawal controversy is Taiwanese electronics manufacturing company Foxconn Technology Group.
Part of the controversy comes from what was initially a $10 billion investment, a Gen 10 factory and 13,000 jobs but is now 1,500 jobs and a Gen 6 factory.
In April 2018, the Wisconsin Department of Natural Resources approved a water diversion application to Mount Pleasant, Wisconsin, where Foxconn's promised facility is being built.
The approval was challenged by a number of Wisconsin- and Minnesota-based environmental groups, but in June, a Wisconsin judge upheld the approval, which allows up to 7 million gallons per day to be diverted from Lake Michigan to Mount Pleasant for Foxconn's use.
Featured Image: Foxconn Pardubice, courtesy of Nadkachna 
Unsure about the context? Catch up on the history of the situation with Great Lakes Now's previous coverage.
Also, watch Great Lakes Now's documentary, "Tapping the Great Lakes," to learn more about Great Lakes water withdrawal and the impact of it on the Great Lakes.