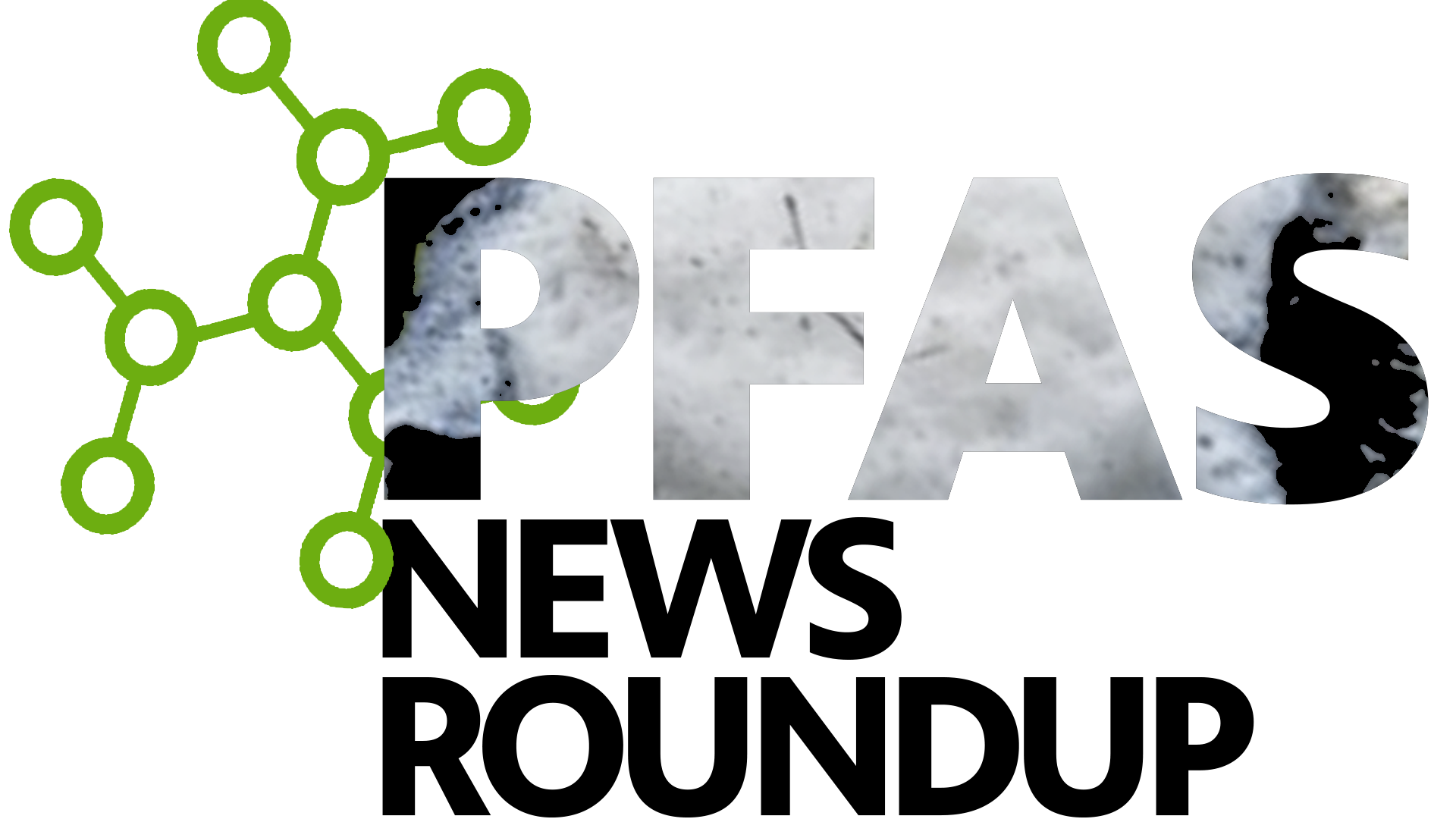 PFAS, short for per- and polyfluoroalkyl substances, are a group of widespread man-made chemicals that don't break down in the environment or the human body and have been flagged as a major contaminant in sources of water across the country.
Keep up with PFAS-related developments in the Great Lakes area.
Click on the headline to read the full story:
Michigan
Forever no more: New tech 'annihilates' toxic PFAS chemicals — MLive.com
Launched in Michigan, first-to-market tech is destroying PFAS in wastewater.
Minnesota
PFAS in Minnesota: How "forever chemicals" changed the state of water — CBS News
For the last 20 years, Minnesota has been battling PFAS – toxic, synthetic chemicals that can invade the environment and have proved difficult to remove.
Ohio
UDRI researchers working to shorten the lifespan of 'forever' chemicals — University of Dayton
Scientists at the University of Dayton Research Institute are learning how to destroy PFAS — marking a significant step in the quest to remediation.
Wisconsin
DNR Offers To Test Municipal Sewage Sludge For PFAS — Urban Milwaukee
The DNR is in the process of requiring PFAS sampling of sewage sludge that's known as biosolids at permitted wastewater treatment facilities.
Proposed PFAS rule would cost companies estimated $1 billion — Wisconsin Watch
A proposed federal rule calls for forcing companies to disclose whether their products contain PFAS, which could cost companies $1 billion.
Residents of PFAS-polluted island file $42.4 million in claims against Wisconsin city — The EagleHerald
Residents of PFAS-polluted island file $42.4 million in claims against Wisconsin city — WEAU
Residents of PFAS-Polluted Island File $42.4 Million in Claims Against Wisconsin City — USNews.com
Residents of an island polluted with PFAS chemicals have filed claims demanding more than $40 million from a western Wisconsin city.
3M averts worst-case scenarios with PFAS settlement, but more pain is ahead — Star Tribune
But 3M confronts two lines of litigation: over harmful PFAS chemicals in products and the effectiveness of military-grade earplugs.
National
Nearly half of the tap water in the US is contaminated with 'forever chemicals,' government study finds — CNN
Study says drinking water from nearly half of US faucets contains potentially harmful chemicals — AP News
Nearly Half of U.S. Tap Water Contains 'Forever Chemicals,' Study Says — The Wall Street Journal
New study finds PFAS "forever chemicals" in drinking water from 45% of faucets across U.S. — CBS News
Almost half of the tap water in the US is contaminated with chemicals known as "forever chemicals," according to a new study from the US Geological Survey.
No loopholes for polluters: Those responsible for PFAS must pay — The Hill
Companies have made tens of billions of dollars creating and using toxic "forever chemicals" known as PFAS, creating the biggest environmental contamination crisis in human history.
EWG tests find four water filters that effectively remove 'forever chemicals' from home taps — EWG
Environmental group tests to find the best water filters for removing PFAS — CBS News
If you know or suspect PFAS are in your tap water, the best way to protect yourself is by using a filtration system at home. A recent study tested 10 water filters and found some of the most well-known are "not" effective at fully filtering out PFAS.
Are you spreading PFAS on your morning toast? — Environmental Health News
Wrappers from eight brands of butter have detectable levels of total fluorine, an indicator of the group of chemicals known as PFAS.
---
Catch more news at Great Lakes Now:
PFAS News Roundup: Technology to eliminate 'forever chemicals' showing positive results
PFAS News Roundup: Everyday items found contaminated, PFAS removal in Minnesota estimated to cost billions