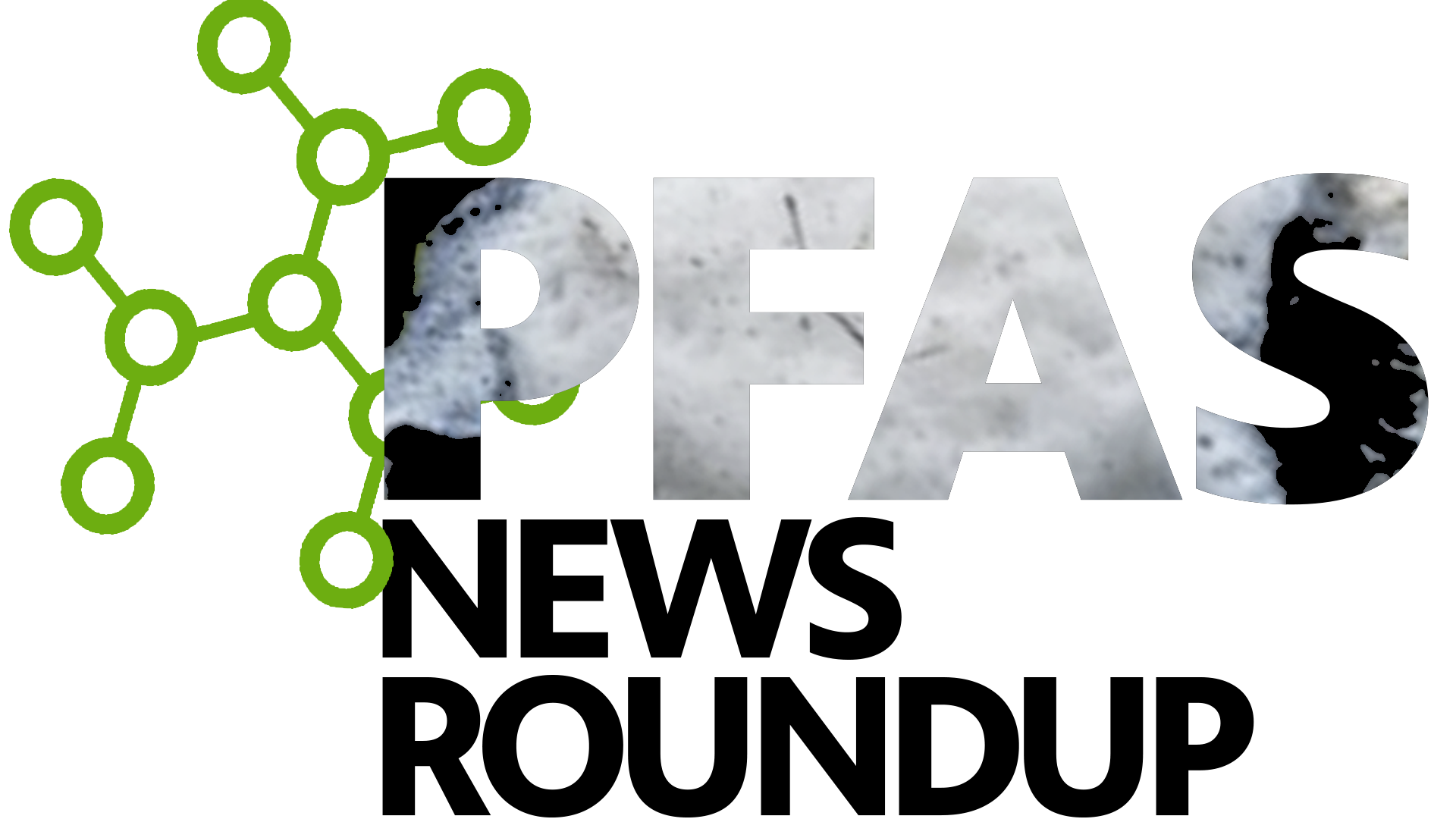 PFAS, short for per- and polyfluoroalkyl substances, are a group of widespread man-made chemicals that don't break down in the environment or the human body and have been flagged as a major contaminant in sources of water across the country.
Keep up with PFAS-related developments in the Great Lakes area.
Click on the headline to read the full story:
Michigan
NMU Researches Hemp for PFAS Remediation — Northern Today
Northern Michigan University researchers are exploring the feasibility of using hemp to remediate soil contaminated with PFAS.
Senator Gary Peters on Twitter: "Toxic PFAS chemicals have been found in everyday items from … — twitter.com
Toxic PFAS chemicals have been found in everyday items from non-stick cookware to clothing. Senator Peter's Protecting Consumers from PFAS Act, has advanced in the Senate and will make sure the U.S. Consumer Product Safety Commission has a seat at the table.
Minnesota
PFAS in Minnesota: Billions needed to remove, destroy forever chemicals from wastewater — FOX 9
Report: Removing PFAS from Minnesota wastewater would cost billions — MPR News
MPCA study highlights staggering costs to remove PFAS from Minnesota wastewater streams — CBS News
Cost to remove PFAS from Minnesota waste stream 'unaffordable,' MPCA study says — KSTP
The Minnesota Pollution Control Agency  MPCA found it would be unaffordable to remove and destroy PFAS from Minnesota wastewater streams. The report is an indication of the staggering environmental cost of PFAS, a class of human-made chemicals found in a range of consumer products.
Lake Superior College Addressing PFAS Contamination — Fox21Online
Lake Superior College to address PFAS contamination in western Duluth waterways — Star Tribune
One of the many ways PFAS are used is in the foam that firefighters use to extinguish fires from oil, gas, and jet fuel. Lake Superior College has had … PFAs contamination from firefighting foam was first discovered in the area in 2009, Adam Olson, an MPCA spokesman said.
The Minnesota Pollution Control Agency recently tested water and soil near the LSC's training center. No PFAS were found in Duluth's drinking water or in the water from private wells within a mile of the center. But, the MPCA did find PFAS in some soil.
Wisconsin
Republican lawmakers propose plan to combat PFAS pollution in Wisconsin — CBS News
Republican legislators have proposed a new plan to address PFAS pollution that would mandate studies on how to treat contaminated water.
PFAS bill, set to be amended, gets Assembly hearing — Wisconsin Examiner
A bill to address PFAS contamination across Wisconsin got a public hearing in the Assembly despite plans for an amendment.
How to Reduce Your Exposure to PFAS, Part Two: Everyday Products — Public Health Madison & Dane County
In part we explained how PFAS contamination is affecting our lakes and streams. We told you to be aware that PFAS are in local fish, and to limit how much fish you eat. Here in part two, we'll look at the ways you may be exposed to PFAS household products every day, and how to reduce your exposure to them.
National
Chemical industry used big tobacco's tactics to conceal evidence of PFAS risks — The Guardian
PFAS are a class of about 15,000 chemicals often used to make thousands of products resistant to water, stains and heat. DuPont or 3M scientists discovered PFAS toxicity internally but did not publish findings or report them to the EPA, study says. Like the tobacco industry before it, the chemical industry managed to keep PFAS's health risks hidden from the public for decades.
Payout lets PFAS makers off the hook —Wisconsin State Journal
Chemours, DuPont and Corteva reach $1.18 billion PFAS settlement; other lawsuits still pending
WECT
Chemours, DuPont and Corteva announced they have agreed to pay more than $1 billion to settle claims that their forever chemicals contaminated many, if not all, the United States' public water systems. These companies got off lightly. The money they spent to settle claims is less than a few years of profits from those forever chemicals, while they wash their hands legally from any other future claims.
State AGs take action on PFAS — Environment America
18 attorneys general recently took action to stop PFAS from contaminating drinking water and to hold polluters accountable.
Are you replenishing your electrolytes with a dose of PFAS? — Environmental Health News
Nine electrolyte products have detectable levels of total fluorine, an indicator of the group of chemicals known as PFAS, according to a new study.
Dick's Sporting Goods bans PFAS in its clothing and other textiles — Environmental Health News
States from California to Colorado to New York have stepped up to protect communities by banning PFAS in textiles. Dick's Sporting Goods is the latest company with plans to get forever chemicals off its shelves.
---
Catch more news at Great Lakes Now: 
PFAS News Roundup: 3M being investigated for contamination, New safety bills introduced in Michigan
PFAS News Roundup: At-home blood test developed to detect PFAS earlier