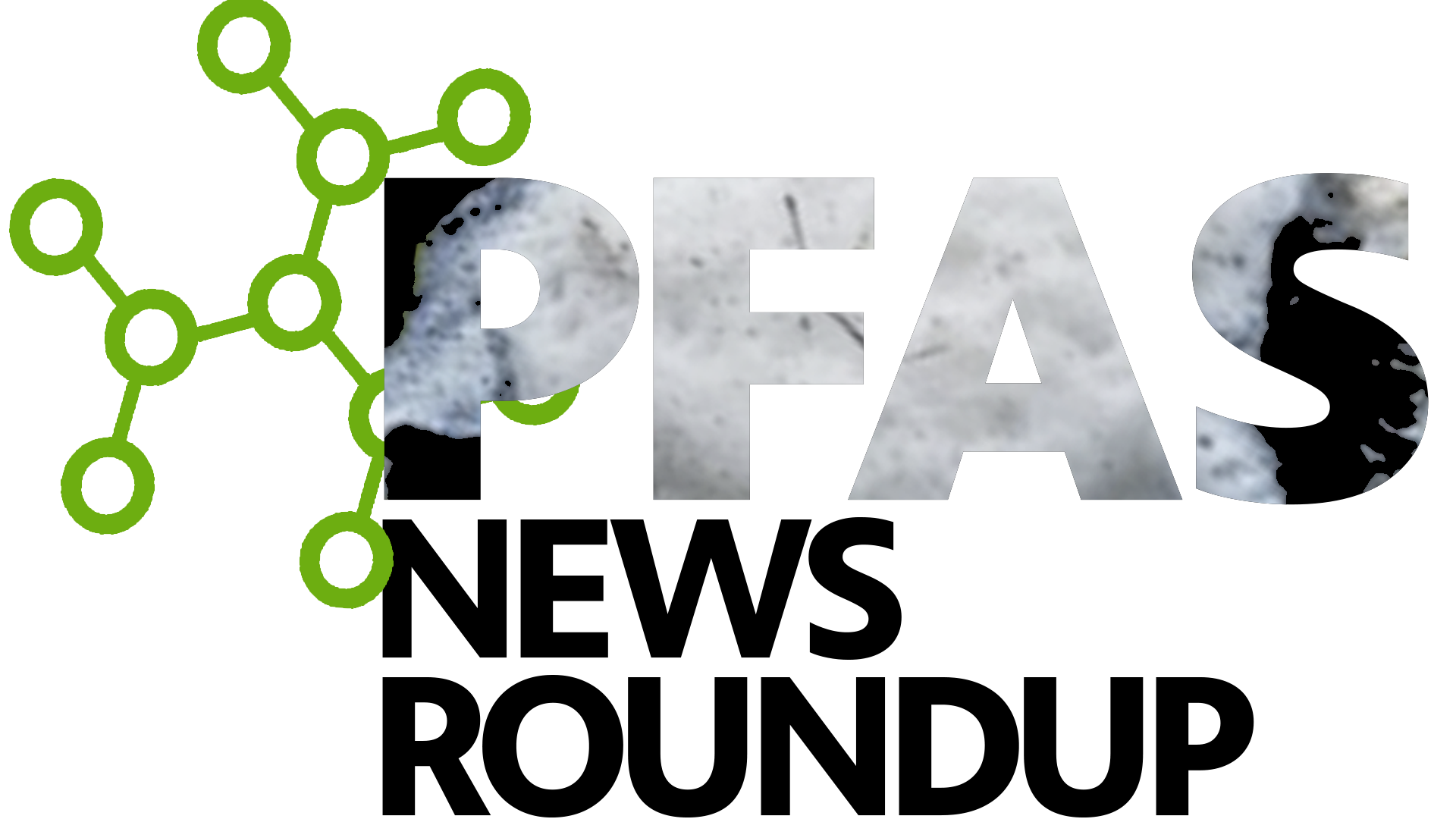 PFAS, short for per- and polyfluoroalkyl substances, are a group of widespread man-made chemicals that don't break down in the environment or the human body and have been flagged as a major contaminant in sources of water across the country.
Keep up with PFAS-related developments in the Great Lakes area.
Click on the headline to read the full story:
Illinois
According to a new analysis by the ABC 7 Data Team, at least 143 million Americans are possibly drinking, bathing and cleaning with tap water from water systems where some level of these chemicals has been detected.
Indiana is close to creating two laws that aim to draw attention to the health risks firefighters face from PFAS. These bills won't remove potentially dangerous PFAS chemicals from firefighter clothing, but lawmakers and firefighter advocates hope it will be a step toward that.
Thousands of Hoosiers could be drinking water contaminated with toxic PFAS potentially increasing their risk of developing cancer, liver damage and other health problems. Testing found 13 different PFAS chemicals in treated water from the systems, some at levels above those deemed safe by the U.S. Environmental Protection Agency.
According to Bridge Michigan, dozens of Michigan bodies of water currently have fish under PFAS contamination advisories.
The site of a former sewage lagoon system has been identified as a PFAS pollution site by the Michigan PFAS Action Response Team.
Michigan Department of Environmental Quality tested high amounts of PFAS in the City of Parchment's water system affecting thousands of households' drinking water.
Minnesota
The Minnesota House passed the state's largest-ever investment in natural resources and the environment, including legislation that prohibits PFAS. They can be toxic and are found in everyday products like cookware and cosmetics.
Ohio
Although the touting of Ohio fishing reasonably ramps up this time of year, like cigarette packaging it probably should come with a health warning.
Wisconsin is set to receive around $139 million to upgrade drinking water infrastructure later this year, and more than half of that money will go toward replacing lead service lines.
The DNR is once again listing Tyco as noncompliant after the company halted its investigation into PFAS on farms. Tyco previously discharged firefighting foam that contained PFAS to the city's sewer system, and data from 2017 and 2018 showed the sewage sludge …
The Wisconsin Department of Natural Resources is hosting two listening sessions on May 3 to share updates and seek public input on PFAS contamination in the city of Marinette, the town of Peshtigo and surrounding communities. These listening sessions are the 19th in a series of public input opportunities hosted by the DNR for area residents.
National
A lot of products contain toxic PFAS. Some of these "forever chemicals" are ending up in sewage that is turned into fertilizer.
Today's announcement highlights EPA's commitment to transparency and the use of the best available science to tackle PFAS pollution.
PFAS are called forever chemicals because of their tough durability and difficulty breaking down in the environment.
PFAS are known to cause serious health issues and are seeping into America's water supply, endangering millions of people who have been using the …
An ABC News analysis of reported PFAS water contamination found that 43% of U.S. ZIP codes have had at least one water source where PFAS contamination was detected over the past 20 years.
---
PFAS News Roundup: Questions about the EPA's nationwide PFAS rule, answered
PFAS News Roundup: All fish tested from Michigan rivers contain 'forever chemicals', study finds