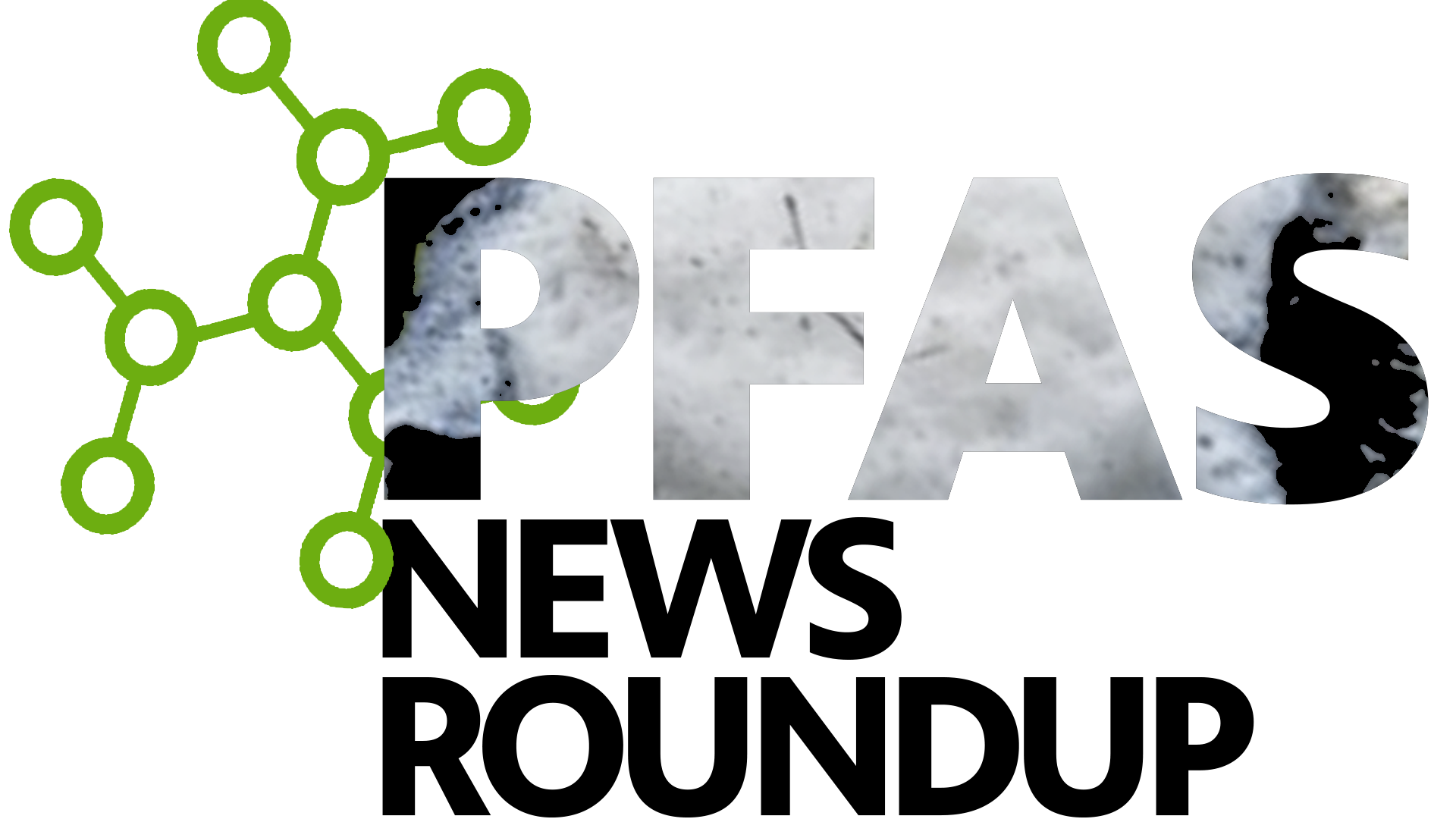 PFAS, short for per- and polyfluoroalkyl substances, are a group of widespread man-made chemicals that don't break down in the environment or the human body and have been flagged as a major contaminant in sources of water across the country.
Keep up with PFAS-related developments in the Great Lakes area.
Click on the headline to read the full story:
Illinois
WBUR's Gabrielle Emanuel explains what PFAS do to our bodies and how you can reduce your exposure.
Michigan
For the second time, state regulators are rejecting a plan advanced by Wolverine Worldwide to clean up its toxic PFAS contamination in Kent County.
New York
Following in California's footsteps, New York has recently joined a litany of States banning PFAS substances in clothing and apparel.
Ontario
Health Canada is soliciting comments on its proposed drinking water quality objective for PFAS, the approach used to develop the proposed objective, and the potential impact of implementation of the proposed objective.
Pennsylvania
Tug McGraw. Darren Daulton. John Vukovich. John Oates. Ken Brett. David West. All members of the Philadelphia Phillies, all passed away due to aggressive brain cancer glioblastoma, and all of them died before the age of 60. Why a group of otherwise formerly healthy players died of a serious disease affecting 13,000 people a year: the turf.
Wisconsin
Several Wisconsin environmental groups are sounding the alarm over a legal challenge to a state law that requires companies to clean up after hazardous chemical spills, requires companies to notify the Department of Natural Resources of any hazardous spills, and allows the state to respond and hold the companies accountable.
States like Wisconsin, where PFAS limits are less stringent than the new EPA standards, would have to revise them to match or surpass the federal standard. States without any limits must enact their first PFAS drinking water rules.
National
The Environmental Protection Agency proposed the first federal limits on harmful forever chemicals in drinking water, a long-awaited protection the agency said will save thousands of lives and prevent serious illnesses, including cancer.
Dangerous chemicals may be in your baby's clothes and that bag of dog food. New testing found them in baby supplies — everything from bedding to clothes to toys — and in the packaging of some popular brands of dog and cat food.
A federal district judge rejected 3M's summary judgment arguments that the company should be treated as a government contractor and given immunity from being held liable for damages caused by PFAS produced by the company.
According to research on Australian firefighters, PFAS levels in the blood can be reduced if a person donates blood every 12 weeks or plasma every 6 weeks.
In use since the 1950s, PFAS are chemicals most Americans have in their blood, according to the Agency for Toxic Substances and Disease Registry. Researchers analyzed study samples from young children, teens and young adults, all of whom had a mixture of different PFAS in their blood.
The federal Clean Water Act was established by Congress in 1972 to ensure that the nation's waters would be "fishable and swimmable." Today, more than 50 years later, that goal is unachievable because of unregulated discharges of toxic PFAS chemicals into rivers, lakes and streams. It's past time to regulate PFAS to protect the health of everyone who drinks water and consumes fish from contaminated waters.
Maine's congressional delegation is sponsoring a bill authorizing new funding to support farmers who may be impacted by PFAS.
Researchers have found PFAS in the bodies of wild animals everywhere they've looked. Now they're beginning to understand the health effects.
---
Catch more news at Great Lakes Now: 
PFAS News Roundup: All fish tested from Michigan rivers contain 'forever chemicals', study finds
PFAS News Roundup: Millions in federal grants to address PFAS cleanup in Wisconsin communities