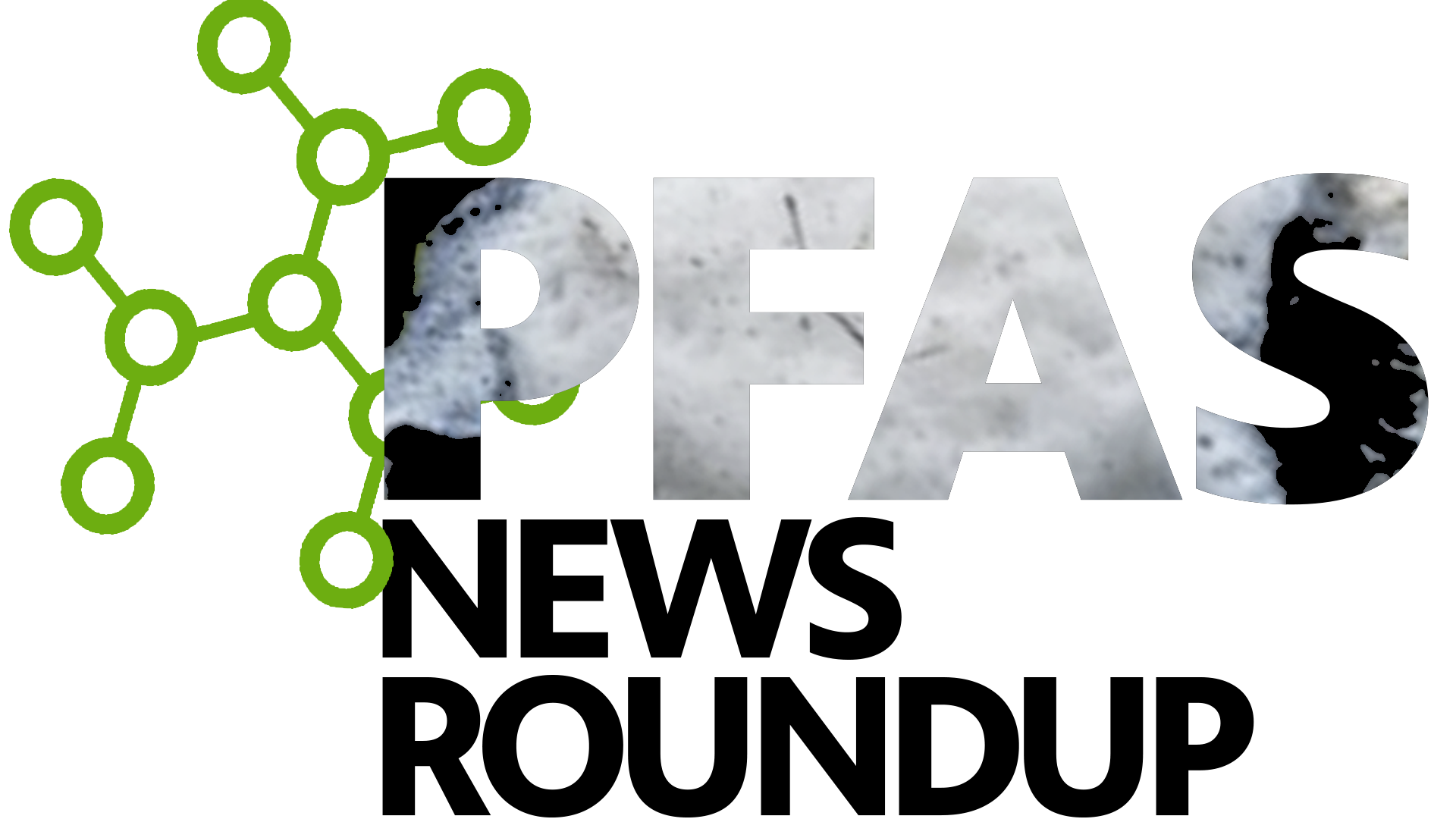 PFAS, short for per- and polyfluoroalkyl substances, are a group of widespread man-made chemicals that don't break down in the environment or the human body and have been flagged as a major contaminant in sources of water across the country.
Keep up with PFAS-related developments in the Great Lakes area.
Click on the headline to read the full story:
Michigan
PFAS have been found at the former Bayer Crop Science Facility in Muskegon. 18 temporary groundwater wells were sampled and three were found above the safety standard.
U.S. Rep. Debbie Dingell is urging the state of Michigan to reject footwear giant Wolverine Worldwide's plan to clean up PFAS pollution under its former Rockford tannery. Dingell calls the cleanup plan "insufficient" and "inadequate."
Ontario
The Canadian government has developed a proposed objective for PFAS regulations in drinking water and is also providing guidance on how to reduce exposure if PFAS are present in drinking water.
Wisconsin
Dozens of workers at 3M's Menomonie plant were laid off as part of company-wide layoffs of about 2,500 employees. 3M recently announced it plans to exit PFAS manufacturing by the end of 2025.
Small and disadvantaged communities in Wisconsin may soon access around $25 million in federal grants to address PFAS contamination in drinking. The EPA announced the funding this week as part of $5 billion being provided through the bipartisan infrastructure law. Communities can use the grants to address PFAS in drinking water, household water-quality testing, technical assistance and contractor training.
As regulations tighten on PFAS, everyone from municipal water providers to Fortune-100 companies have shown interest in mitigation technologies. The U.S. Army Corps of Engineers is offering a contract worth some $800 million to handle, destroy and replace fire-fighting foam rich in PFAS, according to the solicitation documents.
National
Researchers and companies across the country are eager to find a way to destroy harmful PFAS chemicals as regulation tightens and producers face a mountain of lawsuits.
Oxford University-led study detects 26 types of PFAS compounds in ice around Svalbard, threatening downstream ecosystems.
The EPA announced $18.9 million from President Biden's Bipartisan Infrastructure Law to address emerging contaminants, will go to Connecticut. This investment will be made available as grants and will promote access to safe and clean water in small, rural, and disadvantaged communities while supporting local economies.
PFAS chemicals are in our water, in our food, in our air and on our skin. And they are linked to a long and growing list of medical concerns. It's impossible to completely avoid PFAS, but while scientists work to better understand these chemicals and their risks, there are some strategies you can use to reduce your exposure.
A watchdog group found more than 120 PFAS contaminants in the blood or bodies of birds, horses, cats and other mammals.
A new class-action lawsuit alleges US beverage maker Bolthouse Farms deceived customers with claims that its Green Goodness smoothie is made of "100% fruit juice" after testing found the drink contains PFAS, at levels far above federal advisory drinking water limits.
New European Union regulations will require companies exporting virtually any product to the European Union to know if their goods have PFAS, which could greatly affect many US companies.
Bill Wachur thought he was just being cautious when he decided to test his well water for PFAS. The results, however, shocked and scared Wachur. His water tested at 52 parts per trillion, more than twice the Massachusetts' public drinking water standard. Clean water advocates say Wachur's story is not uncommon.
Beth Markesino lost her baby when she was 24 weeks pregnant back in 2016. She blames the PFAS chemicals in our drinking water at the time. Now, Markesino is trying to get Samuel's Law passed. The legislation would protect people exposed to contaminated water with medical monitoring.
---
Catch more news at Great Lakes Now: 
PFAS News Roundup: Plastic manufacturer to clean up contaminants under settlement, EPA unveils new PFAS tools
PFAS News Roundup: PFAS compounds in local fish are 280 times higher than those sold in stores, researchers find