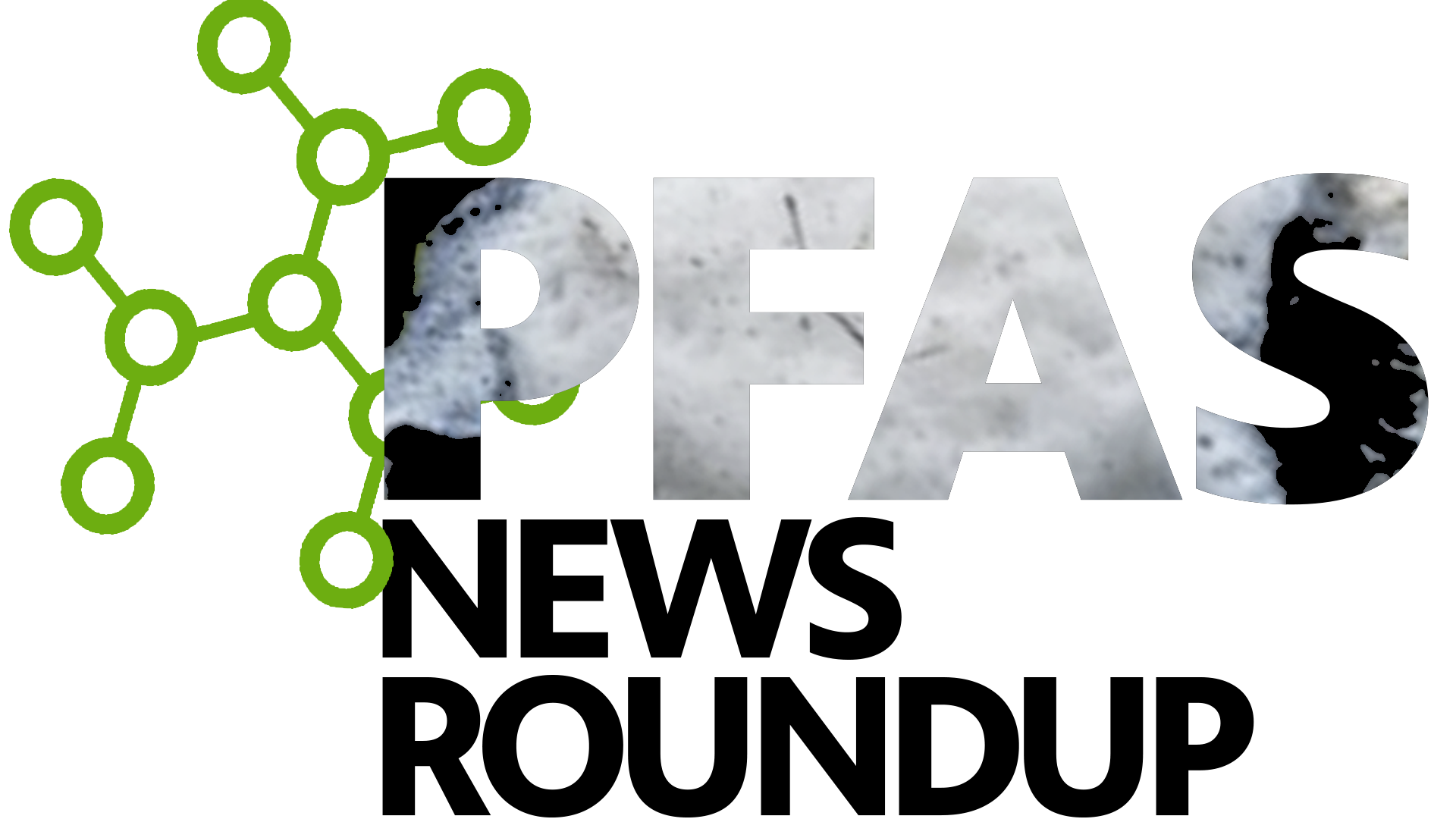 PFAS, short for per- and polyfluoroalkyl substances, are a group of widespread man-made chemicals that don't break down in the environment or the human body and have been flagged as a major contaminant in sources of water across the country.
Keep up with PFAS-related developments in the Great Lakes area.
Click on the headline to read the full story:
Michigan
The Michigan Department of Health and Human Services is advising people to limit consumption of some fish from seven lakes in Michigan, including Lake Michigan and Lake Huron.
Rockford-based shoe manufacturer Wolverine Worldwide was supposed to start construction of a remediation system on the Rogue River in September. The company now says the planned system wouldn't have worked and they need to design a new one. The state issued a violation to Wolverine Worldwide in October after officials learned the company would not meet the September deadline.
More than 1,900 attendees from 45 states and 12 countries took part in the Michigan PFAS Action Response Team virtual Great Lakes PFAS Summit.
Minnesota
Minnesota lawmakers plan to introduce several bills cracking down on certain chemicals, rushing to hold hearings so that a young Woodbury woman who is dying of cancer can testify.
State lawmakers announced legislation prohibiting the non-essential use of PFAS chemicals in manufacturing.
Pennsylvania
Pennsylvania has joined a growing list of states setting drinking water standards for PFAS chemicals.
Wisconsin
Democratic Wisconsin State Rep Jill Billings and Republican State Senator Patrick Testin share priorities for the legislative session addressing PFAS and hope the Governor will make it a priority within the budget.
The Wisconsin Department of Natural Resources and Department of Health Services issued an updated PFAS consumption advisory. The DNR and DHS are now recommending consuming one white bass per month from Wingra Creek, Starkweather Creek, Lake Monona, Lake Waubesa, Upper and Lower Mud Lake, Lake Kegonsa and the Yahara River downstream where it meets the Rock River.
PFAS contamination in the news and the impact the chemicals have on people's health are two reasons why WPR looked into how people know if their water is safe. Talking with your water utility, testing and water filters are all options.
As Gov. Tony Evers plans to invest $100 million to combat PFAS, some residents of PFAS-polluted communities are skeptical as the investment would need approval from the Republican-led Legislature, which has signaled it's unlikely to support the governor's overall budget plan.
National
A recent study sent shockwaves across the Great Lakes with the findings that eating one locally caught freshwater fish can equal drinking PFAS contaminated water for a month.
Researchers found PFAS compounds in fish — including Great Lakes fish — were 280 times higher than those detected in commercial fish sold in stores. Many fish in the study contained more than 8000 parts per trillion of the forever chemicals. Media outlets across the country carried the story.
A team of researchers from California has found a new technique for breaking down PFAS — one that uses less energy and destroys the chemical rather than just stripping them away.
The outdoor industry continues to grapple with the thorny problem of forever chemicals that are often used to treat performance fabrics for water repellency. Those chemicals can be released into water systems as they're washed or eventually, the clothes might end up in a landfill and rainwater washes them into rivers, lakes, or oceans.
Purchases of firefighting foam for military bases must be PFAS-free, per new Department of Defense guidelines.
The Thinx brand sold itself as an unfussy, nontoxic, organic alternative to traditional menstrual products. Now, the New York company is offering compensation after a class-action lawsuit accused Thinx of misleading customers by marketing its products as free of harmful chemicals when they were not. Thinx "denies all of the allegations in the lawsuit and denies that Thinx did anything improper or unlawful," the settlement says.
---
Catch more news at Great Lakes Now: 
PFAS News Roundup: 'Forever chemicals' in Lake Michigan
PFAS News Roundup: 3M says it will stop making 'forever chemicals' by 2025, but global problem remains