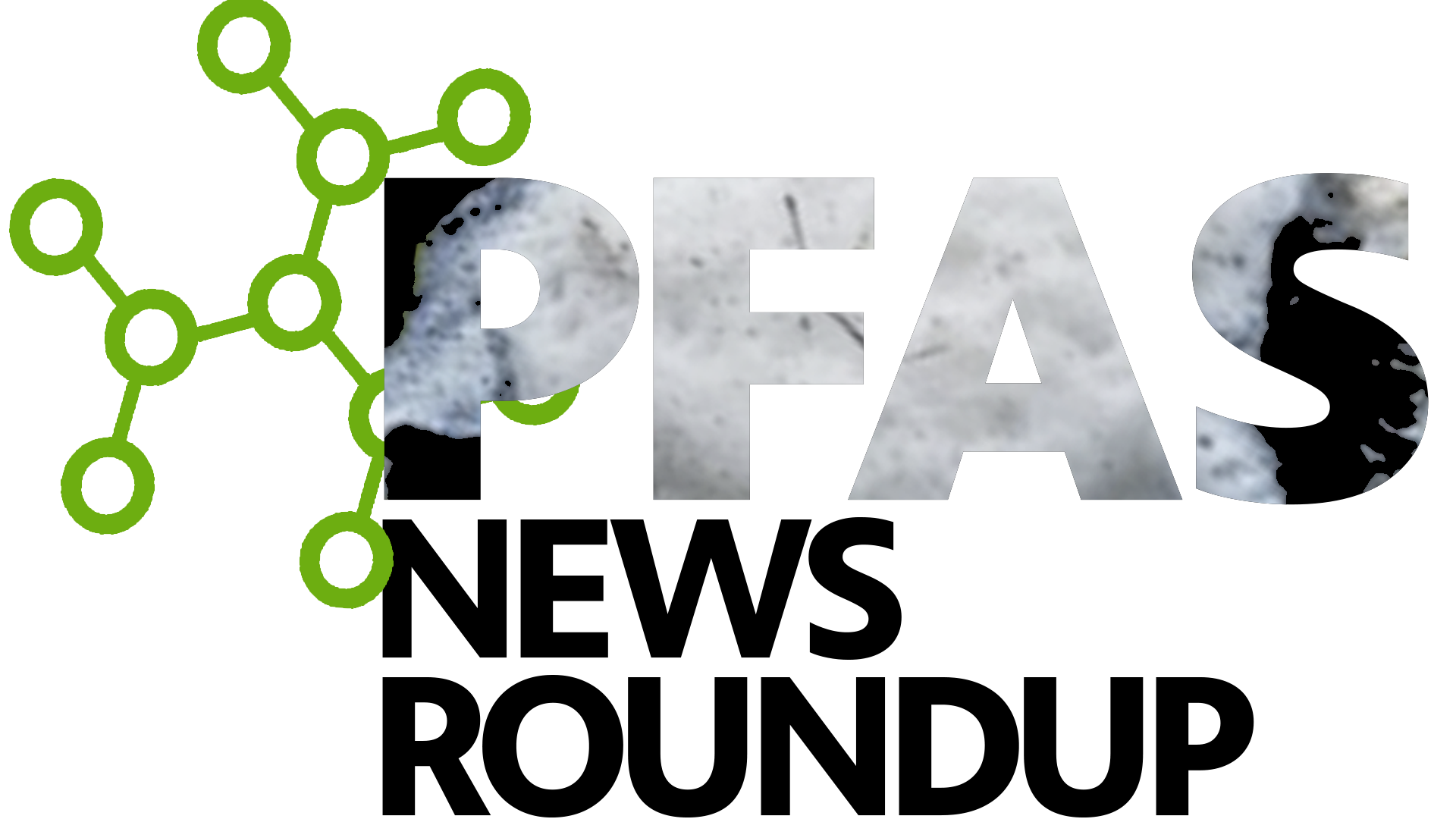 PFAS, short for per- and polyfluoroalkyl substances, are a group of widespread man-made chemicals that don't break down in the environment or the human body and have been flagged as a major contaminant in sources of water across the country.
Keep up with PFAS-related developments in the Great Lakes area.
Click on the headline to read the full story:
Michigan
Attorney General Dana Nessel announced a lawsuit addressing the release of PFAS by a Port Huron, Michigan paper company. The lawsuit alleges Domtar falsely declared its waste as non-hazardous in the 90s, before transporting it to a Port Huron landfill for over 20 years.
Ohio
A new map reveals waste from fracking wells that used PFAS has been dumped at dozens of sites in Ohio, Pennsylvania and West Virginia and could potentially contaminate soil and groundwater.
Wisconsin
3M Co. made the historic announcement that it is leaving the business of manufacturing "forever chemicals" — a multibillion dollar industry the company helped found nearly six decades ago. The conglomerate behind Post-It notes and Scotch tape, will stop making controversial PFAS substances by the end of 2025.
3M is named as a defendant in more than 3,500 PFAS-related lawsuits. It will cease production of all PFAS by the end of 2025 due to a confluence of reasons that includes shifting industry desires and accelerating regulatory trends. But the company is facing a deluge of litigation that won't end when production does.
Billions in eventual legal settlements with 3M could cover PFAS forever chemicals testing, cleanup and health costs.
Wisconsin and all other states have seen the effects of PFAS. Those pushing for their removal say 3M's announcement to phase them out is another step in the right direction.
The company said last week it would no longer make the chemicals, which don't break down in the environment and linger in bodies. But researchers and advocates said the contamination will persist.
National
Researchers claim to have found a method to break up PFAS, into smaller and less harmful compounds in drinking water. The technique could be added to the water purification process to prevent the concerning build-up of these chemicals.
House and Senate appropriators agreed to devote $5 million to help farms test for PFAS which is present in many products and has found a way onto farms through the sludge some producers spread as fertilizer.
But like most things, if it seems too good to be true, it probably is. And according to a multitude of sustainable design experts, there is cause for concern over PFAS. California is eliminating PFAS in textiles by 2025. Is it time designers everywhere followed suit?
---
Catch more news at Great Lakes Now: 
PFAS News Roundup: New regulations approved, new solutions explored
PFAS News Roundup: "Forever chemicals" may pose bigger risk to health than scientists thought