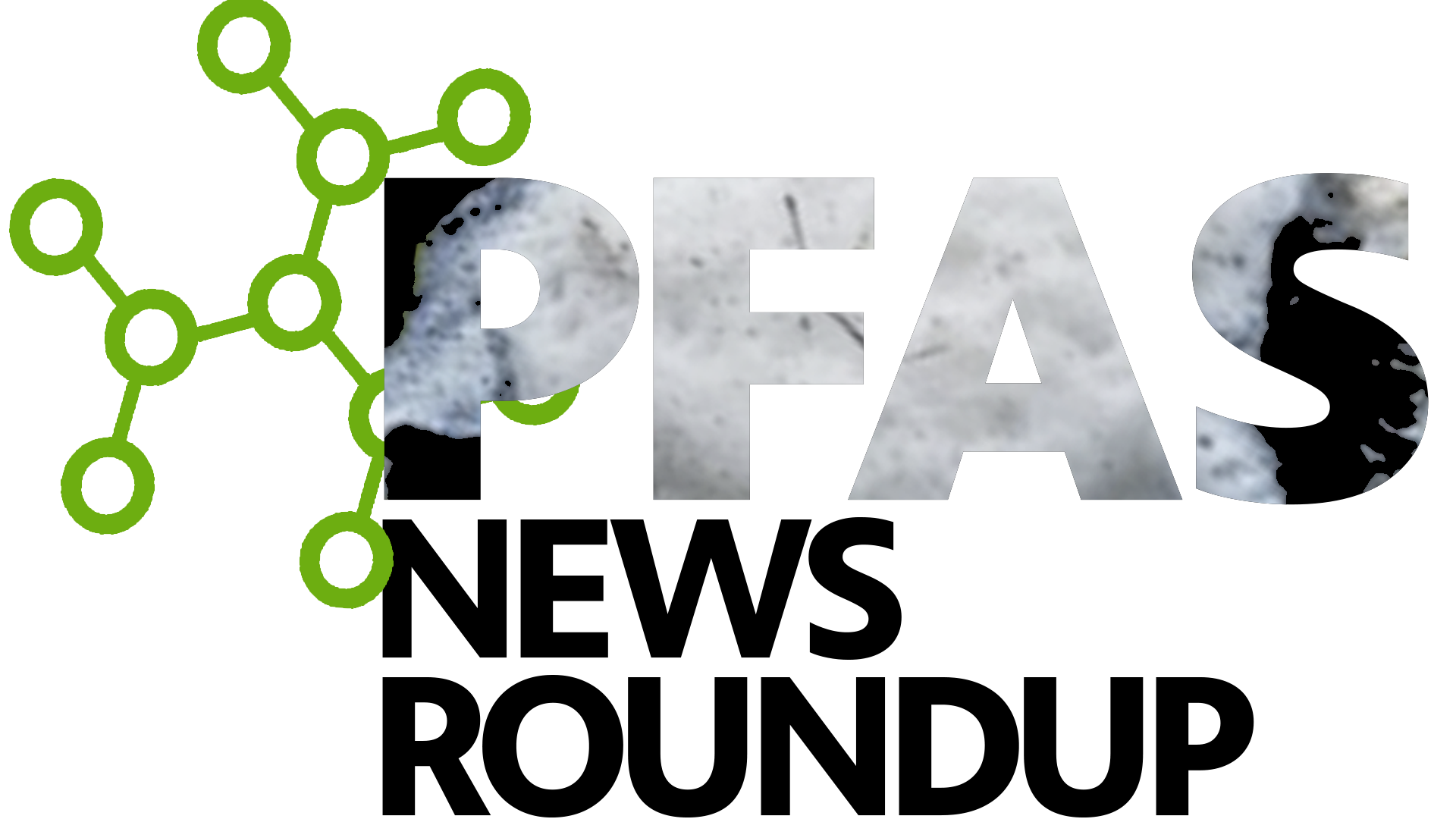 PFAS, short for per- and polyfluoroalkyl substances, are a group of widespread man-made chemicals that don't break down in the environment or the human body and have been flagged as a major contaminant in sources of water across the country.
Keep up with PFAS-related developments in the Great Lakes area.
Click on the headline to read the full story:
Michigan
Legislation led by U.S. Senator Gary Peters, Chairman of the Homeland Security and Governmental Affairs Committee, and U.S. Representative Debbie Dingell to protect the health and safety of firefighters and emergency responders from PFAS exposure has passed the House. The bipartisan legislation which also aims to reduce the spread of PFAS contamination at commercial airports is headed to the President's desk to be signed into law, after unanimously passing the U.S. Senate.
Wisconsin
Democratic Gov. Tony Evers' administration plans to ask state environmental officials again for permission to develop limits on a group of chemicals known as PFAS in Wisconsin groundwater.
The Wisconsin Department of Natural Resources has launched an online tool providing information about PFAS sampling and remediation.
National
Growing evidence of PFAS' danger prompts new guidance for safe drinking water and health care.
REI Co-op stores closed for Black Friday. The outdoor retailer asks customers to "opt outside" rather than participate in a post-Thanksgiving shopping spree. But environmental advocates note that REI has not yet opted out of using PFAS chemicals in its water-resistant outdoor clothing.
The US Environmental Protection Agency has released "A Year of Progress Under EPA's PFAS Strategic Roadmap," which summarizes its actions since the PFAS Strategic Roadmap was released in October 2021. The PFAS Strategic Roadmap set forth the EPA's timelines for its plans to study and regulate PFAS.
Simply making a meal can be a toxic minefield. Dangerous chemicals lurk in just about every step of the prep: PFAS in nonstick cookware and plastic containers, lead in ceramics, arsenic in pans, formaldehyde in cutting boards and the list goes on.
The EPA's plan to speed Superfund cleanups of two "forever chemicals" to make polluters rather than taxpayers foot the bill raises concerns that the law's limited flexibility will shift the burden of costs back to communities, attorneys and groups representing public services say.
The more we learn about the potential health impacts of PFAS chemicals, the more serious the problem becomes. As the EPA takes bold steps to try to limit PFAS contamination, Spotlight on America conducted a series of exclusive lab tests and discovered just how widespread the contamination of America's water system is.
Twenty-two sanitary pads, panty liners and incontinence pads have detectable levels of fluorine, an indicator of the group of chemicals known as PFAS, according to a new report. The findings come on the heels of other testing that found the forever chemicals in some popular tampons.
New research could help pinpoint "forever chemicals" exposure — giving communities a roadmap for cleanup and individuals direction on what to avoid.
International
Investors managing $8 trillion in assets have written to the world's biggest chemicals companies urging them to phase out the use of so-called forever chemicals that can accumulate in the environment and remain hazardous for generations.
---
Catch more news at Great Lakes Now: 
PFAS News Roundup: States take on "forever chemicals" with bans and lawsuits
PFAS News Roundup: Upper Peninsula industrial fire raises "forever chemical" concerns, PFAS medical monitoring programs to begin in New York