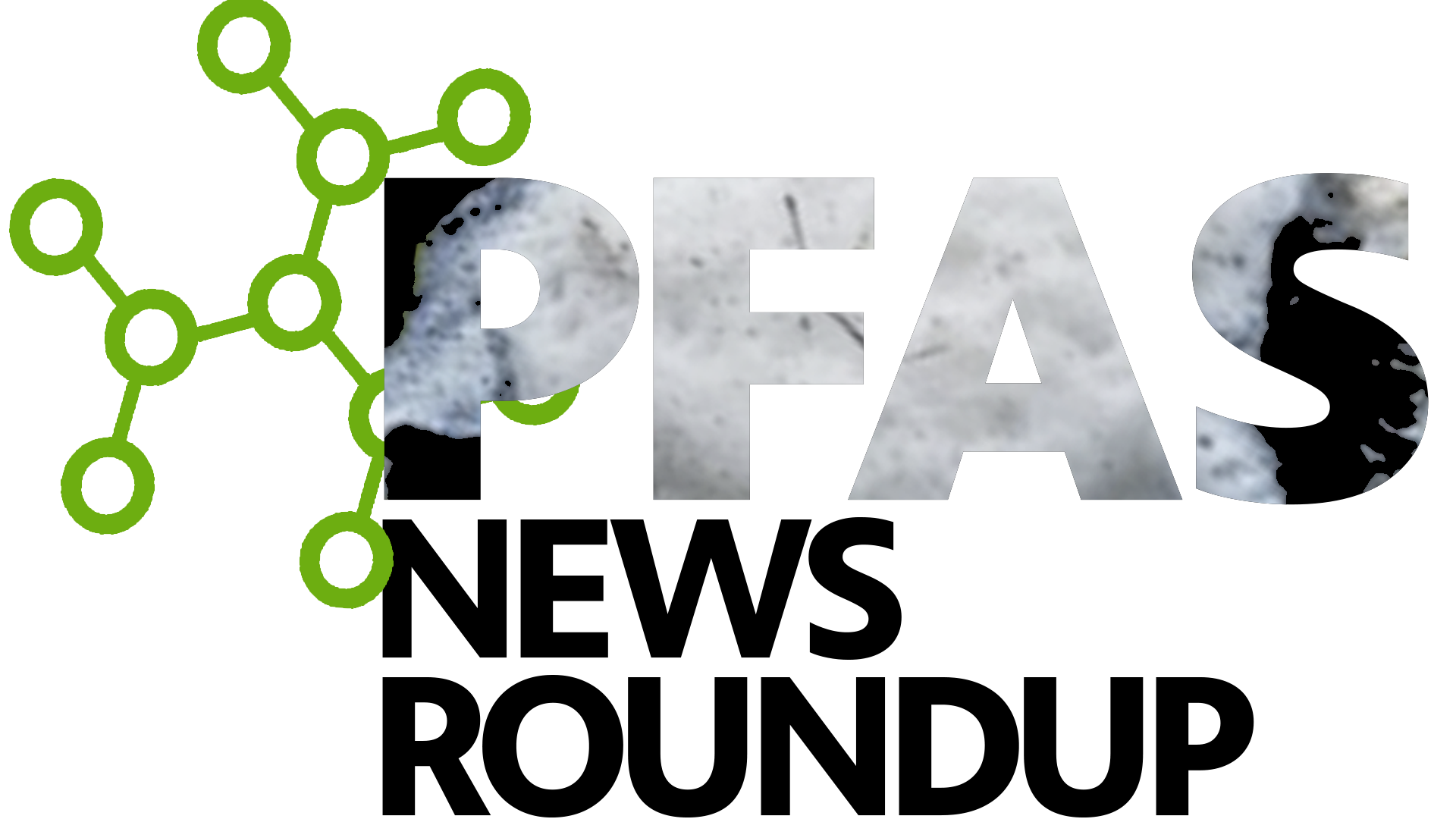 PFAS, short for per- and polyfluoroalkyl substances, are a group of widespread man-made chemicals that don't break down in the environment or the human body and have been flagged as a major contaminant in sources of water across the country.
Keep up with PFAS-related developments in the Great Lakes area.
Click on the headline to read the full story:
Minnesota
The suit charged that the Minnesota-based company, which made the chemicals used in Scotchgard, firefighting foam, and other products, "acted with a deliberate disregard for the high risk of injury to the citizens and wildlife of Minnesota."
Pennsylvania
Pennsylvania's Environmental Quality Board voted in mid-October in favor of adopting a new rule to limit the amount of two toxic PFAS chemicals in Pennsylvanians' drinking water.
National
Exposure to toxic PFAS chemicals during pregnancy potentially can affect the reproductive health of male children after they reach maturity, researchers report. In a study that included more than 800 young Danish men, researchers found associations between lower sperm quality when the men reached young adulthood and levels of PFAS in their mothers' plasma during early pregnancy.
Waterkeeper Alliance asked waterkeepers across the United States to test for PFAS chemicals. Their results found that 83% of the waters tested had at least one of these chemicals.
Cancer-linked forever chemicals are contaminating a broad assortment of pet food packaging and textiles made for babies and toddlers. According to Environmental Working Group, a Washington, D.C.-based advocacy organization PFAS toxins are common ingredients in children and pet-product coatings which can wear off as dust over time.
Earthjustice is tired of the delay in its lawsuit against the Environmental Protection Agency that alleges reporting loopholes are keeping information regarding PFAS chemicals secret. The EPA on Oct. 24 asked a D.C. federal court to issue a second stay in the case pending completion of rulemaking, but plaintiffs represented by Earthjustice are fighting.
Much of the estimated 300 million tons of plastic waste produced globally each year contains PFAS chemicals. Zume, a manufacturer of food containers and other products, and Solenis, an industrial chemicals producer, partnered to do something about it. They have launched a biodegradable PFAS-free packaging line — that includes cups, bowls, and egg cartons — made principally from plant fibers that would ordinarily be discarded as agricultural waste.
PFAS chemicals don't naturally break down and are so widespread that they're found in the blood of 97 percent of Americans. Some PFAS compounds may decrease fertility, cause metabolic disorders, damage the immune system and increase the risk of cancer.
"The damage caused by 3M, DuPont, and other manufacturers of PFAS is nothing short of staggering, and without drastic action, California will be dealing with the harms of these toxic chemicals for generations," said Attorney General Rob Bonta.
---
Catch more news at Great Lakes Now: 
PFAS News Roundup: Upper Peninsula industrial fire raises "forever chemical" concerns, PFAS medical monitoring programs to begin in New York
PFAS News Roundup: Petition says EPA loophole lets "forever chemicals" evade review