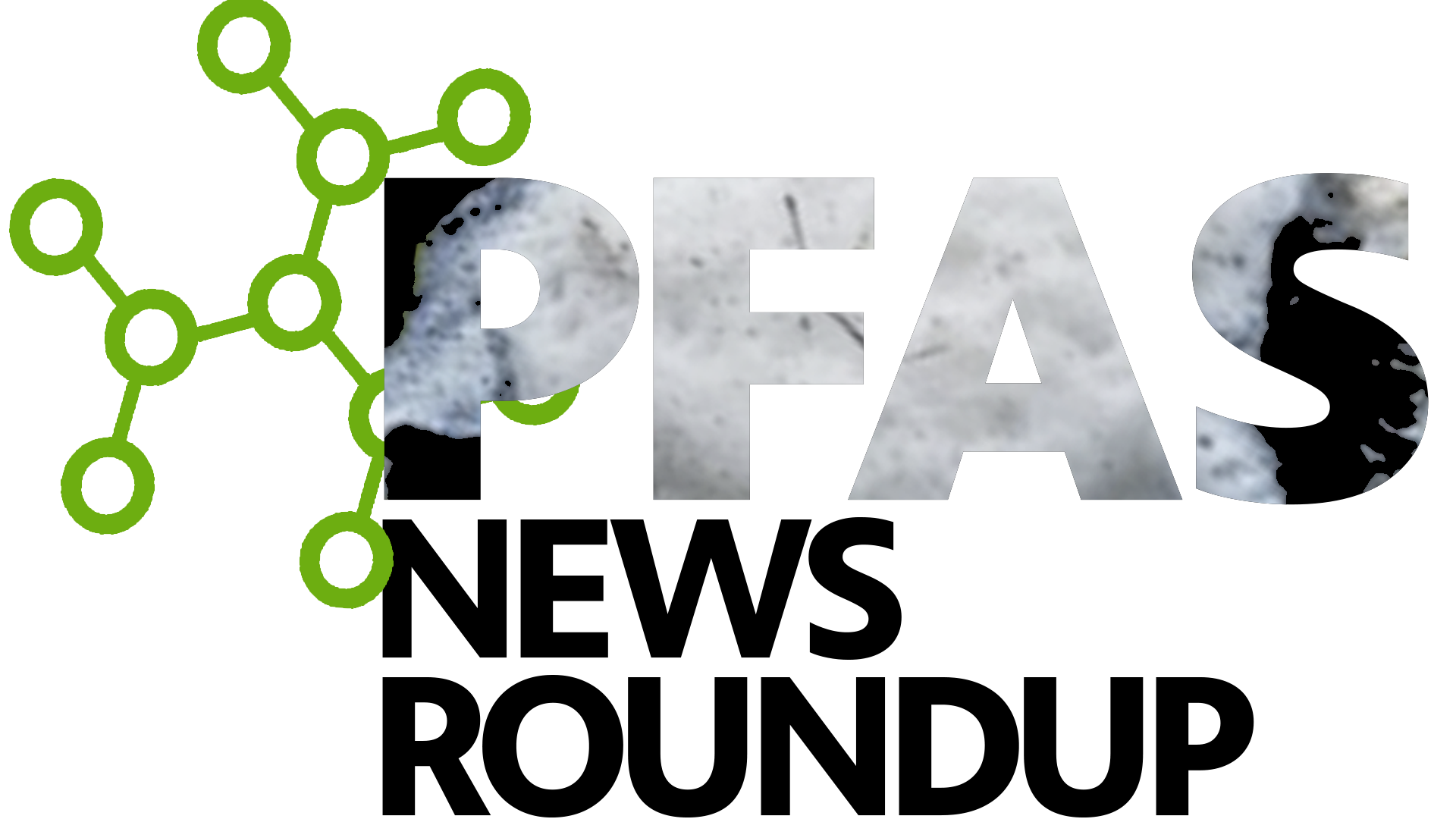 PFAS, short for per- and polyfluoroalkyl substances, are a group of widespread man-made chemicals that don't break down in the environment or the human body and have been flagged as a major contaminant in sources of water across the country.
Keep up with PFAS-related developments in the Great Lakes area.
Click on the headline to read the full story:
Michigan
Michigan has reached a settlement with a multinational plastics manufacturer over PFAS contamination at a Brighton factory, marking the first of Attorney General Dana Nessel's PFAS lawsuits to reach a conclusion. As part of that settlement, the company committed to investigate PFAS levels in the soil, groundwater and surface water near its old facility.
Test results showed eight of 11 groundwater samples exceeded acceptable levels for PFAS chemicals, according to an EGLE report released this month.
Pennsylvania
As awareness grows of the spread and health impacts of PFAS substances, more and more U.S. states are taking steps to regulate them. The latest is Pennsylvania, which published a legal limit for perfluorooctanoic acid (PFOA) and perfluorooctanesulfonic acid (PFOS) – two of the most widespread types of PFAS in drinking water.
Wisconsin
Evers plans to include over $100 million in next budget to address the growing number of PFAS contaminations in Wisconsin.
The Wisconsin Department of Natural Resources will host the next PFAS External Advisory Group meeting from 11 a.m. – 12:30 p.m. on Friday, Feb. 17, 2023. Agenda items include member input on work prioritization and planning for 2023. Additionally, information about PFAS initiatives in Gov. Evers' proposed state budget will be shared.
Wisconsin Republicans signaled Tuesday they may be willing to spend more to address PFAS contamination this legislative session after research showed the toxic chemicals have seeped into the waters of Green Bay.
Wisconsin Republicans signaled they may be willing to spend more to address PFAS contamination in the 2023. The Republican-controlled Wisconsin Senate's natural resources committee held an informational hearing about the extent of PFAS pollution in the state and cleanup costs as it prepares to make budget revisions.
If a clear solution was sought by those in attendance at the state's most recent in-person Peshtigo PFAS meeting, residents walked away empty handed.
National
The U.S. Environmental Protection Agency is proposing a rule that would prevent companies from starting or resuming the manufacture, processing or use of an estimated 300 PFAS substances that have not been made or used for many years without a complete EPA review and risk determination.
In January, the EPA unveiled the PFAS Analytic Tools, which are designed to help the public, researchers, and other stakeholders better understand potential PFAS sources in their communities. The tools provide multiple sources of information in one spot with mapping, charting, and filtering functions, which allows the public to see where testing has been done and what levels of detection were measured.
---
Catch more news at Great Lakes Now: 
PFAS News Roundup: PFAS compounds in local fish are 280 times higher than those sold in stores, researchers find
PFAS News Roundup: 'Forever chemicals' in Lake Michigan