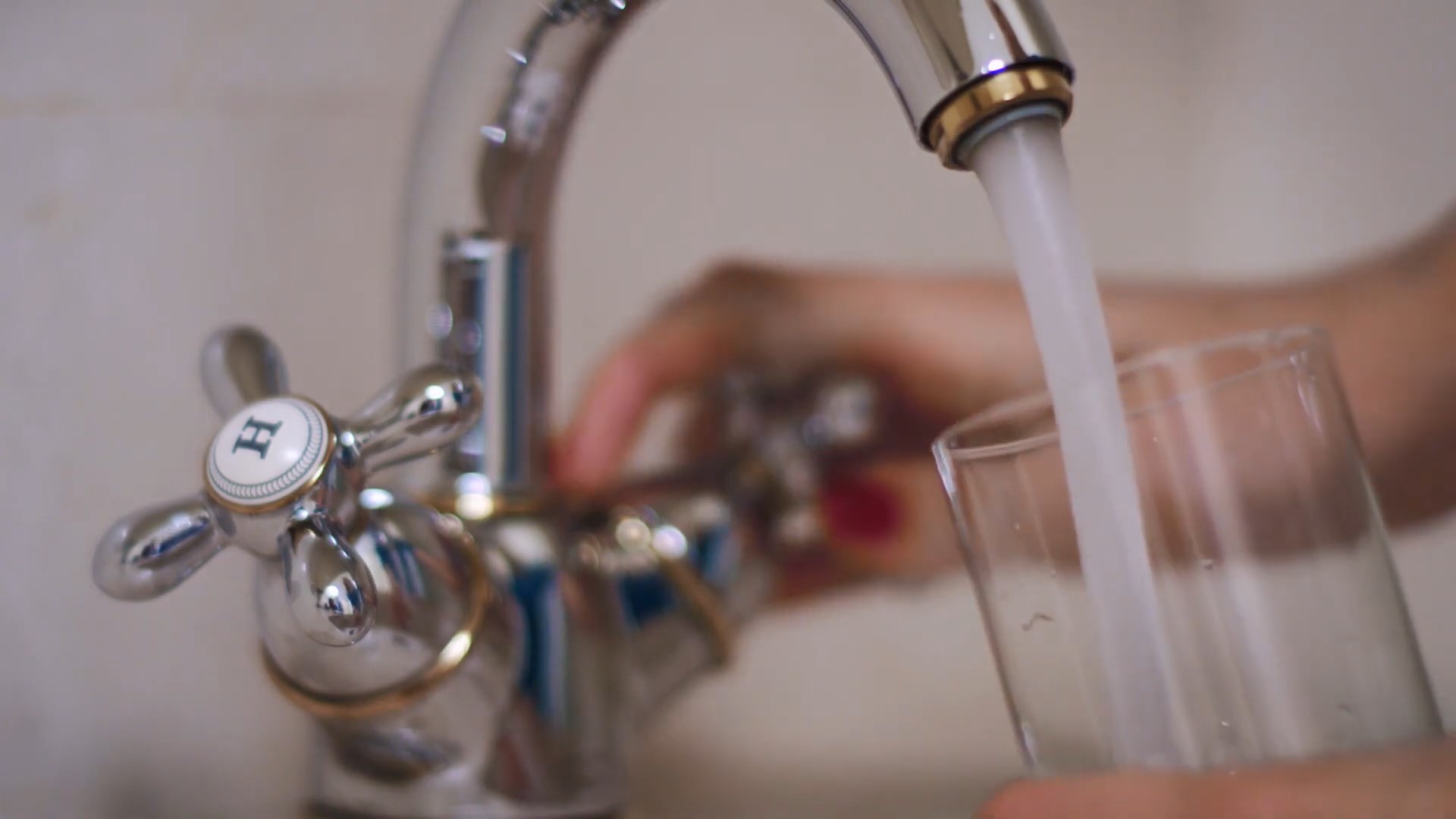 The Great Lakes News Collaborative includes Bridge Michigan; Circle of Blue; Great Lakes Now at Detroit Public Television; and Michigan Radio, Michigan's NPR News Leader; who work together to bring audiences news and information about the impact of climate change, pollution, and aging infrastructure on the Great Lakes and drinking water. This independent journalism is supported by the Charles Stewart Mott Foundation. Find all the work HERE.
---
Some Michigan lawmakers want to declare water a human right
The push comes as Michigan utilities resume water shutoffs following a COVID-19 moratorium
Human rights laws in other states have had mixed results at improving water access and affordability
Nearly a decade since United Nations officials called Detroit water shutoffs a human rights violation, Democratic leaders say this could be the year Michigan enshrines a human right to water into Michigan law.
A bill sponsored by Sen. Rosemary Bayer, D-Beverly Hills, with a host of cosponsors, would declare water a human right and require state agencies to "employ all reasonable means" to execute on that vision.
It's the first water bill in a legislative session that's likely to be packed with them, as Democrats vow to direct their policymaking and spending power toward Michigan's water affordability and access problems.
Related:
Past versions of the "human right to water" bill failed to get hearings in the Republican-led legislature. But with Democrats holding a two-seat majority and water affordability concerns resurfacing as COVID-19 water shutoff moratoriums end, Bayer said she's optimistic this year will be different.
"There's lots of people talking about it now," she said, including the governor's office. "All the times it's been introduced, there's never been any conversation, just us pushing a limp noodle."
If passed, Michigan would join states like California and New York in codifying the right to water.
But experts say producing meaningful change for Michiganders struggling with unaffordable or undrinkable water will require more than a symbolic declaration. The bill would need strong requirements for state agencies to align their policies with the goal of universal water access, and funding to execute the vision.
At least some of those pieces have begun to come together: Last month's supplemental budget deal included $25 million to help residents facing water shutoffs, and a spokesperson for Whitmer said the governor's budget will include another $40 million.
---
Catch more news at Great Lakes Now: 
Water woes loom for Michigan suburbs, towns after decades of disinvestment
---
Featured image: Filling glass with water from faucet (Great Lakes Now Episode 1025)