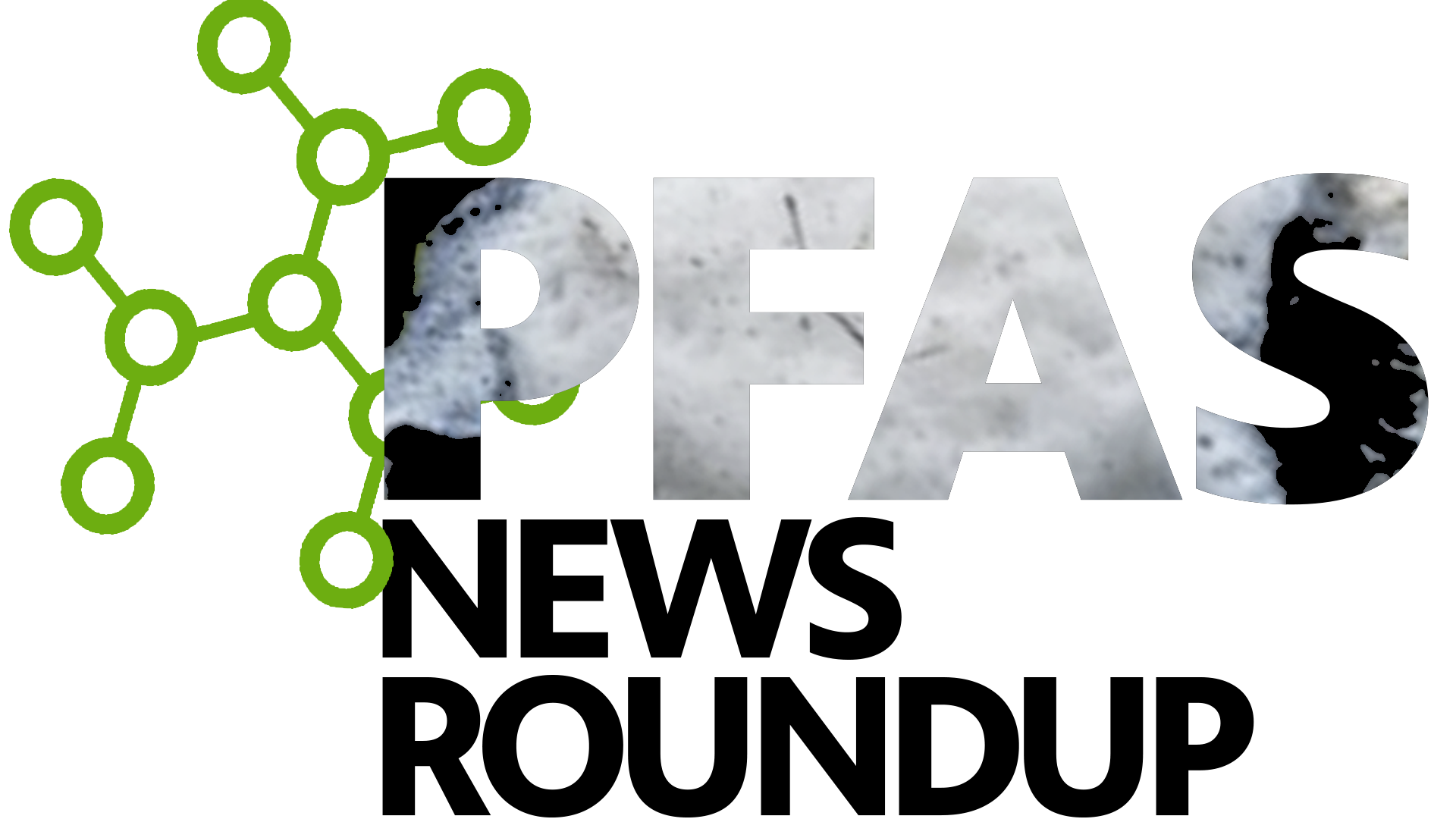 PFAS, short for per- and polyfluoroalkyl substances, are a group of widespread man-made chemicals that don't break down in the environment or the human body and have been flagged as a major contaminant in sources of water across the country.
Keep up with PFAS-related developments in the Great Lakes area.
Click on the headline to read the full story:
New York:
As the NYS Drinking Water Quality Council prepared to meet, advocates urged New York Gov. Kathy Hochul's Department of Health (DOH) to lower proposed drinking water levels for 23 PFAS chemicals, so that whenever these PFAS are detected in drinking water, the public receives a letter in the mail about it.
New York is moving to ban the sale of clothing containing PFAS, a group of "forever chemicals" that have been linked to cancer, under legislation headed to Gov. Kathy Hochul (D) for her consideration.
Ohio:
The city of Portsmouth is suing 3M, DuPont and many other companies alleging their products contaminated the city's drinking water with toxic chemicals.
The lawsuit, filed Monday in federal court, focuses in particular on a spray foam commonly used to suppress large fires involving highly flammable liquids. It's known as aqueous film-forming foam or AFFF.
Portsmouth joins a growing list of cities, states and individual firefighters who have filed lawsuits over the foam.
Recently, a team of scientists from Battelle, a scientific non-profit in Columbus, Ohio traveled to West Michigan along with a tool called the PFAS Annihilator, named for its chief mission.
Ontario:
The Great Lakes cover nearly 95,000 square miles (250,000 square kilometers) and hold over 20% of Earth's surface fresh water.
More than 30 million people in the U.S. and Canada rely on them for drinking water.
Wisconsin:
Today, chemicals from that foam are found in private water wells several miles away and in creeks that flow into the bay, and leaders of the town of Peshtigo are in a bitter fight with the company about how to get safe drinking water to residents.
In the absence of federal standards, some states have taken the initiative to set their own standards — varying widely in the amount and form of PFAS as well as the action utility companies need to take to after releasing the chemicals into the environment. But Wisconsin has not set any enforceable state standard despite the looming dangers and unknowns of PFAS.
The Wisconsin Department of Health Services recommended groundwater standards for 27 substances in June 2019. The list included recommended limits for the two most common types of harmful, so-called forever chemicals known as PFAS, as well as E. coli bacteria, trichloroethylene, hexavalent chromium and other substances.
---
Catch more news at Great Lakes Now: 
PFAS News Roundup: 20M acres of farmland polluted, PFAS found in 'nontoxic' children's clothes and car seats
PFAS News Roundup: PFAS in face masks, McDonald's and Burger King sued for PFAS in packaging