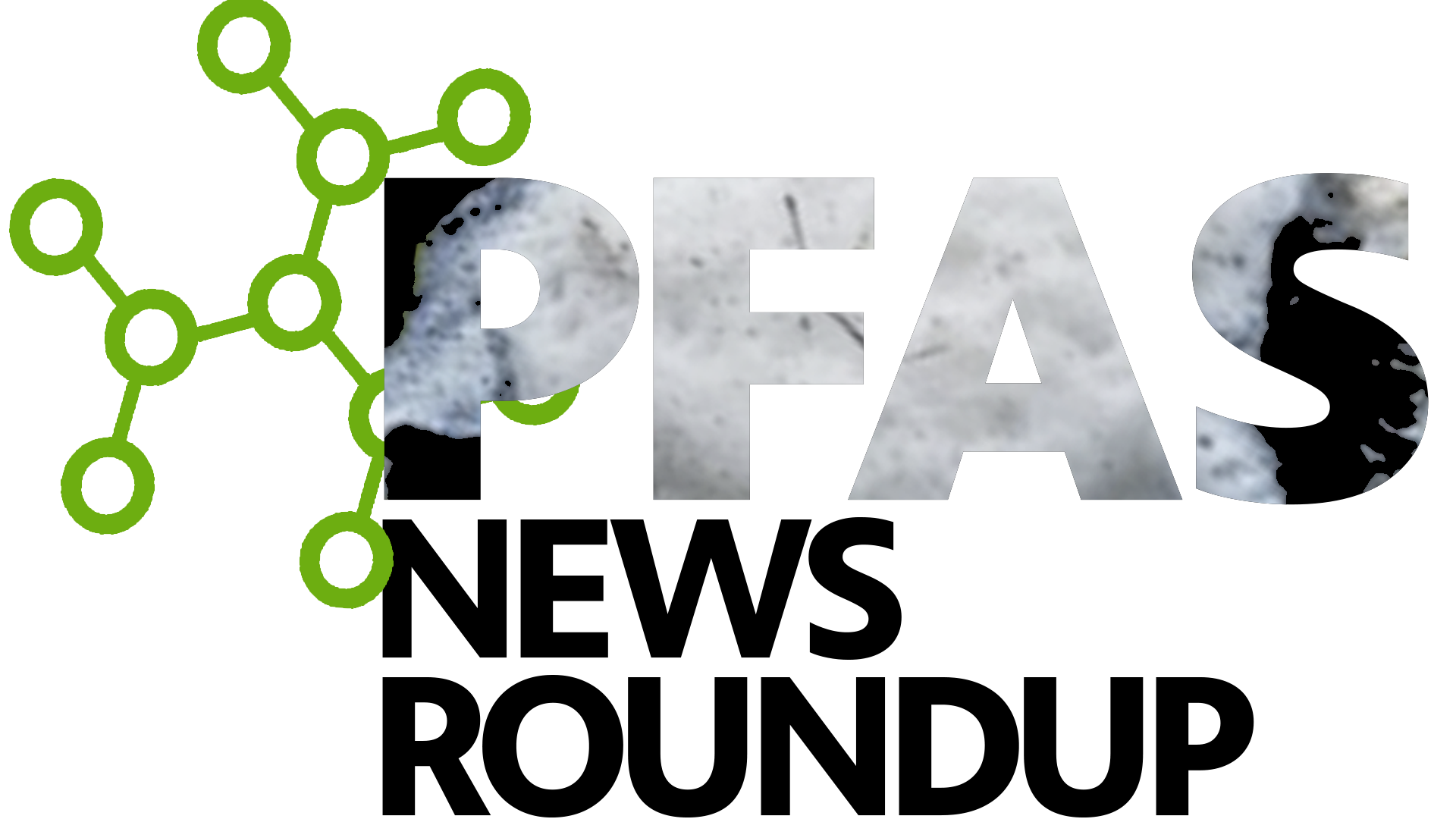 PFAS, short for per- and polyfluoroalkyl substances, are a group of widespread man-made chemicals that don't break down in the environment or the human body and have been flagged as a major contaminant in sources of water across the country.
Keep up with PFAS-related developments in the Great Lakes area.
Click on the headline to read the full story:
New York:
This piece of legislation would ban the manufacture, distribution and sale of special foam used to fight fires that are known to contain toxic chemicals. These chemicals found in the foam are linked to certain cancers, thyroid disease, reproductive issues and other serious adverse health effects.
Wisconsin:
Mayor Satya Rhodes-Conway and Alder Nasra Wehelie are proposing a resolution Tuesday to begin the process of treating Well 15 on Madison's east side to remove PFAS contamination. PFAS were discovered in Well 15 on Madison's east side during voluntary testing in 2017, and the well was later closed down.
Fifty bright-red PFAS warning signs are scheduled to be erected in the Town of Peshtigo and Marinette in the coming weeks to alert people to stay away from the dangerous contaminants, the Town of Peshtigo Board of Supervisors said at its April 7 board meeting.
Elected officials from the Town of Peshtigo and City of Marinette believe more visible signs are needed.
The Wausau Water Works Commission will hold negotiations with Wood Environment & Infrastructure Solutions, Inc., on PFAS treatment and its removal from the city's drinking water system.
A system aimed at cleaning so-called "forever chemicals" from groundwater polluted in the state's largest known PFAS contamination case is expected to be ready to operate sometime this summer.
Tyco Fire Products and Johnson Controls Inc. are building the system as part of their response to the contamination from firefighting foam developed, tested and discharged at the Tyco fire technology center near Marinette.
National:
New data published recently confirms that so-called forever chemicals are present in some face masks, including the kind used to protect people from Covid-19. While there have been prior confirmations that the chemicals, also known as per- and polyfluoroalkyl substances, or PFAS, are in face masks, the findings reinforce the challenges consumers face as they wait for EPA to crack down on the substances.
You might have never heard of nonalcoholic fatty liver disease, but it is now a global epidemic, thought to affect roughly 25 percent of the world's population—including approximately 89 million Americans. It's a matter of grave concern because untreated, the condition can progress to serious liver injury, including cirrhosis and liver failure.
Now a new research review suggests that one contributing factor to rising rates could be PFAS, the ubiquitous chemicals used in nonstick pans, waterproof gear, firefighting foam, takeout containers, and more.
Many restaurant chains have vowed to eliminate their use of PFAS over time, especially after the United States Environmental Protection Agency announced an initiative to restrict their use last year. But it's apparently not soon enough for some consumers.
Following recent report from Consumer Reports that found significant levels of PFAS in several McDonald's and Burger King packaging, three lawsuits were filed against the two chains, reported National Restaurant News.
---
Catch more news at Great Lakes Now: 
PFAS News Roundup: Pennsylvania sets regulations, judge says Wisconsin DNR can't regulate, Chemours uses climate change to defend PFAS
PFAS News Roundup: Indiana PFAS property transfers, Lake Superior rainbow smelt advisory, new Ohio PFAS regulation bill