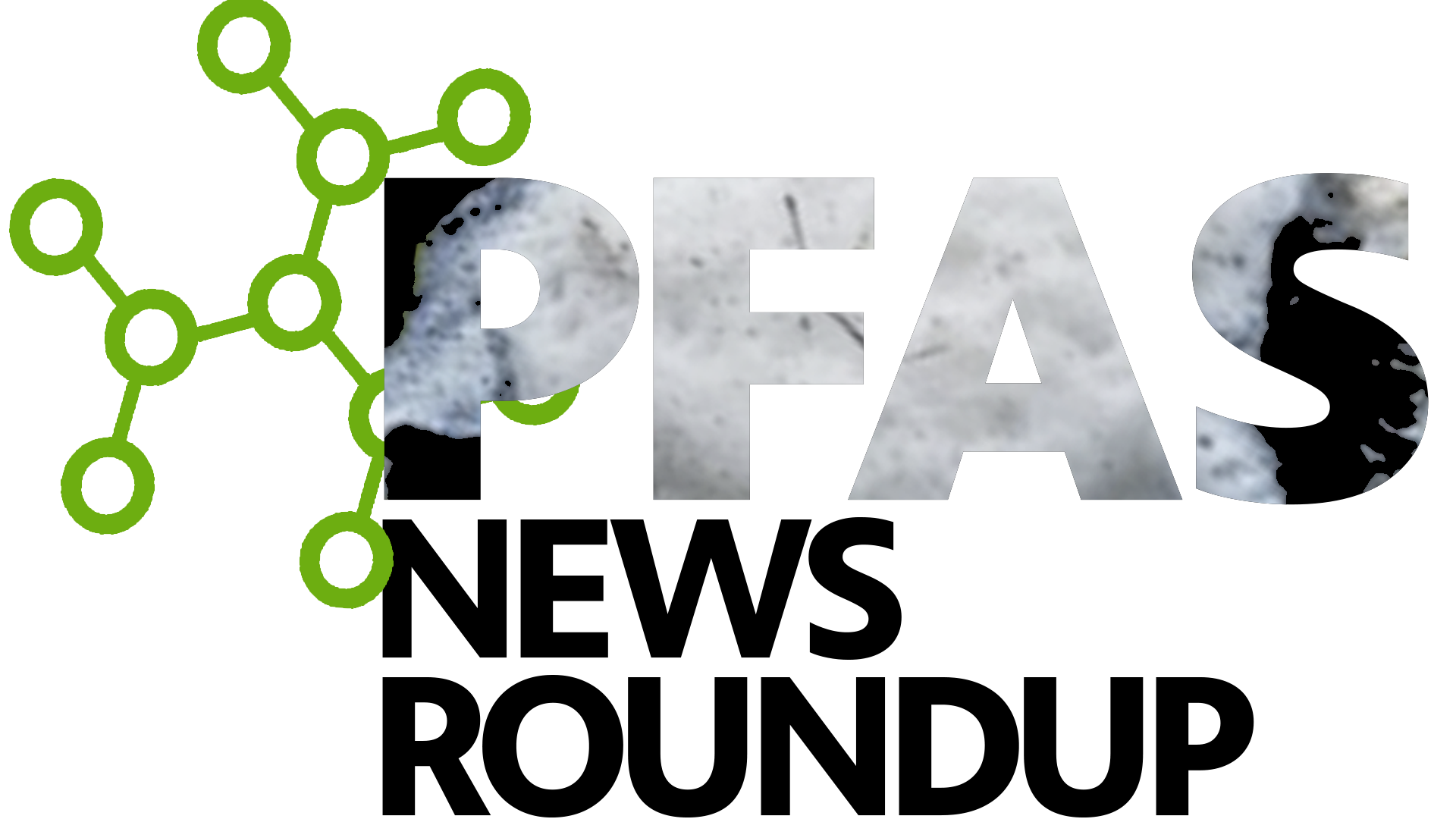 PFAS, short for per- and polyfluoroalkyl substances, are a group of widespread man-made chemicals that don't break down in the environment or the human body and have been flagged as a major contaminant in sources of water across the country.
Keep up with PFAS-related developments in the Great Lakes area.
Click on the headline to read the full story:
Michigan:
According to a release, Delta Township's Wastewater Treatment Plant notified EGLE last December of elevated levels of PFAS. The Department of Technology Management and Budget ran tests to find the source of the PFAS pollution, ultimately tying it to a storm sewer corridor that runs alongside the Michigan State Police Training Building on North Canal Road.
The Michigan Army National Guard held a townhall meeting Tuesday night to update Grayling residents on the ongoing PFAS investigation.
PFAS was first discovered in Grayling in 2017.
The Michigan Department of Health and Human Services released the 2022 regional Eat Safe Fish Guides. The guides are designed to help Michiganders plan their fish consumption to minimize exposure to chemicals that can build up in fish, while still getting all the health benefits of eating fish.
The regional guides are based on levels of chemicals found in the portions of fish that people eat – typically the filets. Test results from the MDHHS Bureau of Laboratories are used to determine what is safe for people to eat over the long term. Unlike the Michigan Department of Natural Resource's Michigan Fishing Guide, the MDHHS Eat Safe Fish guidelines are not laws or regulations.
New York:
U.S. Senator Kirsten Gillibrand (D-NY) and Representative Chris Pappas (D-NH) announced their plan to introduce the bicameral Clean Water Standards for PFAS 2.0 Act, which would further regulate PFAS.
The legislation sets deadlines for the Environmental Protection Agency to develop water quality criteria and limits on industrial PFAS discharges into water and to water treatment plants.
National:
The analysis, conducted by the Environmental Working Group, is an attempt to understand the scope of cropland contamination stemming from sewage sludge, or biosolids. Regulators don't require sludge to be tested for PFAS or closely track where its spread, and public health advocates warn the practice is poisoning the nation's food supply.
Even if children's stain- or water-resistant clothes are advertised as "green" or "nontoxic," they might still contain PFAS, a group of manufactured "forever chemicals" that have been linked to a wide range of health problems in children.
In a new study, colleagues and I tested more than 90 water- and stain-resistant children's items that are easily available in stores and online.
The analysis, conducted by the Ecology Center, an environmental and consumer advocacy group, also found all car seats costing under $100 contained either PFAS or flame retardant, which means lower-income children are more likely to be exposed.
Meanwhile, there is "no evidence" the nation's flammability standards have prevented car seat deaths over the last 50 years, the Ecology Center wrote in its report.
In a recent memo, the Defense Department issued a ban on incinerating PFAS-laden items, with particular emphasis on the aqueous film-forming foam often used in training and combat situations. Under the 2022 National Defense Authorization Act, the military was required to prohibit incineration of those materials beginning April 26, a moratorium now in full enforcement.
---
Catch more news at Great Lakes Now: 
PFAS News Roundup: PFAS in face masks, McDonald's and Burger King sued for PFAS in packaging
PFAS News Roundup: Pennsylvania sets regulations, judge says Wisconsin DNR can't regulate, Chemours uses climate change to defend PFAS