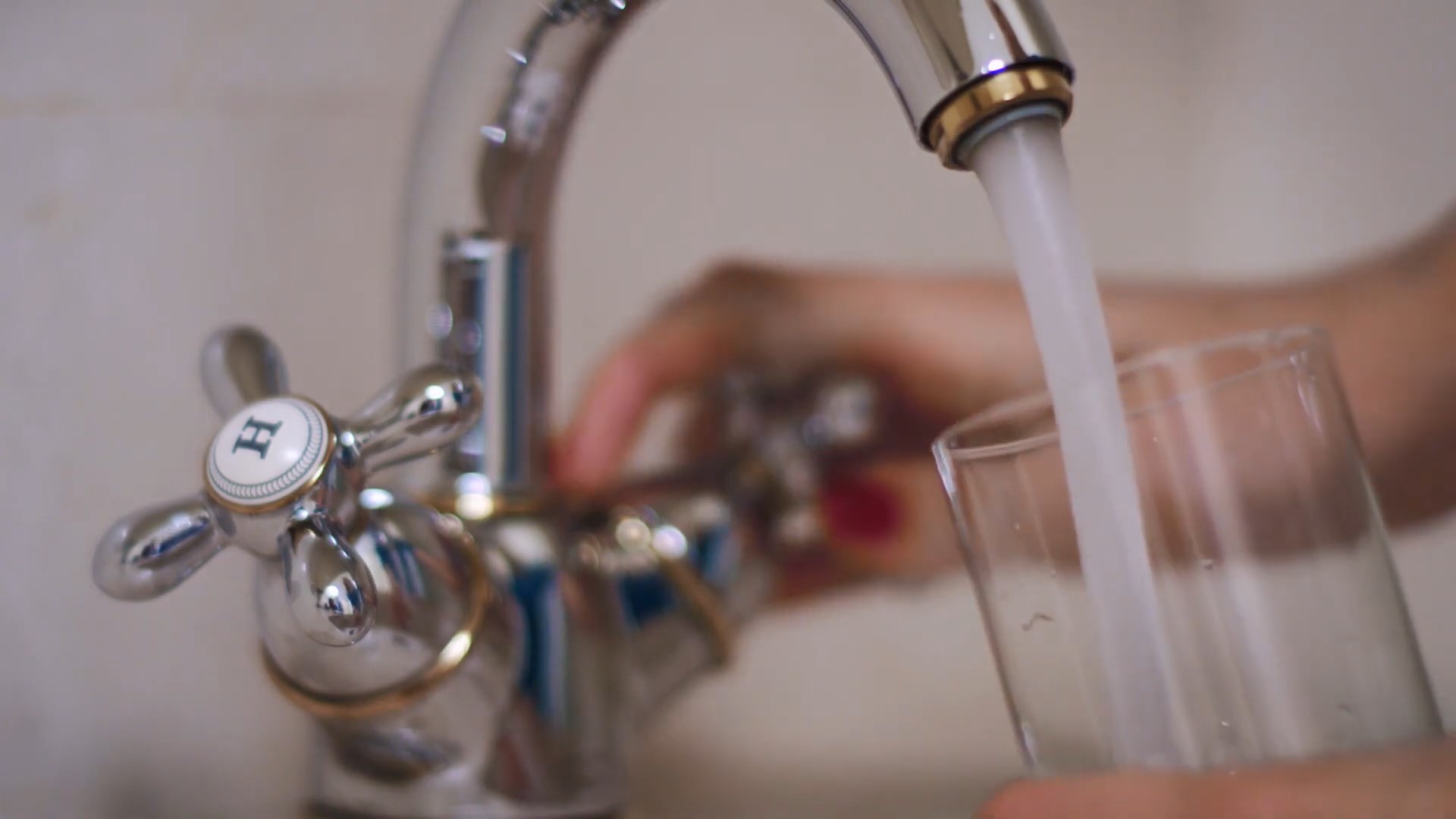 From lead pipes to PFAS, drinking water contamination is a major issue plaguing cities and towns all around the Great Lakes. Cleaning up contaminants and providing safe water to everyone is an ongoing public health struggle.
Keep up with drinking water-related developments in the Great Lakes area.
Click on the headline to read the full-story:
Indiana:
U.S. Steel's Portage, Ind. plant released chemicals into the water twice during the past two weeks. On Thursday, October 7th, the plant spilled oil into a harbor attached to Lake Michigan. While the plant claims that the accident has been contained, officials are continuing to test the scene. Due to the ongoing status of the investigation, no repercussions to the company have been issued yet.
Since the start of the month, residents of Bloomington and nearby areas have claimed that their drinking water has a foul odor and bad taste. Officials tested the water numerous times a day and found two organic chemicals in the water. However, they have claimed that they pose no threat to the residents and instead attribute the issue to the current period of dry, hot weather. Water quality teams continue to relieve the issue by adding powder-activated carbon to flush lines.
Only 22 of over 500 Indiana municipalities were selected to receive state and federal funding to support water infrastructure improvements. The state recently realized that several service lines required replacement and various water facilities needed to annually maintain utilities. In addition, communities experienced more frequent periods of heavy rainfall as a result of climate change. These storms have increased the amount of sewage overflow and damaged water systems. The article summarizes the districts that received grants, how much funding they were provided, and what they plan on utilizing doing with this money.
Illinois:
The city council of Springfield, Illinois has recently claimed that they are going to replace their resources to fight the unpleasant conditions of the town's drinking water. Since August, residents have complained about the musty scent and taste of their drinking water. Officials have traced the cause back to high algae levels in the water. However, they have assured citizens that while the algae influenced various sensory effects of the water, the plant never affected the actual safety of the residents.
Michigan:
An unnamed board of panelists from Michigan and outside states plan to give advice on how to reduce lead levels in drinking water. In addition, officials have been providing bottled water to residents of Benton Harbor, who have been most impacted by the unsafe lead levels in their water. In addition, state Governor Gretchen Whitmer claimed that she will invest $20 million to replace the lead pipes of Benton Harbor over the span of 5 years. However, the official approved budget actually only offers $10 million to the city.
Minnesota:
High levels of a potential carcinogen were recently discovered near the city of Andover. The chemical, 1,4-dioxane, has been found near various industrial buildings. Officials have reassured residents that those using a municipal water supply are still drinking clean water. Residents not using this supply are strongly encouraged to only drink bottled water for the time being.  The city plans to work towards finding a long-term solution to this problem, but for now, the town is attempting to connect private wells to municipal water systems.
National:
MIT engineers have recently discovered a new method to extract contaminants from drinking water. In fact, this breakthrough is more energy-efficient and cost-friendly than various existing approaches. By utilizing shock electrodialysis to create a shockwave within the contaminated areas, metal ions are depleted, essentially separating brine and fresh streams. However, the method has only been tested in laboratory environments. If successful in other modes of testing, this process can certainly aid scientists and communities during future water contamination issues.
New York:
Recently, a plastic company in New York paid $23.5 million to settle a lawsuit that stated that it polluted drinking water knowingly. This deal would enable hundreds of residents to undergo medical monitoring for a 15-year time period, as exposure to the pollutants found in the water has actually been linked to illnesses like cancer.
Ontario:
On Thursday, October 7th, an advisory was issued in the Horseshoe area to boil all drinking water. However, no traces of contamination were found in the water, so the advisory was lifted on Sunday, October 10. The area obtains its drinking water from a groundwater supply, which has never been contaminated prior. The water is frequently tested and sampled to ensure safety.
The Kawartha Conservation is working with Conservation Ontario on a three-week campaign regarding the establishment of drinking water protection zone signs. The signs help residents identify the most vulnerable sources of water and keep citizens aware of what areas they should protect. This is just one method in which the community plans on keeping their drinking water safe and uncontaminated.
Pennsylvania:
During the onset of Hurricane Ida, Pickering West, a major water treatment plant, was flooded. Now, a month later, the plant is only operating at half capacity. Nearby towns have been placed under a boil-water advisory for the time being. About a decade ago, the plant actually spent $20 million attempting to protect the area from floods; however, their heightened walls were still not high enough to fend off the hurricane's fierce stormwaters.
---
Catch more news on Great Lakes Now:
Drinking Water News Roundup: US Steel spill, lead pipes, First Nations boil water advisories, Ohio wetlands
In Benton Harbor, residents' complaints of lead-tainted water carry echoes
---
Featured image: Filling glass with water from faucet (Great Lakes Now Episode 1025)