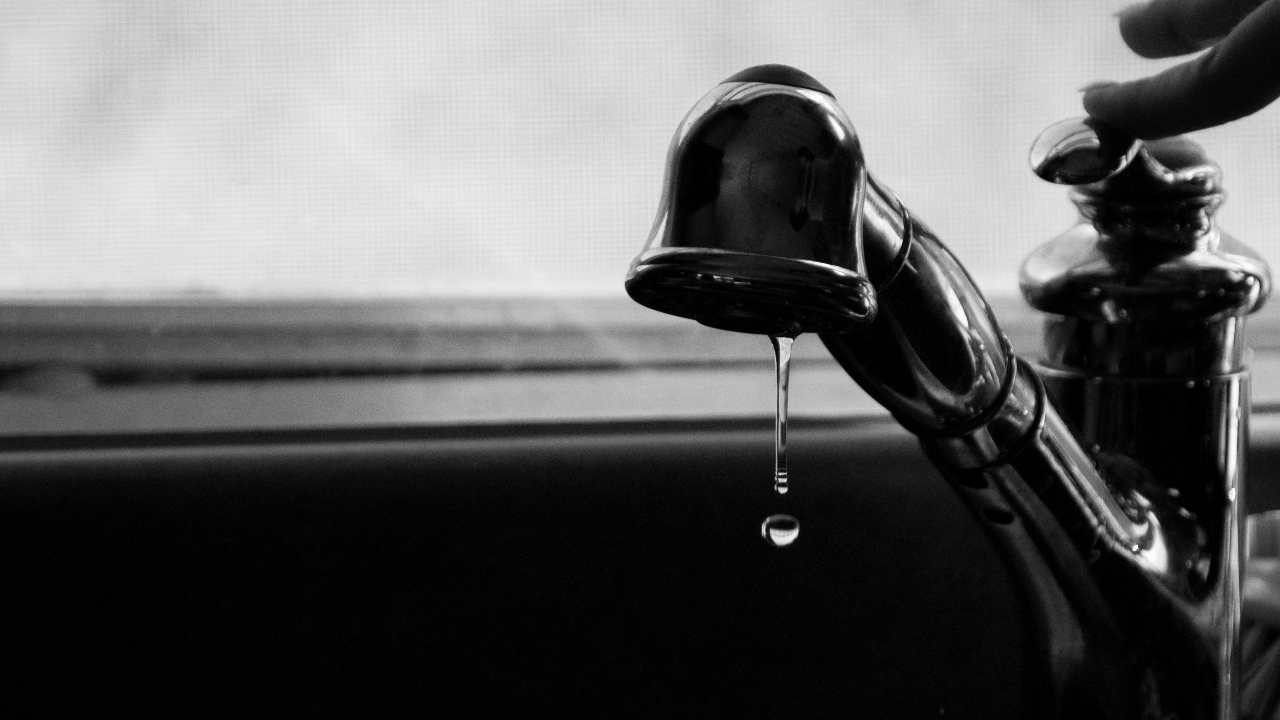 From lead pipes to PFAS, drinking water contamination is a major issue plaguing cities and towns all around the Great Lakes. Cleaning up contaminants and providing safe water to everyone is an ongoing public health struggle.
Keep up with drinking water-related developments in the Great Lakes area.
Click on the headline to read the full story:
Illinois:
Illinois American Water is investing over $2.7 million to upgrade the Pontiac area water system. Work includes rehabilitating six filters at the water treatment plant and replacing approximately 3,300 feet of water main. These investments support reliable service to homes, businesses, and for fire protection.
Indiana:
A new water filtration system is improving the quality of water for people in one southern Indiana community.
Charlestown's mayor and other city leaders celebrated the filtration system Tuesday with a ribbon-cutting ceremony. Brown tap water has been a problem for decades in the community and officials have blamed aging infrastructure and lack of maintenance.
The new, temporary mobile water filtration unit removes iron and manganese from the groundwater until a permanent treatment facility can be built.
Michigan:
Minnesota chemical manufacturing giant 3M has sued the state of Michigan, claiming the state's new drinking water limits for the toxic "forever chemicals" known as PFAS are flawed because they were created through a "rushed and invalid regulatory process."
The lawsuit, filed in the state Court of Claims on April 21, seeks to invalidate the state's drinking water limits and groundwater cleanup criteria for seven different per- and poly-fluoroalkyl substances, or PFAS, that went into effect last summer.
It's been one year since the Edenville and Sanford dams failed in mid-Michigan, but there's still work that needs to be done.
The Michigan Department of Environment, Great Lakes, and Energy is helping with recovery efforts and planning for the future of affected communities.
May 19 marks one year since the dams failed during a torrential rain event, displacing thousands of residents, damaging businesses and livelihoods, and destroying property and natural resources.
Ohio:
Do you ever wonder why Lake Erie is sometimes green? And what is being done to prevent the threat to the drinking water supply, which was felt acutely during the 2014 water crisis? 
Algal blooms in Ohio's lakes, rivers and streams can cause both discoloration and contamination to our drinking water supply and one response to the crisis came to the fore in 2019 with Gov. Mike DeWine's H2Ohio Plan. 
U.S. Senator Sherrod Brown, D-Ohio announced last week that the U.S. Department of Agriculture's Regional Conservation Partnership Program has awarded $8 million to the Ohio Department of Agriculture for conservation of the Western Lake Erie Basin.
RCPP is also awarding $7.8 million to the Tri-State Western Lake Erie Basin Collaboration – a partnership among Ohio, Michigan, and Indiana – with the goal of helping participating farmers improve soil health and reduce nutrient loading impacts in the WLEB. The partnership will use sophisticated targeting tools to work with producers and landowners operating near the Maumee headwaters, an area identified as a source of high levels of excess phosphorus, with technical and financial assistance opportunities. Brown helped establish the RCPP in the 2014 Farm Bill.
Pennsylvania:
Action News Investigates has learned the FBI is investigating hacking attempts at two Pennsylvania public water systems.
This after hackers successfully penetrated a water system in Florida earlier this year.
Lead was detected in 80 percent of water systems in Allegheny County, Pennsylvania, which encompasses Pittsburgh, in 2019, according to a new two-year analysis.
While the federal limit for lead in drinking water is 15 parts per billion (ppb), experts—including those at the American Academy of Pediatrics, the U.S. Centers for Disease Control and Prevention, and the U.S. Environmental Protection Agency—have long warned that there is no safe level of lead in drinking water.
Wisconsin:
  A massive, ongoing ecological cleanup effort in Milwaukee is preparing for its next steps.
Agencies from federal, state, county and city governments, as well as nonprofits and private companies, are working together to clean up waters, sediment and habitat around Milwaukee. While the group eyes construction of a facility to take contaminated material to, the whole project is still several years out from being finished.
---
Catch more news on Great Lakes Now:
Water Access: As moratoria on shutoffs end, old problems return to the forefront
Plastic debris is getting into the Great Lakes, our drinking water, and our food
Great Lakes Water Diversions Could Be More Numerous
Environmental Justice: Michigan's goal is to be a national leader
Drinking Water News Roundup: What does the American Jobs Plan mean for various Great Lakes states?
---
Featured image: Faucet with dripping water (Photo by unknown via peakpx.com cc 0.0)