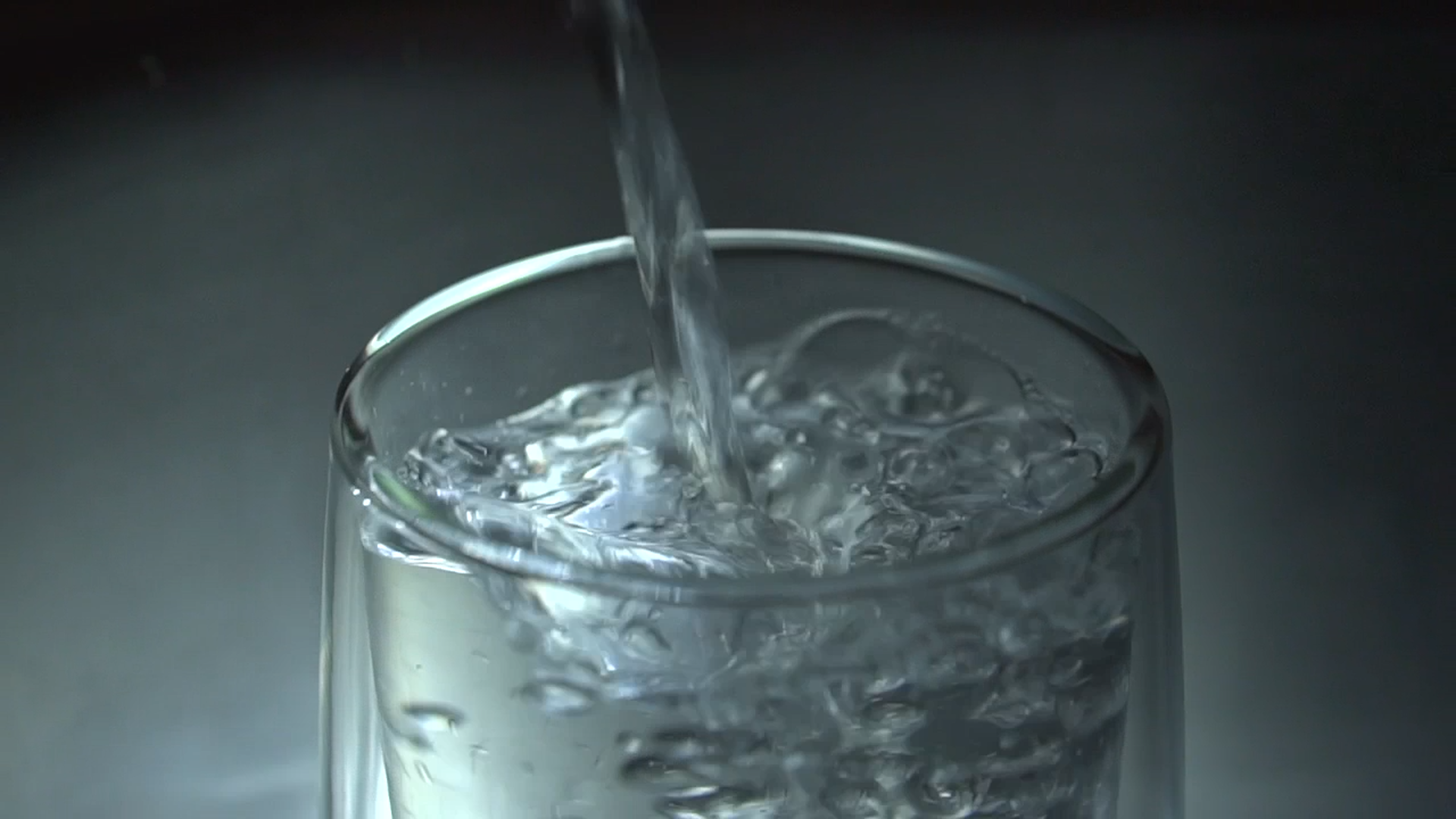 From lead pipes to PFAS, drinking water contamination is a major issue plaguing cities and towns all around the Great Lakes. Cleaning up contaminants and providing safe water to everyone is an ongoing public health struggle.
Keep up with drinking water-related developments in the Great Lakes area.
Click on the headline to read the full story:
Illinois:
In March, the Illinois Commerce Commission announced an emergency moratorium on utility shut-offs to protect customers during the COVID-19 health crisis, but most major Illinois providers resumed service disconnections by late summer.
As winter approaches and shutdowns continue, a group of activists have launched a grassroots effort to pressure Illinois Governor J.B. Pritzker to impose a mandatory utility shut-off for the duration of the pandemic as at least 17 other states and D.C. have done.
Indiana:
As drinking water scarcity becomes a growing issue for communities nationwide, water reuse becomes a more important solution. Most wastewater treatment facilities currently neutralize harmful bacteria and viruses through chlorine disinfection, which has many benefits: it is cost effective, easy to do, relatively safe, and reliable against a wide spectrum of harmful organisms.
However, there has been a recent increase in chlorine-resistant bacteria, which the Rushville Wastewater Treatment Plant in Indiana has figured out how to combat through a UV purification system. A combination of UV disinfection and ozone, peroxide, or chlorine creates an advanced oxidation process  that can effectively remove antibiotic- and chlorine-resistant contaminants.
Michigan:
Recent water samples from the city of Ferndale's municipal water system have detected lead levels exceeding state standards, county and city officials announced Wednesday. About 30% of Ferndale's water line connections are constructed with lead or contain lead materials. 
Minnesota:
Researchers found no evidence that the novel coronavirus has been seeping into wells or Minnesota's groundwater during a quick, emergency sampling project. The early findings are hopeful, but not exhaustive, and a more thorough survey of water samples is needed.
Ontario:
Hundreds of people are being evacuated from the Neskantaga First Nation in northwestern Ontario due to an oily sheen discovered in the water reservoir. 
This is the newest in a series of years-long drinking water contamination in the community. Chief Christopher Moonias of the Neskantaga Nation stated, "My daughter's 23 and she's never known clean drinking water in this community. It's dehumanizing, the way we're being treated. Are we not important? Are we not human?"
Pennsylvania:
Governor Tom Wolf today announced the investment of $181 million for 16 drinking water, wastewater and nonpoint source projects across 12 counties through the Pennsylvania Infrastructure Investment Authority. 
The funding for these projects originates from a combination of state funds approved by voters, Marcellus Legacy funds, federal grants from the Environmental Protection Agency, and recycled loan repayments.
United States:
After last year's fire season in Butte County, California, volatile organic compounds were found to be present in the water supply at levels exceeding federal safety standards, putting residents at risk for conditions ranging from irritated skin and nausea to more serious issues like nervous disorders and cancer. 
Wildfires have scorched four million acres in California this season, and the biggest blaze in Colorado's history is currently burning outside of Fort Collins. This year's increase in wildfires has had toxic consequences on the water supply. Experts worry that the magnitude of this wildfire season will lead to long-term contamination of drinking water throughout the western United States.
---
Read more drinking water news on Great Lakes Now:
Michigan Allocates $20 Million to Relieve Customer Water Debts
House Democrats Ask CDC to Halt Water Shutoffs during the Pandemic
Drinking Water News Roundup: Wisconsin wells contaminated by sewage, First Nations boil advisories, lead pipes
Drinking Water News Roundup: Drilling fluid contamination, mining pollution concerns, tribal community grants
Explainer: Who regulates U.S. drinking water, and how?
Policy Expert Q&A: Keep advocating with elected officials for safe drinking water
---
Featured image: Water fills a glass (Great Lakes Now Episode 1012)