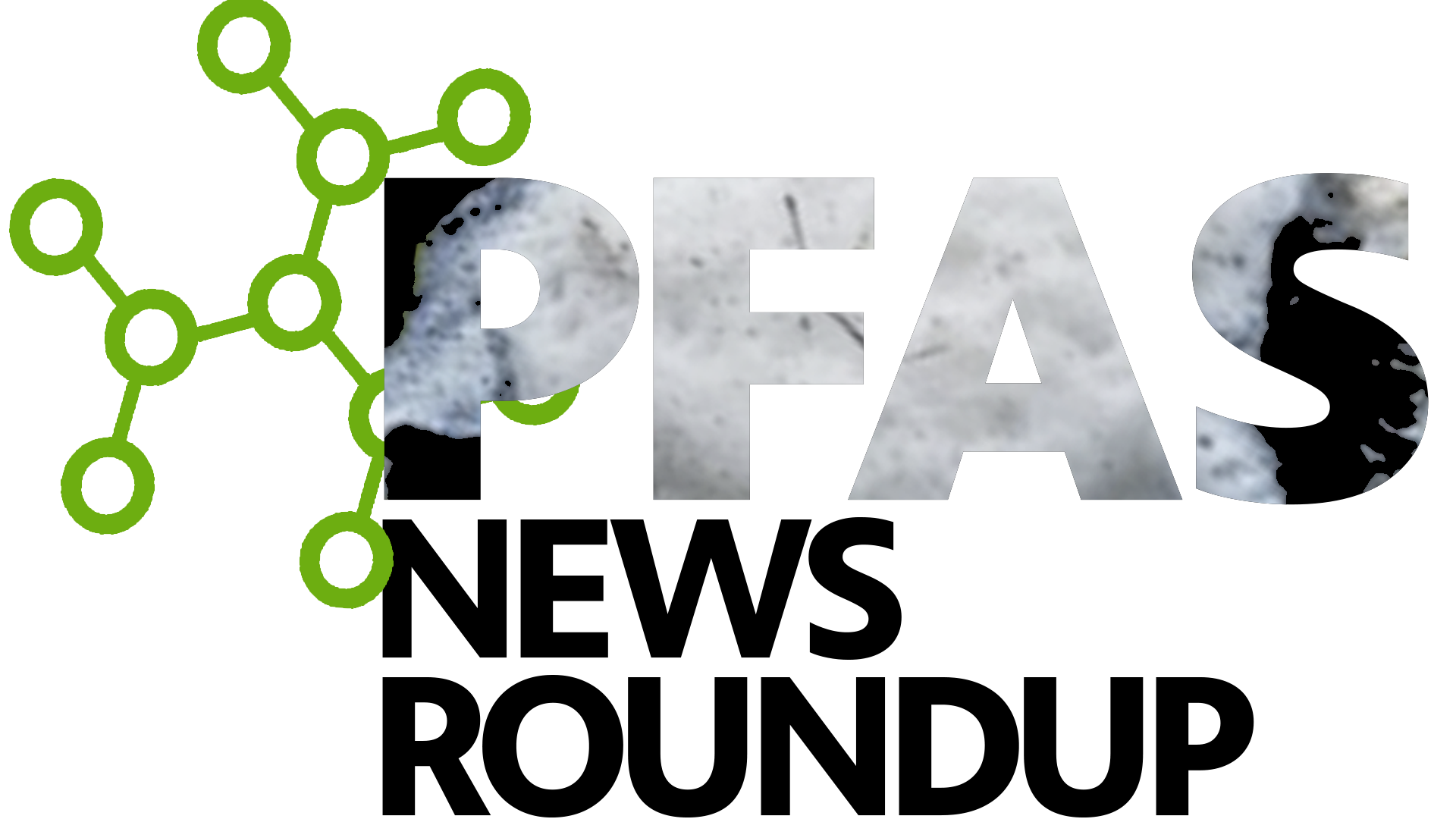 PFAS, short for per- and polyfluoroalkyl substances, are a group of widespread man-made chemicals that don't break down in the environment or the human body and have been flagged as a major contaminant in sources of water across the country.
Keep up with PFAS-related developments in the Great Lakes area.
Click on the headline to read the full story:
Illinois
The Illinois attorney general has sued 3M for discharging PFAS into groundwater and the Mississippi River.
Michigan
Gary Peters and Debbie Dingell bill to help protect the health and safety of firefighters and emergency responders from PFAS exposure has been signed into law.
Judge Brock Swartzle allowed PFAS water regulations to remain in effect while EGLE and chemical giant 3M Corp. exhaust appeals.
As 2023 begins, the threat of PFAS contamination continues to be a point of concern in Michigan and beyond.
The military first discovered PFAS contamination in 2016 at Camp Grayling where soldiers for decades had used PFAS-containing firefighting foam during training exercises.
New York
New York and California are the first of more than a dozen states banning or considering bans on PFAS or 'forever chemicals.'
Statewide Laws will limit use of PFAS and chemicals in a variety of consumer products. New laws for household cleaning, personal care, cosmetics, food packaging, and children's products will help prevent public exposure.
Environmental advocates are applauding a new bill signed into law by New York Governor Kathy Hochul that bans PFAS in clothing.
Wisconsin
PFAS are widely used in consumer products, such as non-stick pots and pans and waterproof clothing but advocates question why so many communities are not doing anything to address the issue.
3M announced in December that it's phasing out the PFAS family of harmful chemicals, but they're not going away.
University of Wisconsin researchers say they detected a plume of PFAS compounds in Green Bay and traced it to the Tyco facility in Marinette that manufactures firefighting foam.
National
A new lawsuit alleges Inhance failed to follow EPA rules involving dangerous PFAS chemicals and asks a judge to halt production.
EPA sends federal PFAS drinking water standards to White House Office of Management and Budget OMB for consideration and approval or rejection.
---
Catch more news at Great Lakes Now: 
PFAS News Roundup: 3M says it will stop making 'forever chemicals' by 2025, but global problem remains
PFAS News Roundup: New regulations approved, new solutions explored