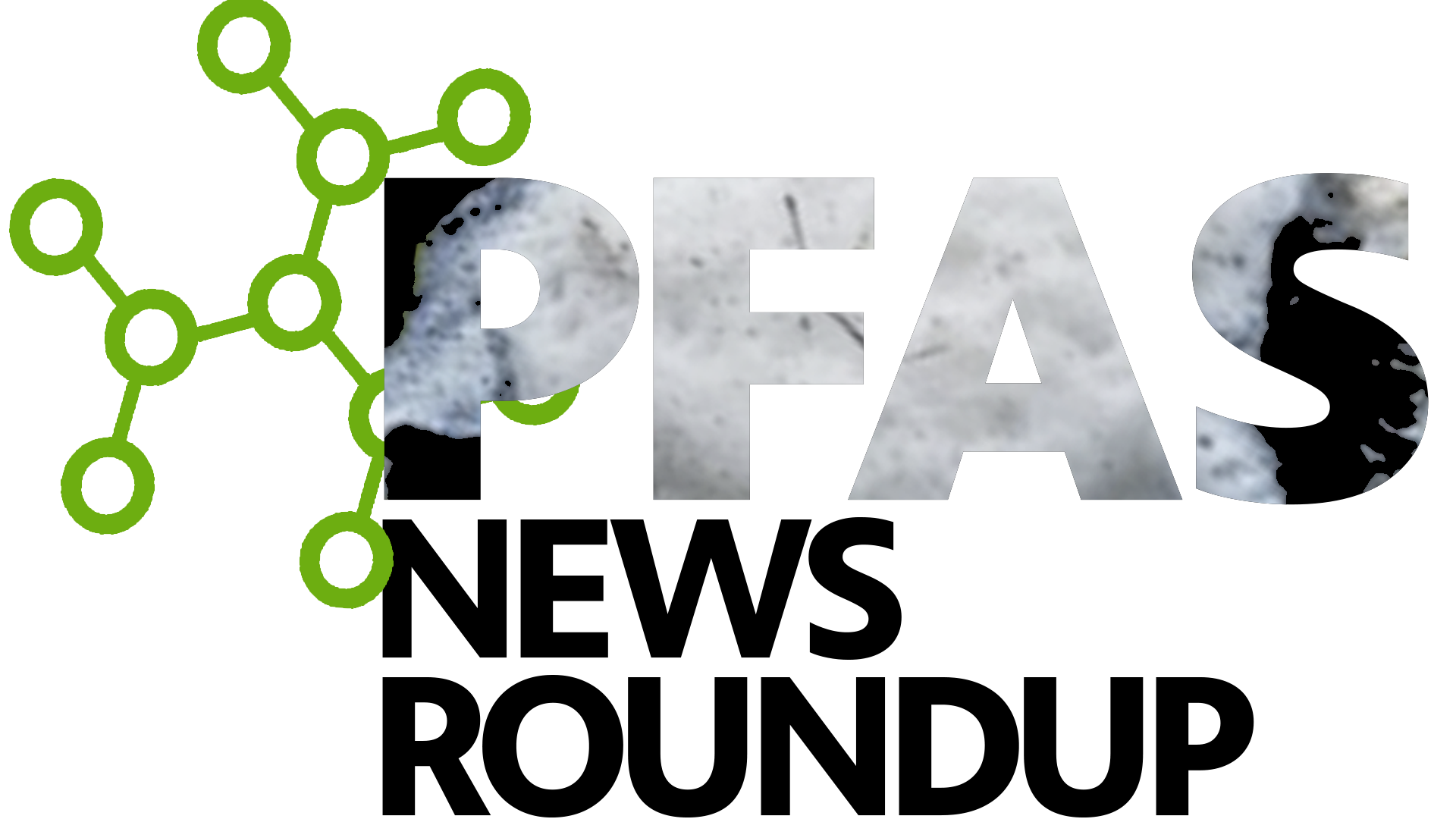 PFAS, short for per- and polyfluoroalkyl substances, are a group of widespread man-made chemicals that don't break down in the environment or the human body and have been flagged as a major contaminant in sources of water across the country.
Keep up with PFAS-related developments in the Great Lakes area.
Click on the headline to read the full story:
Michigan
The state of Michigan is urging people to avoid contact with the Huron River downstream of Wixom after a chrome plating factory released a large quantity of hexavalent chromium into a sewer system that discharges to the river.
Michigan regulators continue to search for a suspected hexavalent chromium plume in the Huron River near Wixom, after the latest round of water samples turned up none of the toxic metal.
Officials with the Michigan Department of Environment, Great Lakes and Energy cautioned that it's impossible to draw conclusions about the river's safety from only a handful of samples. A don't-touch advisory remains in effect for the stretch of the river between North Wixom Road in Oakland County and Kensington Road in Livingston County, while scientists continue to collect samples downstream of the Wixom wastewater treatment plant.
After the latest release of toxic pollution into the Huron River from Tribar Technologies, the Ann Arbor City Council voted 10-0 to authorize City Attorney Atleen Kaur to take any legal action deemed necessary to protect the city's interests and the health, welfare and safety of the public and environment.
New York
Researchers at the NYU Grossman School of Medicine have found strong evidence exposure to PFAS chemicals can be associated with 13 different health conditions. The related economic costs have been estimated at between $5 billion and $60 billion annually in the United States alone. The study suggests the high cost of trying to remove PFAS from the natural environment and water supply may be less than the annual economic impact of the chemicals on health care.
Pennsylvania
Colorado is the first state to ban the use of PFAS during oil and gas extraction — and now, in light of recent research finding the potential for widespread contamination, some are calling for a similar ban in Pennsylvania.
National
US Ecology, a hazardous waste company with dozens of sites around the U.S., received 11,638,732 pounds of waste containing the firefighting foam known as aqueous film-forming foam, or AFFF, at its facility in Beatty, Nevada, in 2020, according to public reports filed under the Resource Conservation and Recovery Act. The company has also received, and did not report, waste containing AFFF at its facilities in Robstown, Texas, and Grand View, Idaho. It remains unclear whether the company's failure to disclose the waste violated the law or whether it was legal under a loophole in the reporting requirement.
A French industrial fabric producer that poisoned drinking water supplies with PFAS across 65 sq miles of southern New Hampshire misled regulators about the amount of toxic substance it used, a group of state lawmakers and public health advocates charge.
The company, Saint Gobain, now admits it used far more PFAS than regulators previously knew, and officials fear thousands more residents outside the contamination zone's boundaries may be drinking tainted water in a region plagued by cancer clusters and other health problems thought to stem from PFAS pollution.
Roughly 2,854 locations in the United States are contaminated to some degree by PFAS, and about a quarter of those sites are linked to military installations, according to a 300-page report commissioned by the Centers for Disease Control and Prevention. Another study by The National Academies reports 678 U.S. military sites are contaminated by PFAS to varying degrees.
International
During the last 20 years, guideline values for PFAS in drinking water, surface waters and soils have decreased dramatically due to new insights into their toxicity. As a result, the levels in environmental media are now ubiquitously above guideline levels. A perspective article by researchers from Stockholm University and ETH Zurich published in Environmental Science & Technology suggests that PFAS define a new planetary boundary for novel entities that has been exceeded. The Stockholm University team noted that the levels of some harmful PFAS in the atmosphere are not declining notably despite their phase out by the major manufacturer, 3M, already two decades ago.
---
Catch more news at Great Lakes Now: 
PFAS News Roundup: "Forever chemicals" in drinking water, common PFAS questions answered
PFAS News Roundup: Research and policy aiming to help eradicate "forever chemicals"