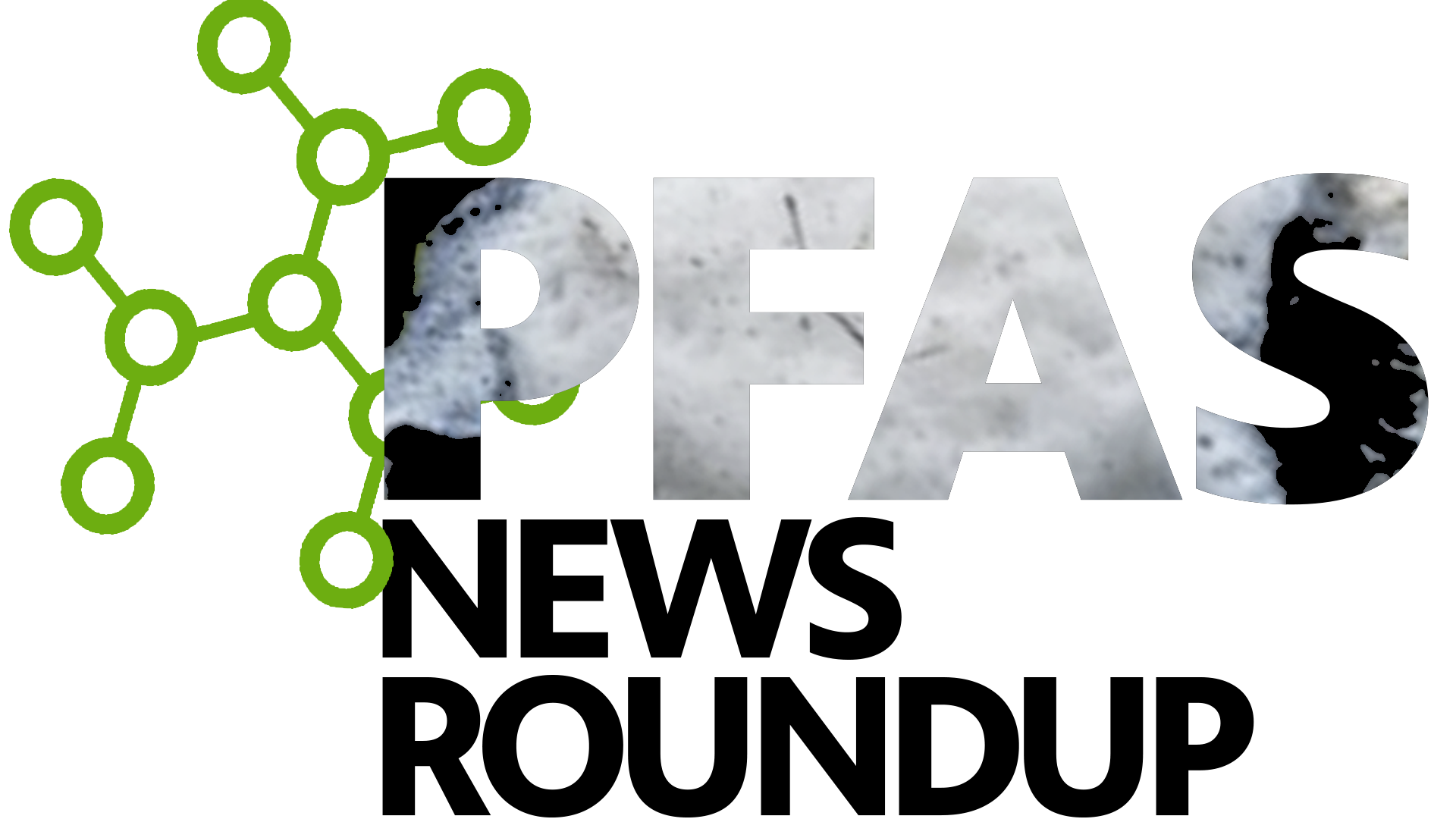 PFAS, short for per- and polyfluoroalkyl substances, are a group of widespread man-made chemicals that don't break down in the environment or the human body and have been flagged as a major contaminant in sources of water across the country.
Keep up with PFAS-related developments in the Great Lakes area.
Illinois
More than 8 million Illinoisans get drinking water from a utility where forever chemicals have been detected, Tribune investigation finds — Chicago Tribune
Until now the scope of PFAS problems in Illinois remained unknown. More than 8 million people in the state get their drinking water from a utility where at least one forever chemical has been detected, according to a Chicago Tribune investigation that included a computerized analysis of test results and a review of court documents, government records and scientific studies.
The origin of these highly toxic man-made chemicals –Chicago Tribune
A compilation of studies and reports from 1938 to today has found that PFAS persist in the environment and accumulate in people, animals and aquatic life. Industry records also show that 3M and DuPont, the chief manufacturers of PFAS, hid what they knew about the dangers for decades.
Michigan
'Forever chemicals' research would be expanded under bipartisan legislation –MLive
Michigan Sen. Gary Peters, D-Bloomfield Township, announced new bipartisan legislation he introduced with Republican Sen. Jerry Moran of Kansas, which would require federal officials at agencies with expertise about chemical pollutants known as PFAS to work on a consensus study with the National Academies of Sciences, Engineering, and Medicine.
Ontario
Canadian environmental remediation experts lead worldwide efforts to address PFAS —
One Canadian groundwater remediation firm is leading the way to address the PFAS problem by sequestering the contaminants in place using a patented form of colloidal activated carbon.
Wisconsin
Biotech firm electrocutes soil so bacteria can eat 'forever chemicals'
New Scientist
Fixed Earth is attempting to remove PFAS from soil at a test site in Wisconsin by filling it with chemical-eating bacteria and then electrocuting the ground.
Wausau could soon have some of the best water in the country, thanks to 'forever chemical' filters — Milwaukee Journal Sentinel Journal
In June, the city approved plans for a $16.8 million treatment system that will run its drinking water through a series of carbon filters, effectively removing not only PFAS but many other contaminants. The city will likely be the first in the state to treat its entire water supply for PFAS, making Wausau an example for other municipalities that find the compounds in their own drinking water.
National
Why are they called 'forever chemicals,' and other things to know about PFAS — Boston Globe
Residents of rural Central Massachusetts were shocked to learn that a composting facility likely spread PFAS into their drinking water. They're not alone. The state has identified dangerous levels of the compounds in 84 community water systems across the Commonwealth.
Cancer fears plague residents of US region polluted by 'forever chemicals' — The Guardian
Exposure to harmful PFAS remains almost impossible to escape – particularly for the people of the Cape Fear River basin. The physical and emotional suffering that comes with living in an area polluted by toxins is ripping through families, scarring lives and short-circuiting dreams for the future.