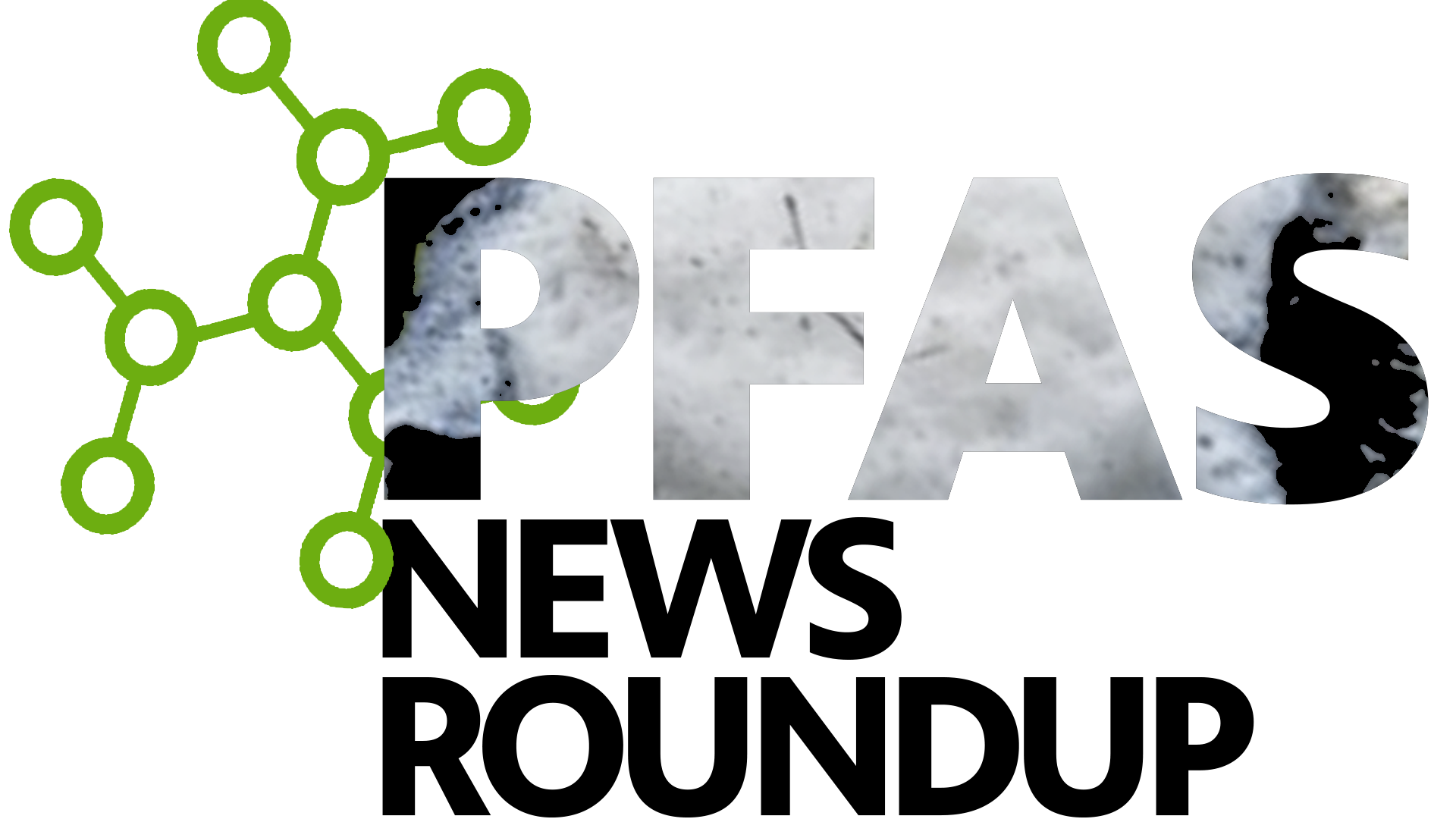 PFAS, short for per- and polyfluoroalkyl substances, are a group of widespread man-made chemicals that don't break down in the environment or the human body and have been flagged as a major contaminant in sources of water across the country.
Keep up with PFAS-related developments in the Great Lakes area.
Click on the headline to read the full story:
Michigan
Last May, local, state and federal officials gathered at Heritage Landing, a former industrial-scrapyard-turned-waterfront park on Muskegon Lake's south shore to declare that the $70 million project to cleanup, remediate and restore Muskegon Lake was complete. But, PFAS contamination remains a major detriment to the health of the lake, along with the presence of harmful algal blooms.
Scientists are working on methods to capture forever chemicals and destroy them, but it isn't simple. The latest breakthrough shows how one class of PFAS chemicals can be broken down using lye, an inexpensive compound used in soap. It isn't an immediate solution to this vast problem, but it offers new insight.
New York
Scientists have found a cheap and effective way to destroy a group of compounds called forever chemicals which pose a global threat to human health. The researchers were able to render the chemicals harmless by mixing them with inexpensive compounds at a low boil. The technique could provide a way to destroy PFAS chemical once they've been pulled out of contaminated soil or water but still needs further development to work outside a laboratory.
National
Various Georgia PFAS lawsuits alleged drinking water pollution came from the carpet manufacturing industry based in Dalton, Georgia. Recently, one of the named downstream companies involved in the litigation agreed to settle the claims against it, reinforcing the notions that downstream commerce users of PFAS are susceptible to involvement in PFAS litigation and that companies with any current or legacy use of PFAS must conduct full risk assessment and risk management protocols to fully understand the scope of risk.
U.S. government health agencies need to move quickly to launch broad testing of people exposed to types of toxic chemicals known as PFAS to help evaluate and treat people who may suffer PFAS-related health problems, according to a new report by the National Academies of Sciences, Engineering, and Medicine.
Toxic Release Inventory (TRI) reporting is an issue that has recently seen significant attention by environmentalists who claim that the EPA has not added enough PFAS to the TRI, and that there are too many loopholes in the reporting requirements for the PFAS that are on the list.
Keck School of Medicine of USC scientists discover that PFAS may elevate risk of liver cancer. New research links exposure to synthetic chemical now found widely in the environment to non-viral hepatocellular carcinoma, the most common type of liver cancer. Results of the study were published in the JHEP journal.
---
Catch more news at Great Lakes Now: 
PFAS News Roundup: "Forever Chemicals" waste going unreported, PFAS in rainwater
PFAS News Roundup: "Forever chemicals" in drinking water, common PFAS questions answered