By Shawn McCarthy, Corporate Knights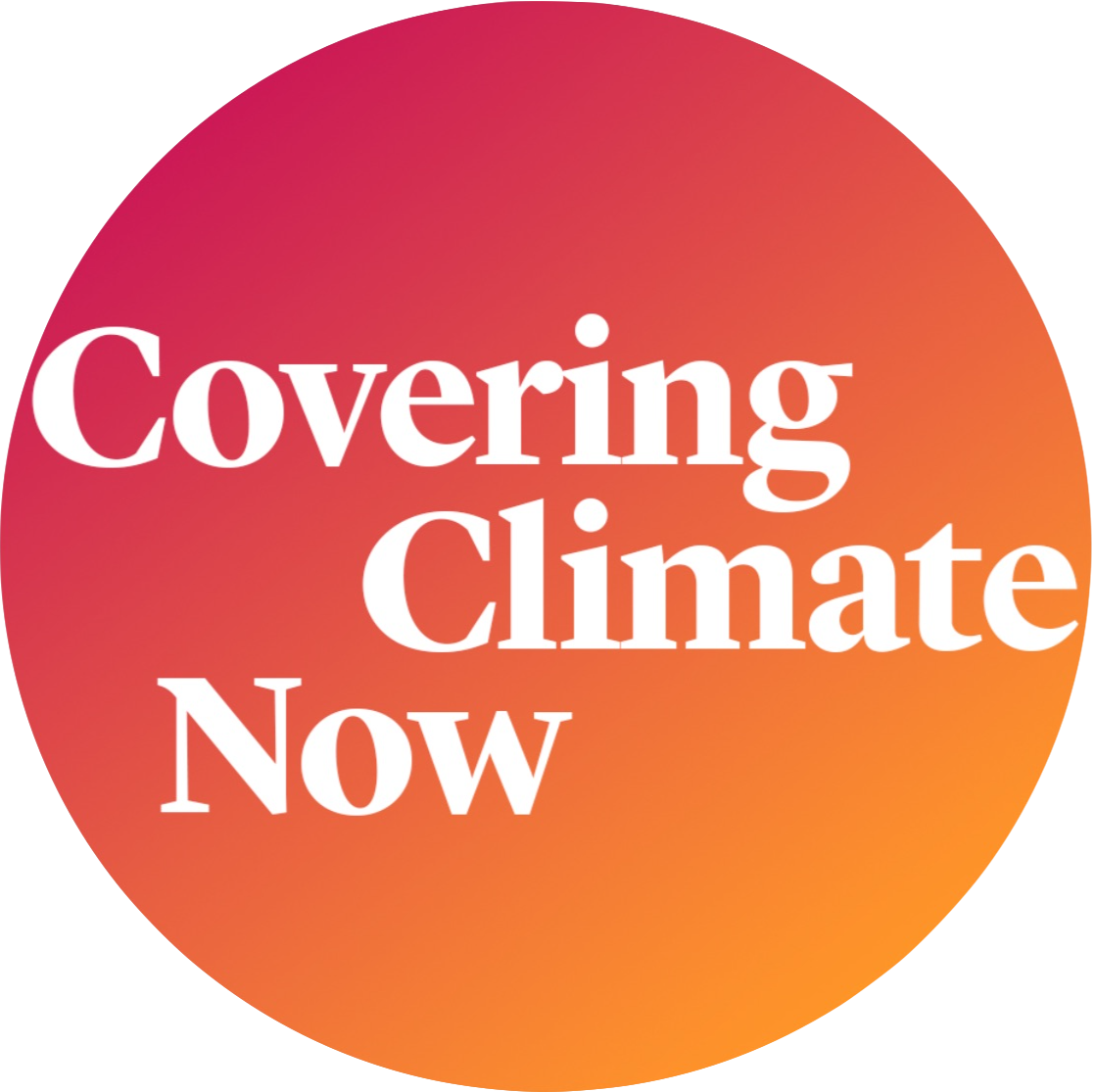 This story originally appeared in Corporate Knights and is republished here as part of Covering Climate Now, a global journalism collaboration strengthening coverage of the climate story.
---
Canada must make up for lost ground if it's going to meet its target of reducing greenhouse gas emissions by up to 45% from 2005 levels by 2030.
Among the 10 most developed G20 countries assessed by Corporate Knights' Earth Index analysis, "Canada was the worst performing country of the whole group in 2019," said Ralph Torrie, Corporate Knights' director of research. And Canada's performance between 2016 and 2019 was second worst to Russia in terms of making the emission reductions needed to meet its own targets.
The index compares a country's actual emission performance against the annual average reductions that would be needed to meet its 2030 goal. For 2019, Canada saw emissions decrease by 2 megatonnes (Mt) while it required a reduction of 30 Mt to be on pace for a 45% target in 2030.
After years of limited action by the previous Conservative government, the Liberals came to power in 2015 pledging to ramp up climate ambition. However,they didn't implement the centrepiece of their climate strategy, economy-wide carbon pricing, until 2019, and it was so low it had little impact on demand for carbon-intensive energy. The price rose by $10 annually to hit $50 a tonne this year, and it will increase to $170 a tonne by 2030.
In 2019, none of the seven sectors tracked by the Earth Index achieved sufficient emissions reductions to be on track for their share of the 2030 target. Only the power sector and agriculture saw any decline that year. The agriculture sector has seen emissions flatline since 2005, but a small GHG reduction in 2019 nudged it in the right direction. Canada's move away from coal and support for renewables resulted in continued emission reductions. However, more needs to be done.
In an emailed statement, Environment Minister Stephen Guilbeault said Canada has "one of the most difficult to achieve 2030 targets in the G20" given that we have a heavy economic reliance on the oil and gas industry. He said the Liberal government is "making up for lost time" given the previous government's inaction.
"Canada is bending its greenhouse gas emissions curve," he said. He pointed to the fact that the Liberals established one of the world's first comprehensive carbon pricing regimes, its requirement for phasing out coal-fired plants by 2030, and its investments in clean technology.
In March, Canada faced calls to rev up its oil and gas production to help reduce demand for Russian supplies after NATO allies imposed sanctions over the invasion of Ukraine. While there is marginal excess pipeline and rail export capacity to the United States, Guilbeault told reporters that Canada cannot realistically provide Europe with significant volumes. Instead, he said that Canada is looking at ways to increase exports of renewable energy such as hydrogen. "This is where Canada can really help."
The government released a detailed emission reduction plan in late March that aims to meet its 2030 target through a series of measures aimed at oil and gas, transportation, buildings, industry and agriculture.
The April budget allocated an additional $12.5 billion over several years to fight climate change on top of what the government had provided previously. However, the policy is still largely an incremental one as opposed to the dramatic "build back better" strategy that many groups had championed.
This year will likely be a pivotal one, as the federal government plans to finalize a low-carbon fuel standard, regulate deep reductions in methane emissions from oil and gas and then set a declining GHG cap for the industry, said Rick Smith, CEO at the Canadian Climate Institute.
However, Ottawa – and the provinces – need to make deeper investments in retrofits to drive down emissions in the building sector, and tackle transportation emissions through tougher mileage standards and greater adoption of zero emission vehicles.
This was "the first opportunity for the federal government to lay out a comprehensive, detailed road map [to] get us to net-zero," Smith said. "So 2022 is a critical year."
Editor's note, April 21, 2022: A previous version of this story said that in 2019, Canada saw emissions increase by 1.8 megatonnes (Mt) while it required a reduction of 29 Mt to be on pace for a 45% target in 2030. However, the federal government released an inventory report in April and updated its 2019 emissions to reflect a change in United Nations' methodology. These new figures showed a slight decline from 2018 and also showed emissions fell by 66 Mt in 2020, largely as the result of pandemic-related lockdowns.
---
Catch more news at Great Lakes Now: 
Easier Ride for Fossils, But $9.1B in Climate Funding as Ottawa Releases 2030 Plan
Adapting to Climate Change Will Only Get More Expensive
---
Featured image: Point Pelee National Park (Photo courtesy of Parks Canada)