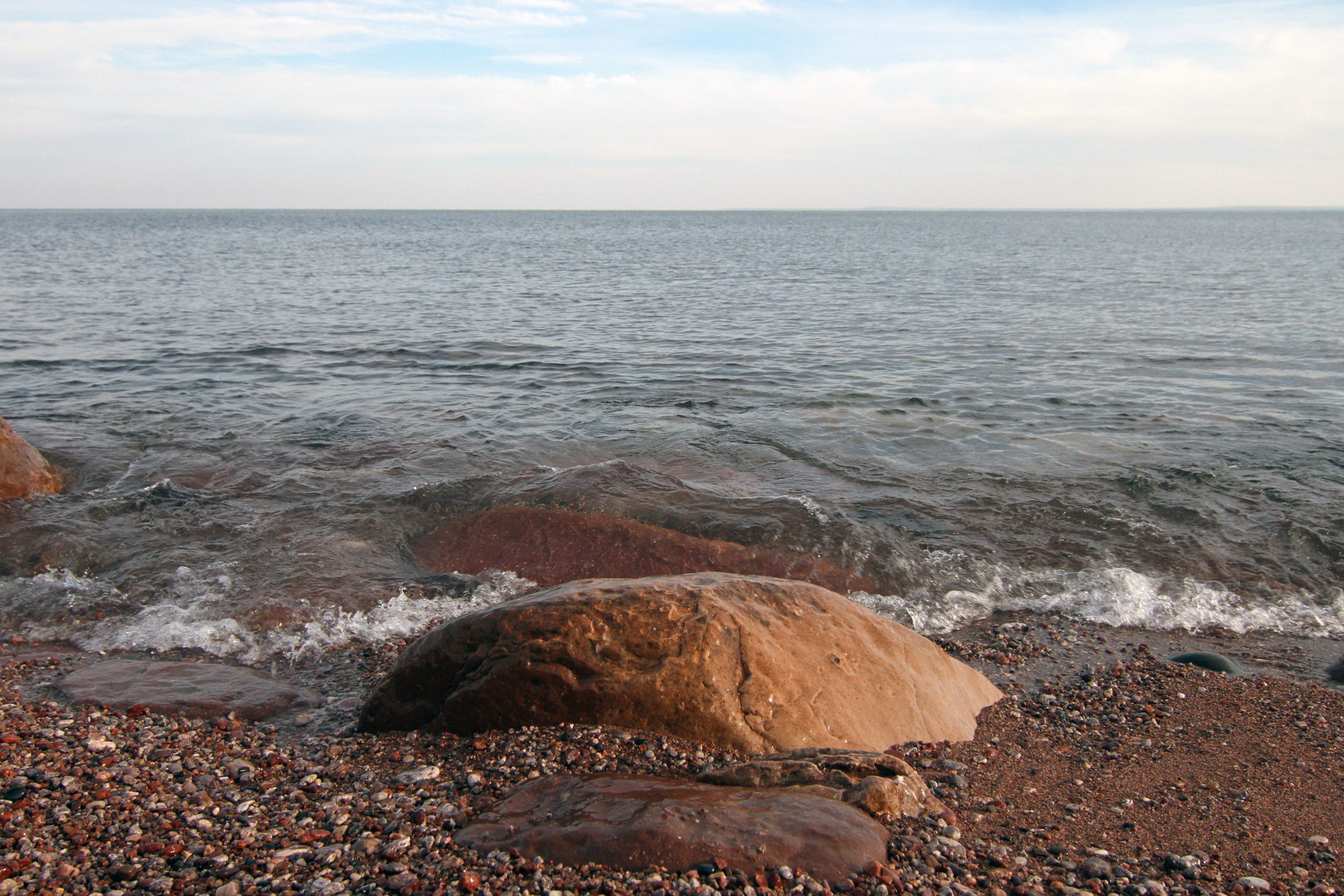 Steadier federal funding instead of annual appropriations coming out of debates, direct investment for local communities to meet federal mandates, a dual focus on environmental clean up and economic development. 
Those would be three benefits of a Great Lakes Authority, according to Rep. Marcy Kaptur (D-OH) who spoke today during the Great Lakes Week session organized by the Great Lakes Commission.
"It's a way of us kind of growing up in the Great Lakes region and becoming a full federal partner in the recovery of the region," Kaptur said. "I don't know why it's taken us so long to get to this point."
Kaptur, an Ohio Congresswoman since the early 1980s, said she would be introducing a bill to establish the Great Lakes Authority. Her office did not return requests for further comment.
She described the Authority as a more permanent way for the region to use federal funds toward, for example, meeting directives from other federal agencies.
"It's very easy for the Environmental Protection Agency to place a mandate on a city, but what they don't do is help that city pay for the full cost of environmental improvements that obviously have indebted our metropolitan areas and regions across the Great Lakes very heavily," Kaptur said. 
During the morning event, Kaptur said a bill is being drafted, and she invited other representatives and senators who were speaking at the event to join as co-sponsors.
Great Lakes Now contacted the nine other Congressional representatives and one U.S. senator that participated in the event. Two representatives, Joe Morelle (D-NY) and Brad Schneider (D-IL) are confirmed co-sponsors of the legislation, which could be introduced as early as this week. The other seven did not respond to the inquiry or request for comment. 
"As a member of the Great Lakes Task Force, I'm dedicated to enhancing our historic waterways and strengthening the resiliency of lakeshore communities, like my own district of Rochester, New York," Rep. Morelle said in a statement. "Great Lakes regions face unique opportunities and challenges—that's why I'm proud to be an original co-sponsor of the Great Lakes Authority Act to help ensure these communities have the resources they need to flourish and prosper."
---
Watch Rep. Kaptur's announcement and discussion:
https://youtu.be/RoctuEPDVic?t=2534
---
During her remarks, Kaptur said she hoped a Great Lakes Authority could invest in technology and other projects that would make it as self-sufficient as other regional authorities are.
"If you look at a region like the Tennessee Valley Authority, what you will find is that those states, which have now been working for almost a century on raising the economic prospects of the region, they're being successful," Kaptur said. "The only region of the United States without an authority or a commission to actually help lift the region's prospects economically or environmentally is ours."
An annual event, this year the virtual Great Lakes Week is a series of panel discussions on Zoom that have or will cover the shipping industry, invasive species and other regional issues. 
"The GLC is proud of the coordination that already occurs between the many levels of government in the Great Lakes, and we look forward to working with (Kaptur) and the rest of the congressional delegation to find ways to take economic growth and environmental protection in the Great Lakes to the next level," said Erika Jensen, executive director of the Great Lakes Commission in a comment emailed to Great Lakes Now.
Follow Great Lakes Now's live coverage of the Great Lakes Week sessions on Twitter.
GLN News Director Natasha Blakely contributed to this report.
---
Read up more on the proposed Great Lakes Authority from Great Lakes Now and other media organizations:
Drinking Water News Roundup: Vanderburgh County boil advisory, EPA in Benton Harbor, Chapleau water advisory
A new federal agency to revive the Great Lakes region?
Proposed Great Lakes Authority could strengthen region's infrastructure efforts
Rep. Marcy Kaptur: Great Lakes regional authority could lead development
---
Featured image: Lake Superior from Presque Isle Park in Marquette, Mich. (Photo Credit: Zosette Guir/Detroit Public Television)