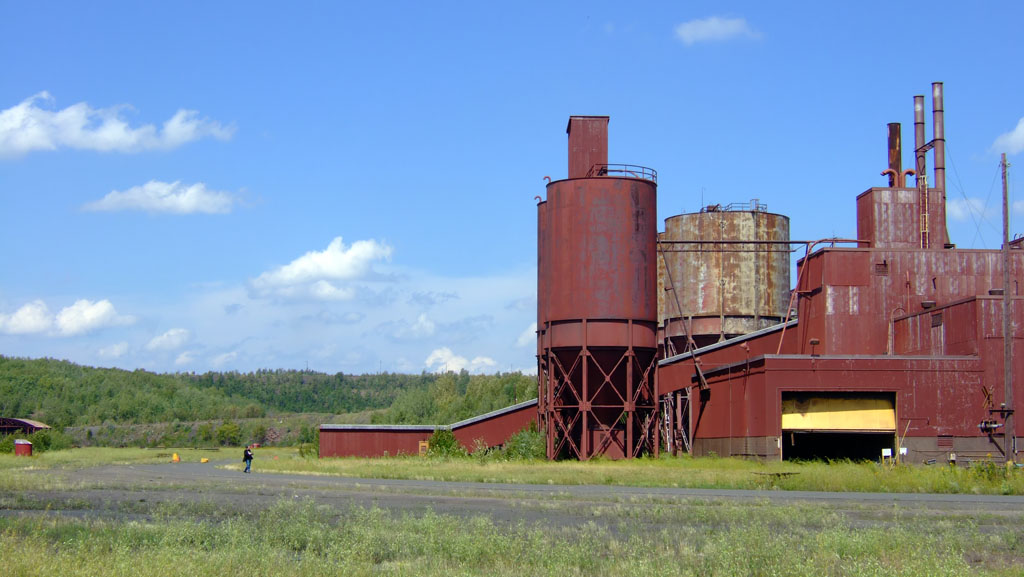 Keep up with energy-related developments in the Great Lakes area with Great Lakes Now's biweekly headline roundup.
In this edition: Referendum against Ohio nuclear power plant bailout sees lawsuit challenge, a natural gas plant in Superior, Wisconsin, raises objections from environmental groups, new support has been thrown behind Line 5 in Grand Traverse County and a copper-nickel mine in Minnesota potentially threatens hundreds of acres of wetlands.
  Ohio nuclear plant owners file lawsuit to stop referendum against bailout – The Cincinnati Enquirer
FirstEnergy Solutions, the company that owns two nuclear power plants in northern Ohio on the coast of Lake Erie, has filed a lawsuit to throw out a petition that would place a referendum on House Bill 6. The bill would add an 85 cent charge to Ohio residents' utilities to bail out the nuclear plants and stave off bankruptcy. FirstEnergy Solutions argues that the charge should be classified as a tax, which would make it ineligible to be voted on in a referendum.
 Natural gas plant facing opposition in Superior, Wisconsin – Wisconsin Public Radio
A proposed $700 million natural gas plant is facing stiff opposition from environmental and Native American groups. The Wisconsin DNR conducted an Environmental Impact Study which the Red Clip Band of Lake Superior Chippewa Indians found lacking in specificity. The plant's location in Superior, right on the coast of Lake Superior across from Duluth, Minnesota, was chosen as it could connect to already existing natural gas pipelines.
 Nickel-copper mine in Minnesota wetlands area faces new federal lawsuits – Star Tribune
Two lawsuits, one filed by a coalition of environmentalist advocacy groups and the other by the Fond du Lac Band of Lake Superior Chippewa, targets a copper-nickel mine owned by PolyMet. Both lawsuits argue the mine violates the Clean Water Act and the National Environmental Policy Act, calling into question permits issued by the EPA and the US Army Corps of Engineers. The Fond du Lac Band of Lake Superior Chippewa argue the mine would destroy up to 900 acres of peat-bog wetlands and contaminate the area with heavy metals, which would eventually drain into Lake Superior by way of the St. Louis River.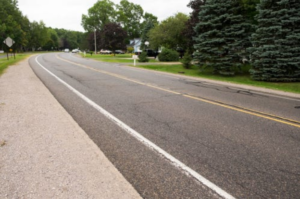 Oil producer hopes to start drilling in St. Clair 'sometime next year' – Port Huron Times Herald
A Traverse City-based oil producer is finishing the local leasing and state permitting process—which would include opportunity for public comment—before drilling in St. Clair, which sits on the banks of the St. Clair River, the waterway connecting Lake St. Clair and Lake Huron.
 BATA doesn't 'stand anywhere' on Line 5, tunnel project – Traverse City Record-Eagle
After Grand Traverse County commissioners passed a resolution in support of the Line 5 tunnel project, the Bay Area Transportation Authority has spoken out to clarify that the organization does not support or oppose the Line 5 project.
Featured Image: Erie Mining Company, Hoyt Lakes, Minnesota. Polymet plans to use the plant for processing copper and other non-ferrous ores, Photo by Joel Dinda via flickr.com cc 2.0